Vintage Khaki Soft Twill Chino
Vintage Khaki Soft Twill Chino
Regular price
€259,99
Sale price
€199,99
Unit price
per
Sale
Sold out
3 Day's Shipping
Details
100% Cotton, 260 gms/8-9 Oz, Supremely soft and comfortable
Machine Wash Cold, Tumble Dry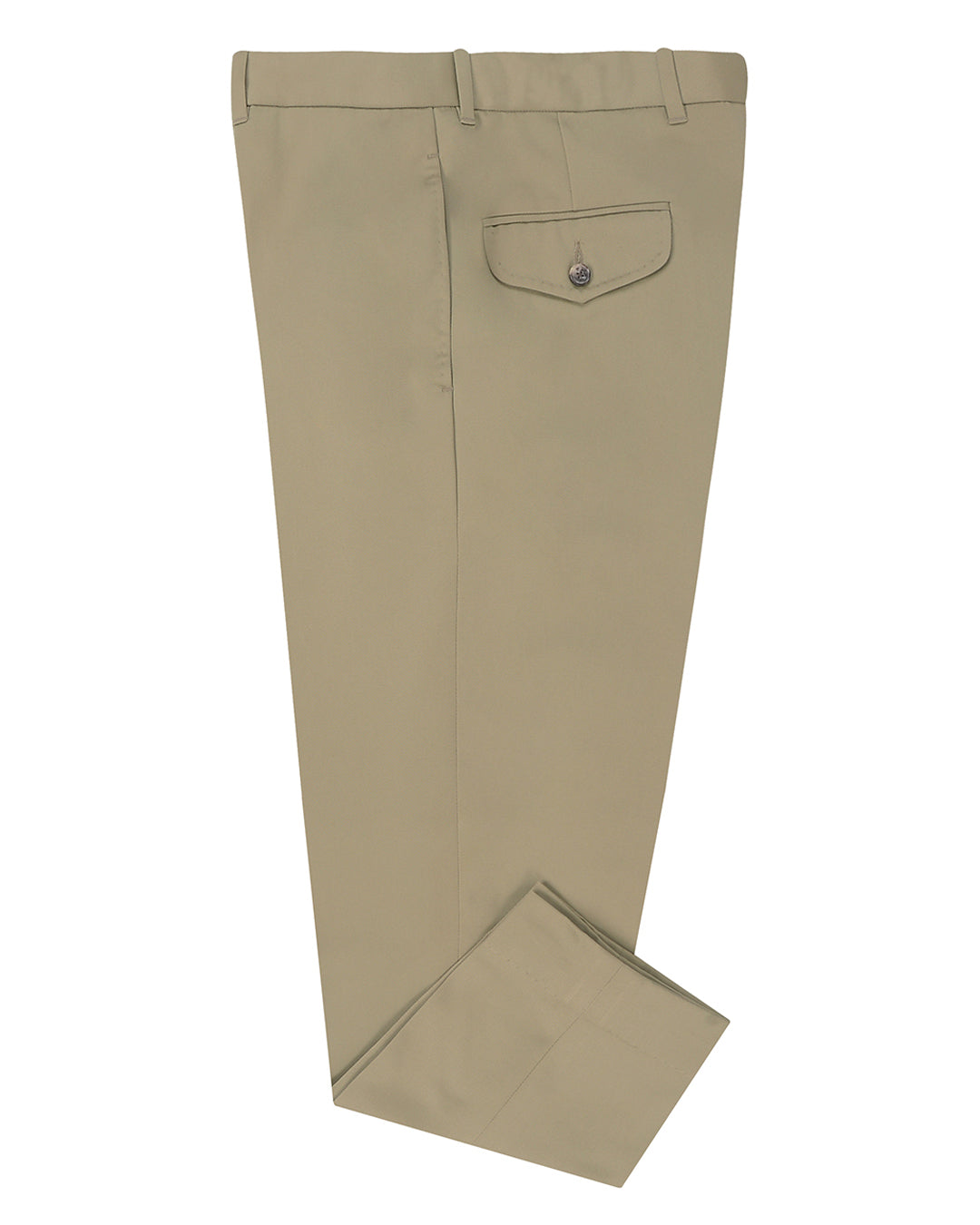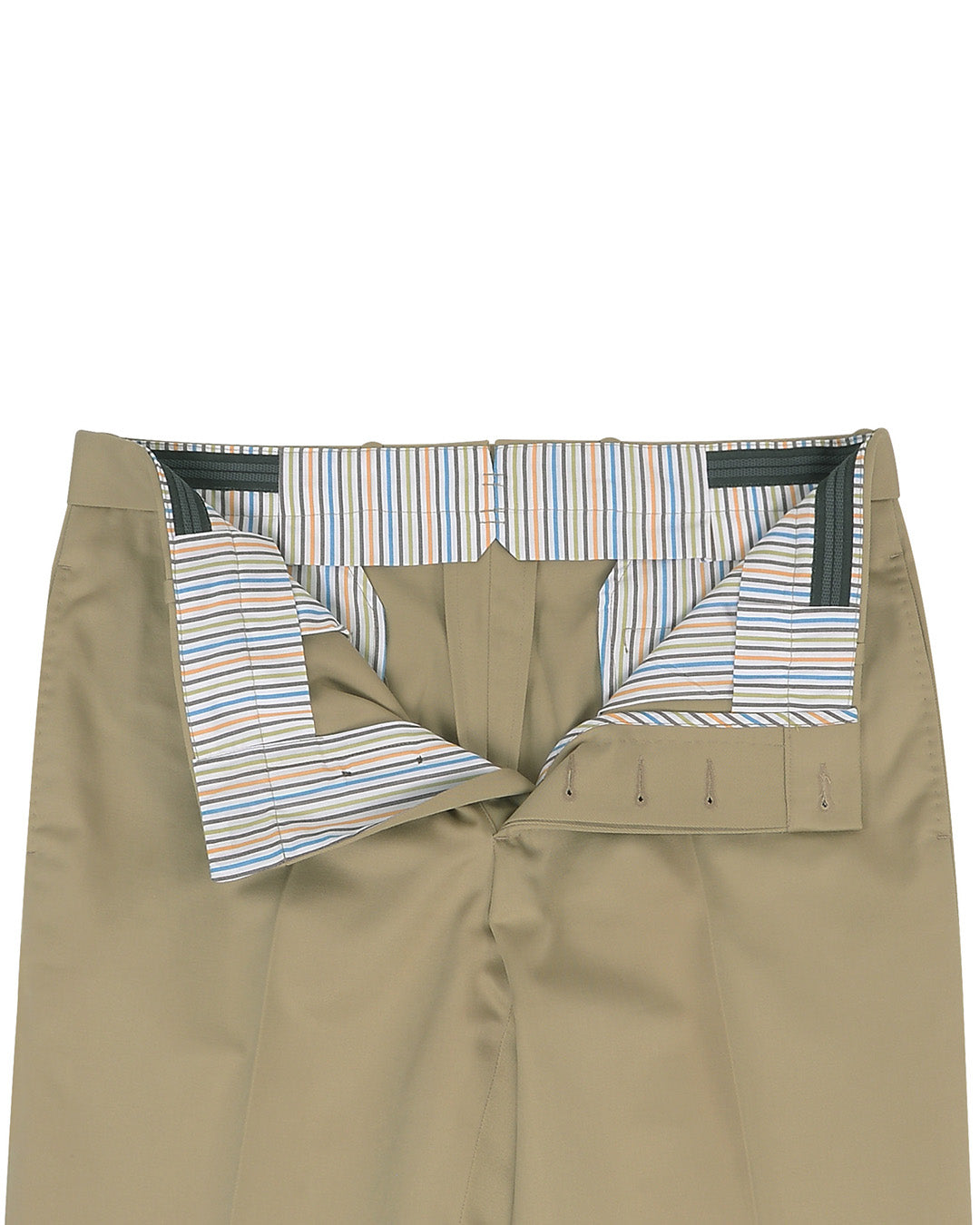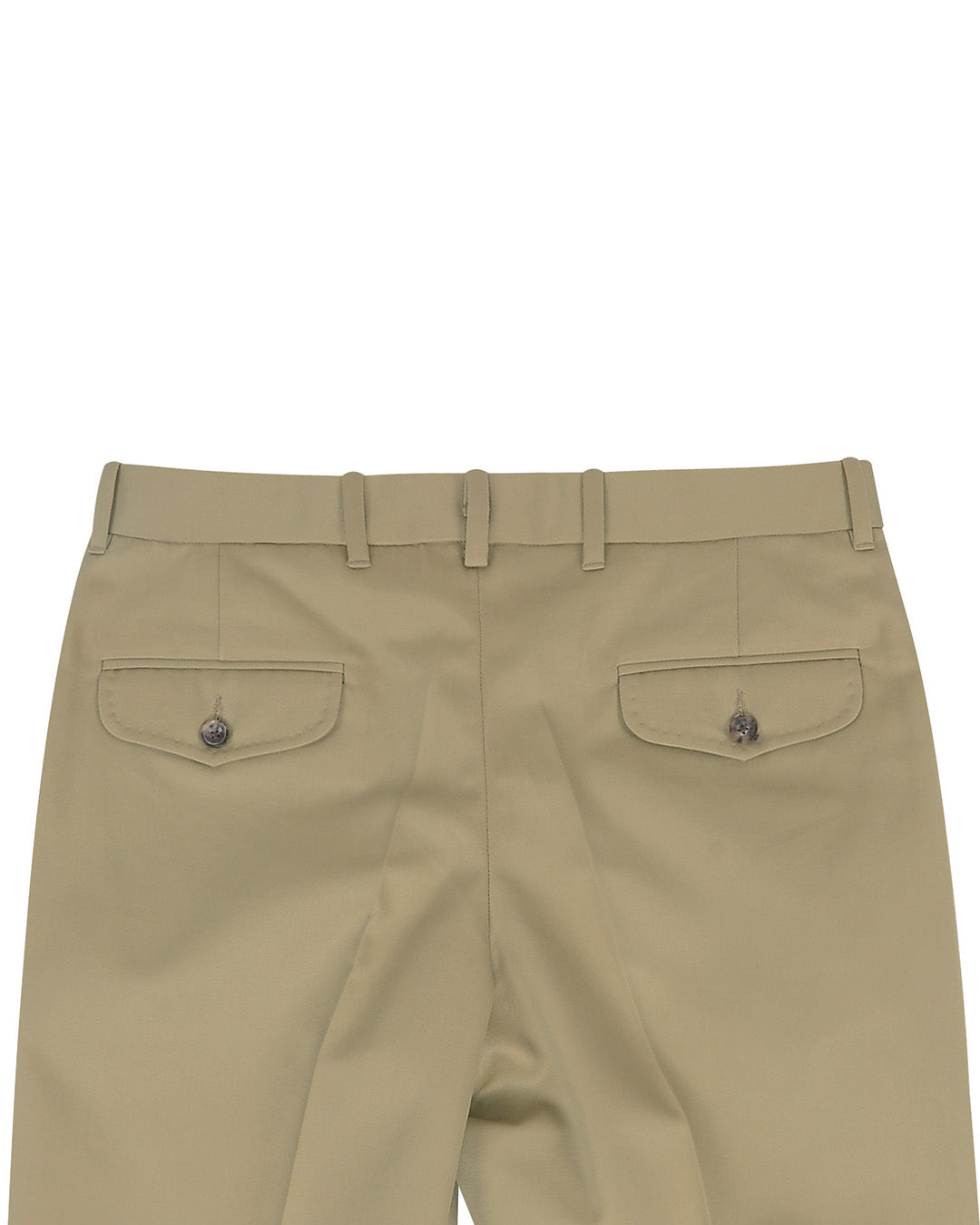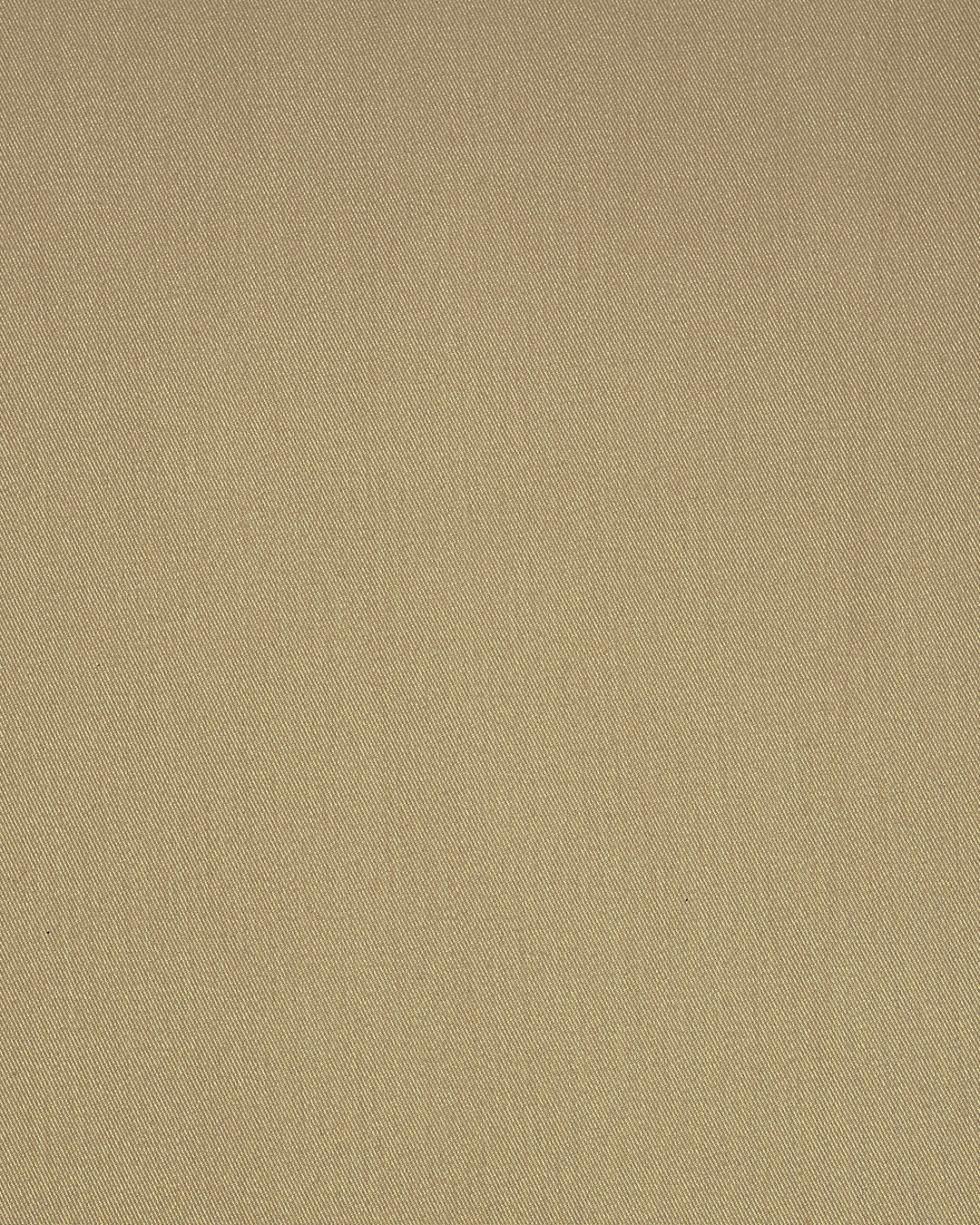 Amazing color and softness
I am very impressed by the softness of this pants - a very warm color with a bit of yellow hint rounds up the great impression. Great to wear it with brown or let it shine with a white button down oxford cloth.....recommended!! Great Luxire Servive like always. Regards VM
Great Fabric and resulting pants.
The fabric is a wonderful weight - it is soft as advertised, but with enough heft to drape well without being noticeably stuffy or hot. The color is a perfect khaki color. I've dialed in my fit and Luxire nailed it perfectly, as well as getting all the details I asked for just perfect.
Super pleased with pants and service
These are my first pear of MTM pants and I am totally happy. Everything turned out great, the finishing is great, fabric is nice. Although softer than I expected (it is called Soft twill chino, so I could have figured), but it looks great so I'm happy with it. I am amazed by the speed of service with Luxire, even with some emailing back and forth about a measurement. Shipped to Sweden very quickly (Sweden , and I guess most EU-countries do add tax, be ware). Wanted a high-waisted roomy pant and measured two pairs of pants I had, and mixed the measurements (I liked different parts of the two). Came out perfectly.