Tollegno: Charcoal Easycare Wool
Tollegno: Charcoal Easycare Wool
Regular price
€459,99
Sale price
€219,99
Unit price
per
Sale
Sold out
3 Day's Shipping
Details
100% Wool, 250 Grams, 9 oz, charcoal grey wosted twill from Lanificio di Tollegno. Fabric Made in Italy
Charcoal grey worsted twill for home washable dress pants.
Machine Wash Cold, Tumble Dry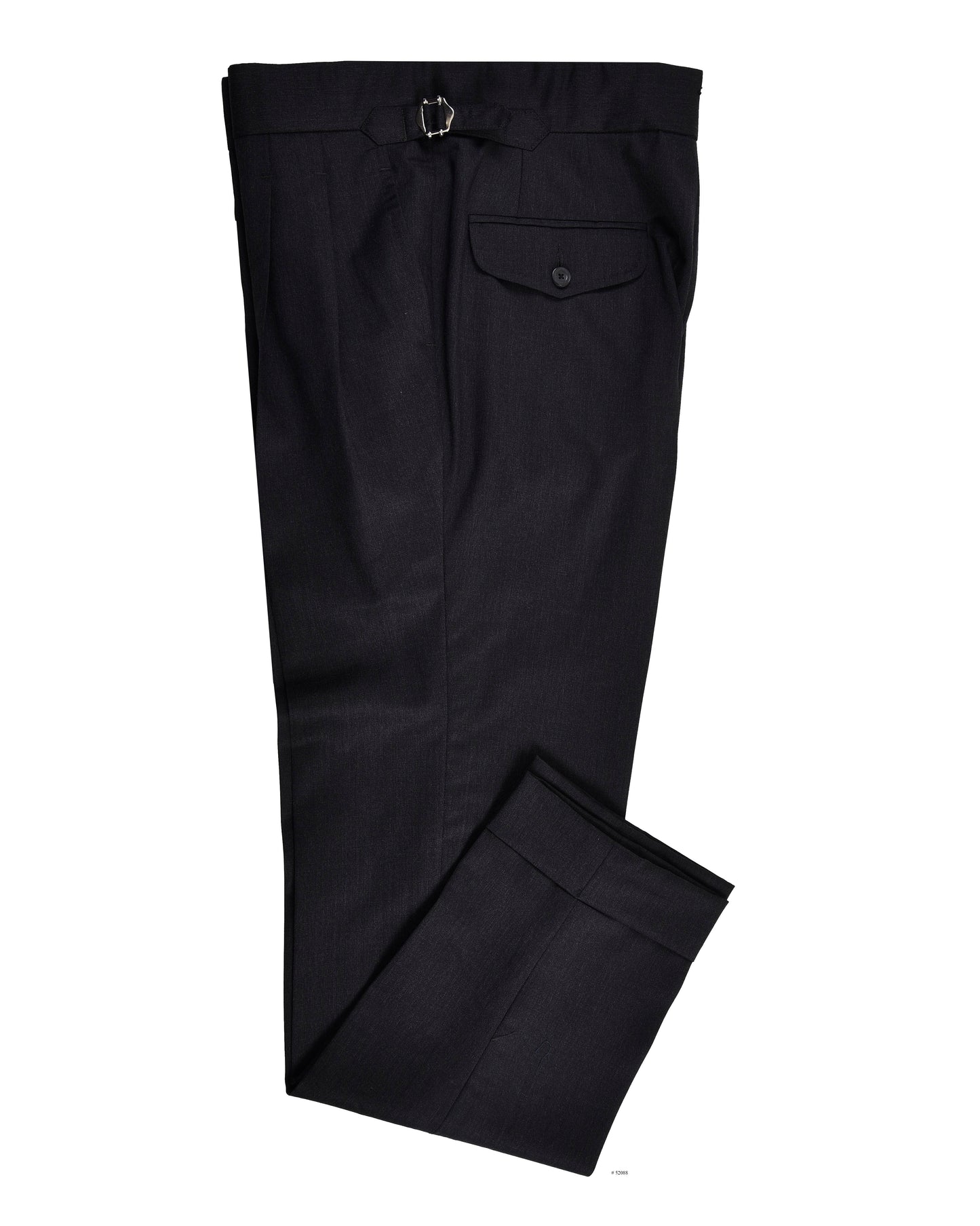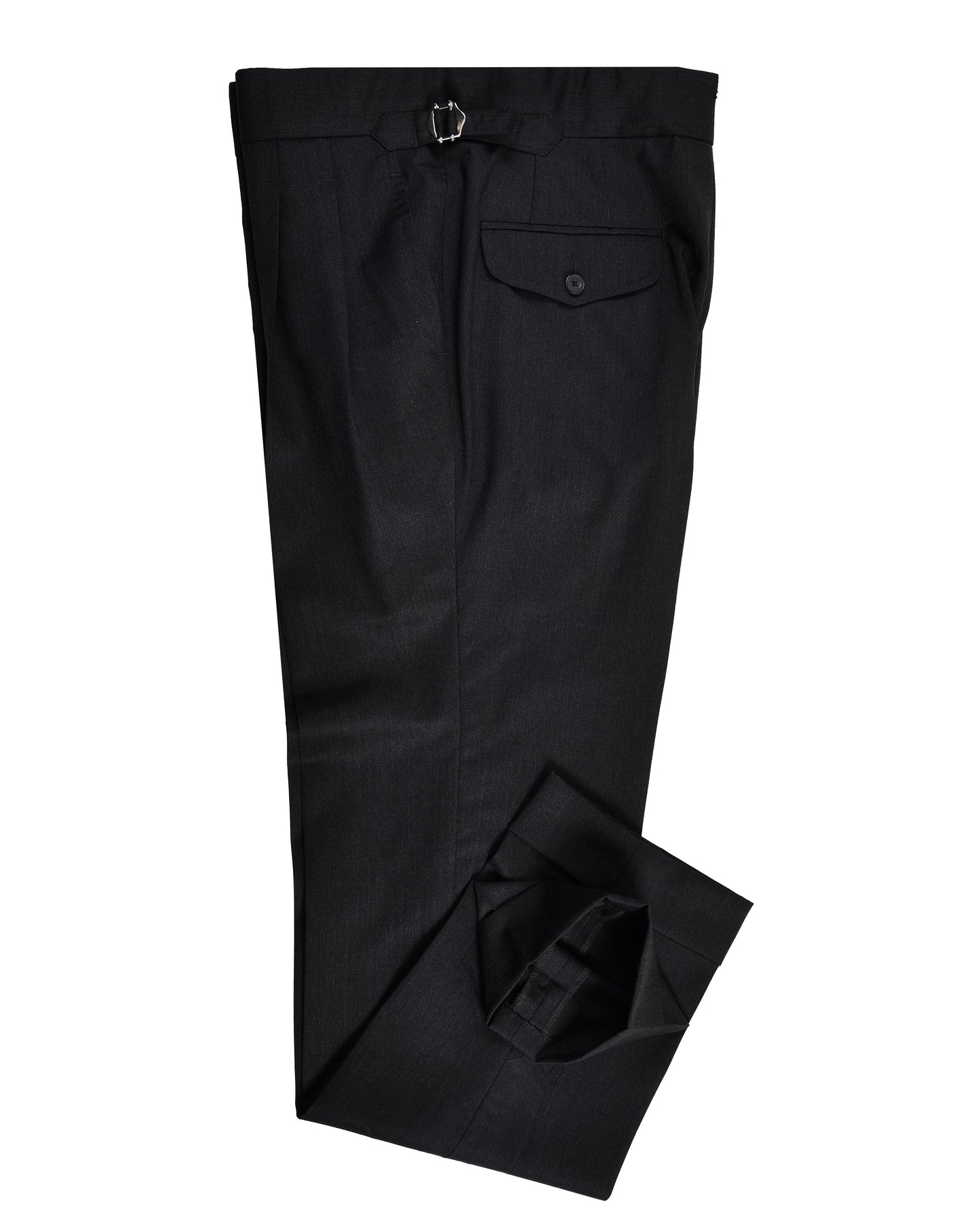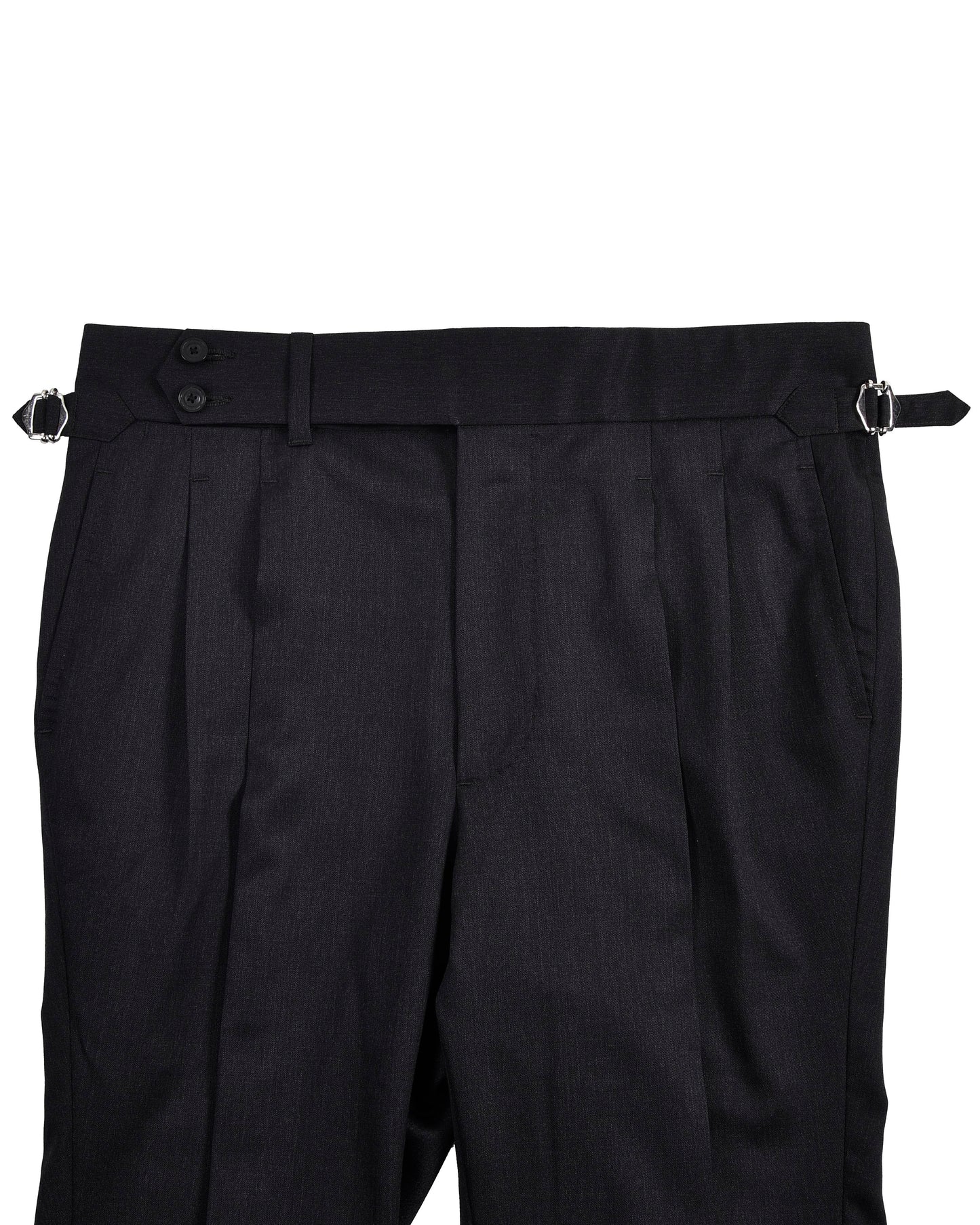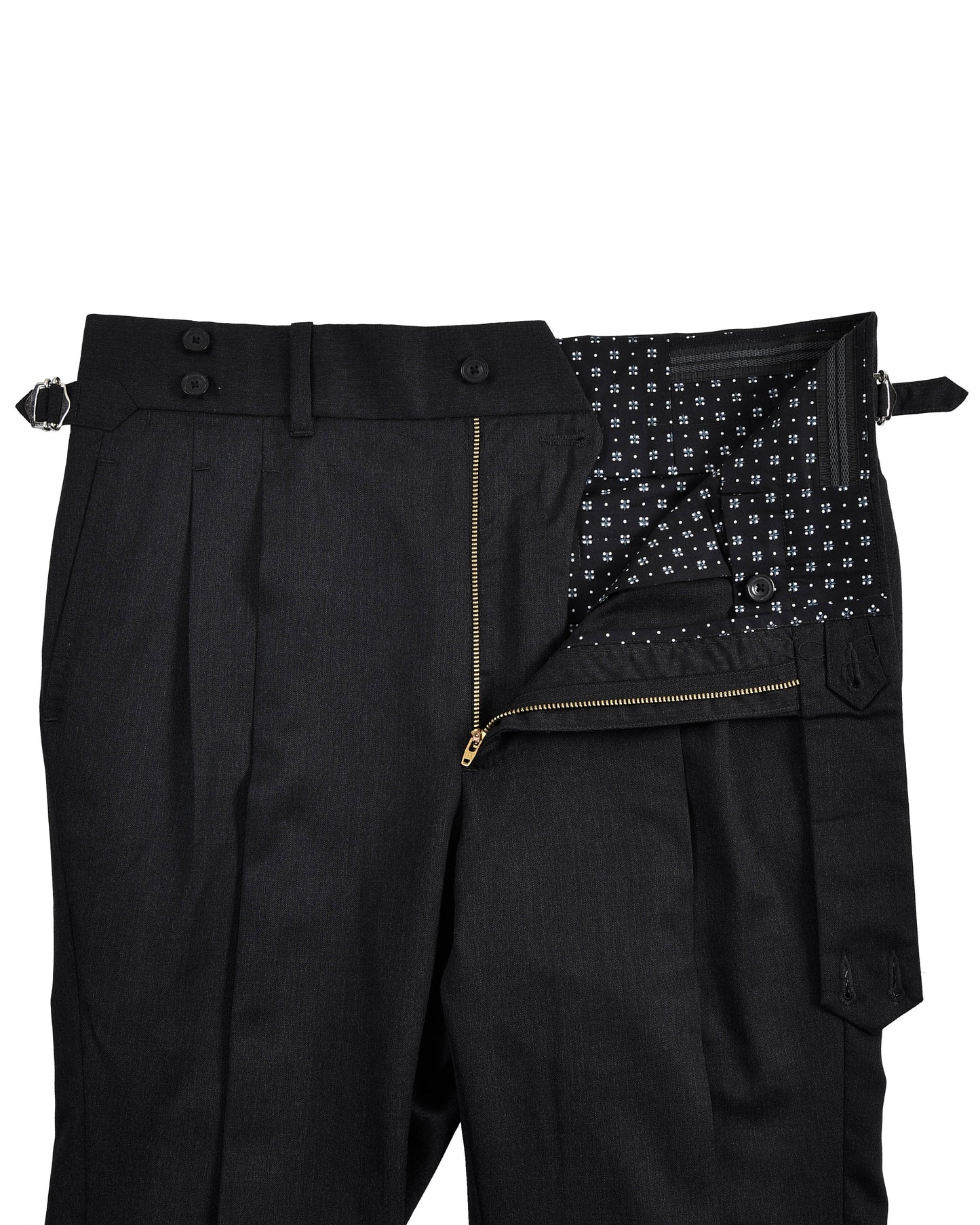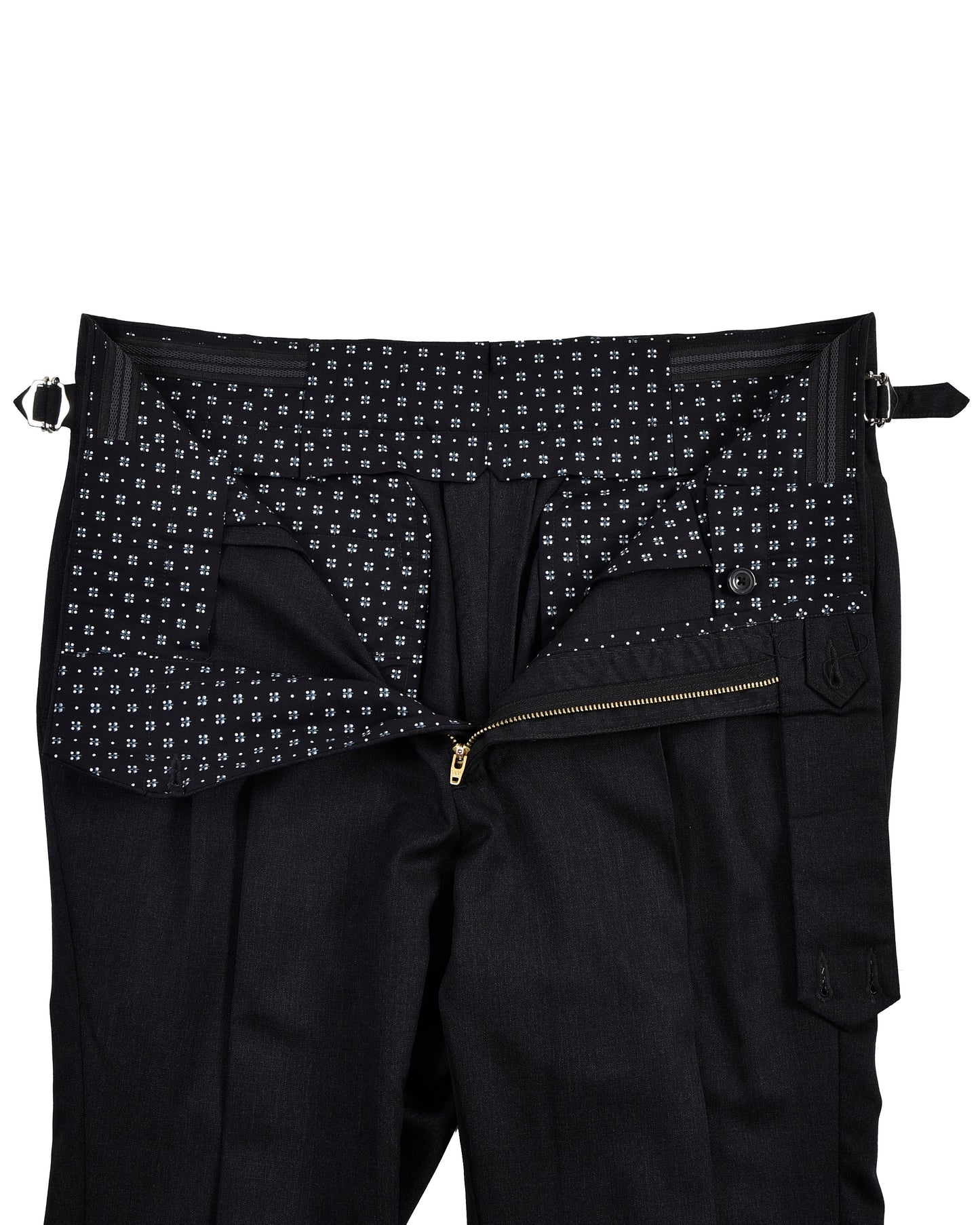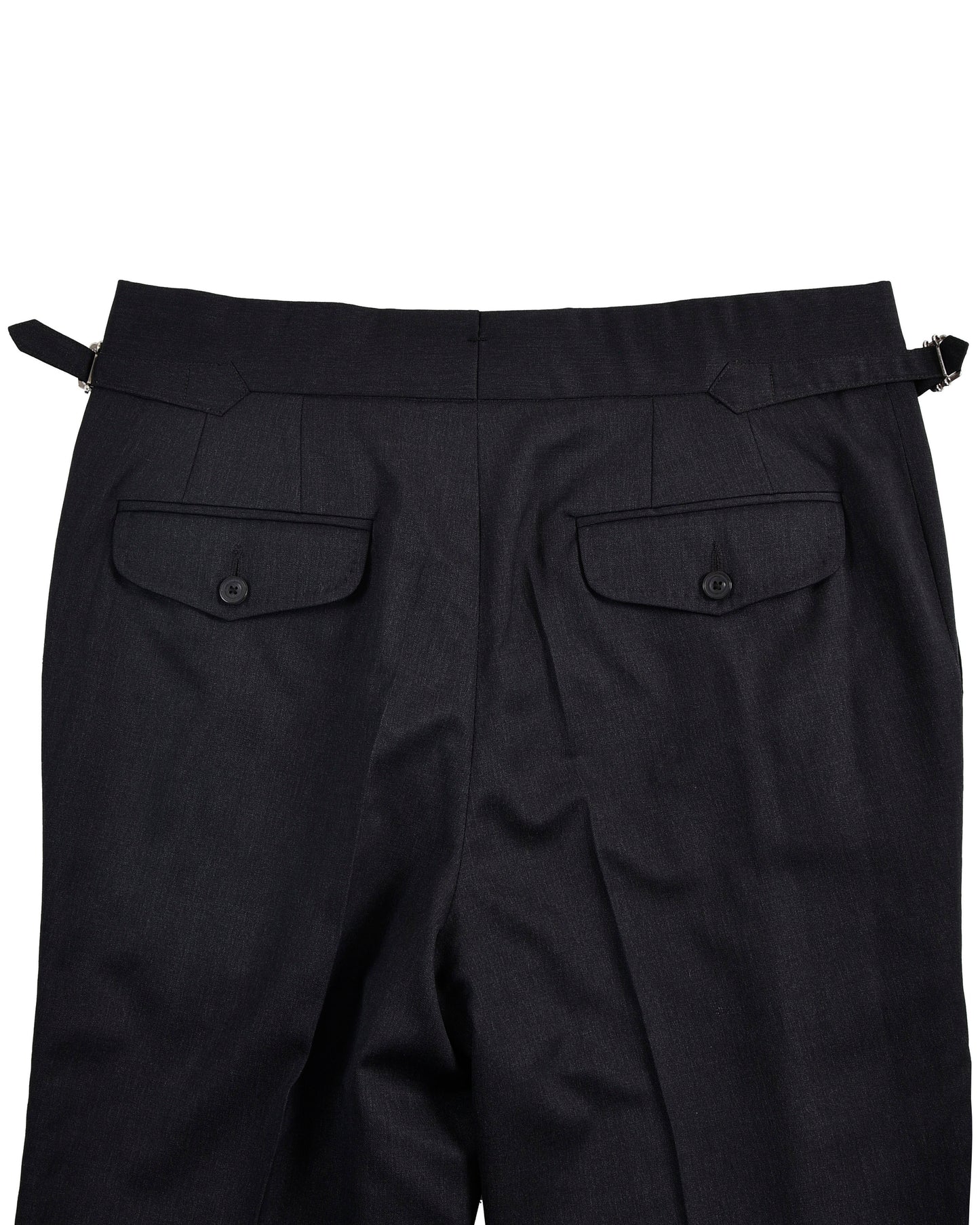 Excellent as always
This is the 3rd pair of pants using the same measurements. They are identical and the fit is spot on.
I was surprised that the "charcoal grey" color was closer to black than to grey. Otherwise I am a happy camper.
Tissu de bonne qualité
Tissu très agréable et très fluide, beaucoup plus fin que ce que je pensais. Cela fait un pantalon d'été qui froisse un peu, moins que du coton mais plus qu'un drap de laine épais.