Minnis Fresco-Light Grey Plain
Minnis Fresco-Light Grey Plain
Regular price
€599,99
Sale price
€499,99
Unit price
per
Sale
Sold out
Details
Fabric:2-Ply FRESCO
Style:Mid Range Suiting
Weight:10 oz -11 oz (280 gms-310 gms)
Colour:Light Grey
Design:Plain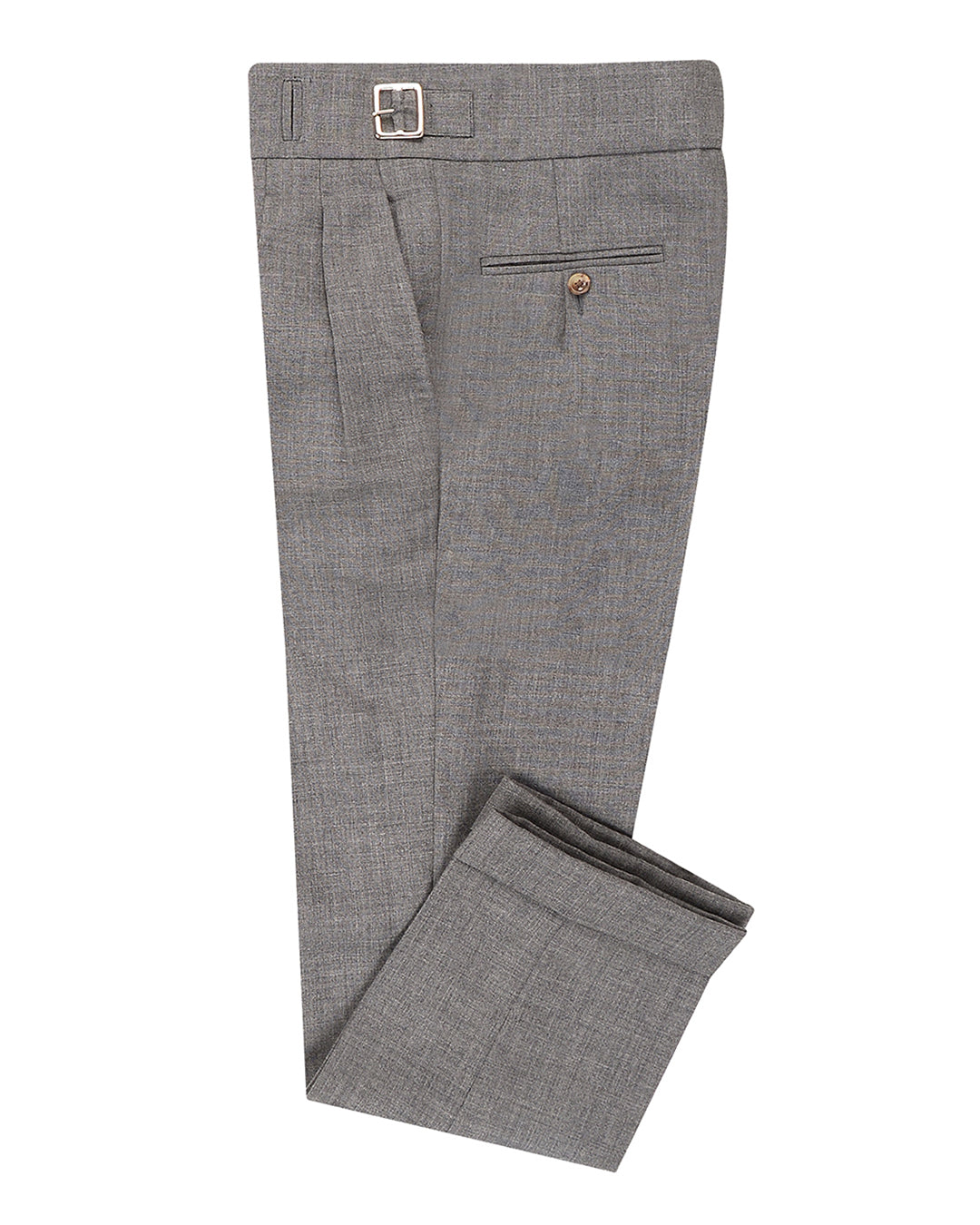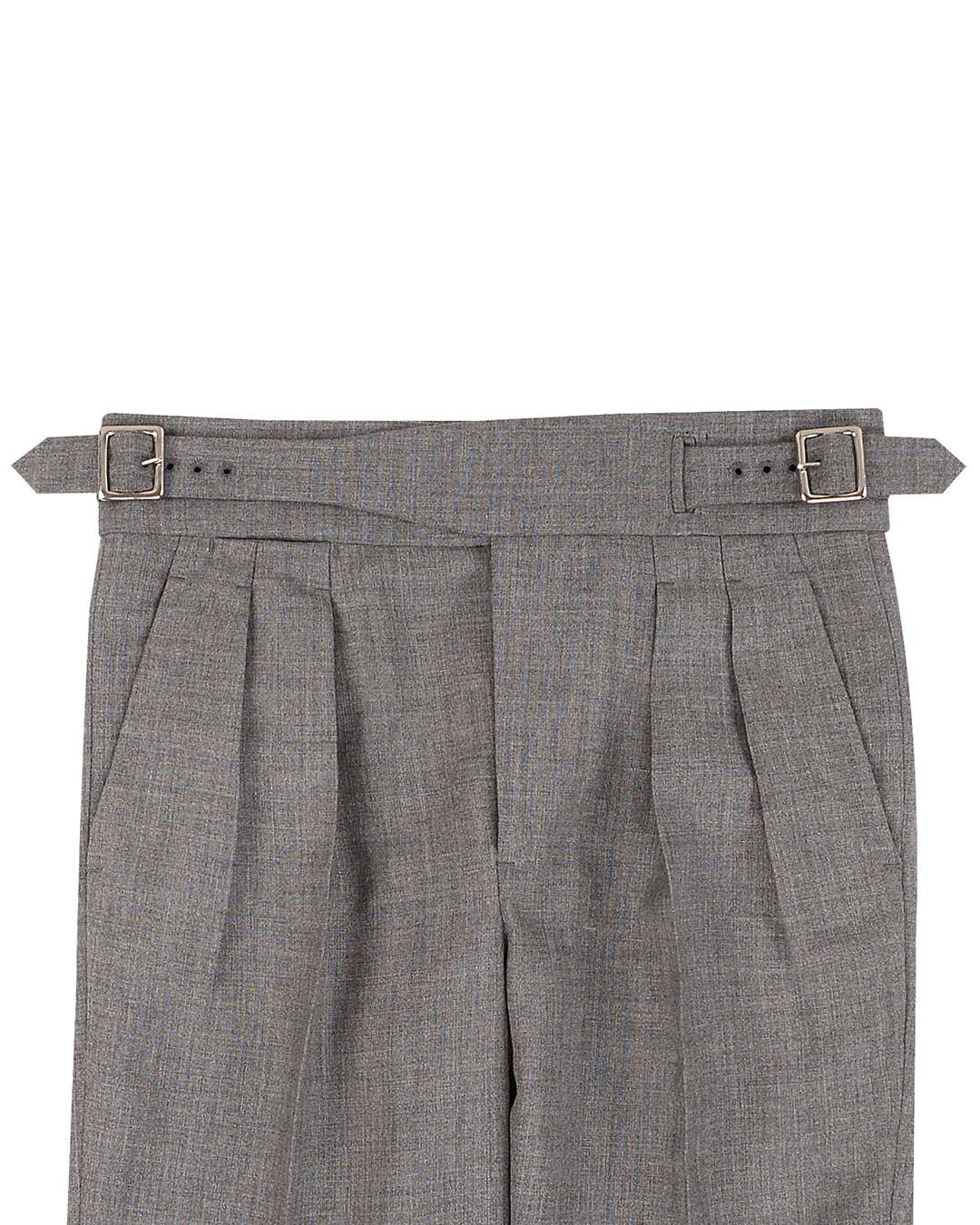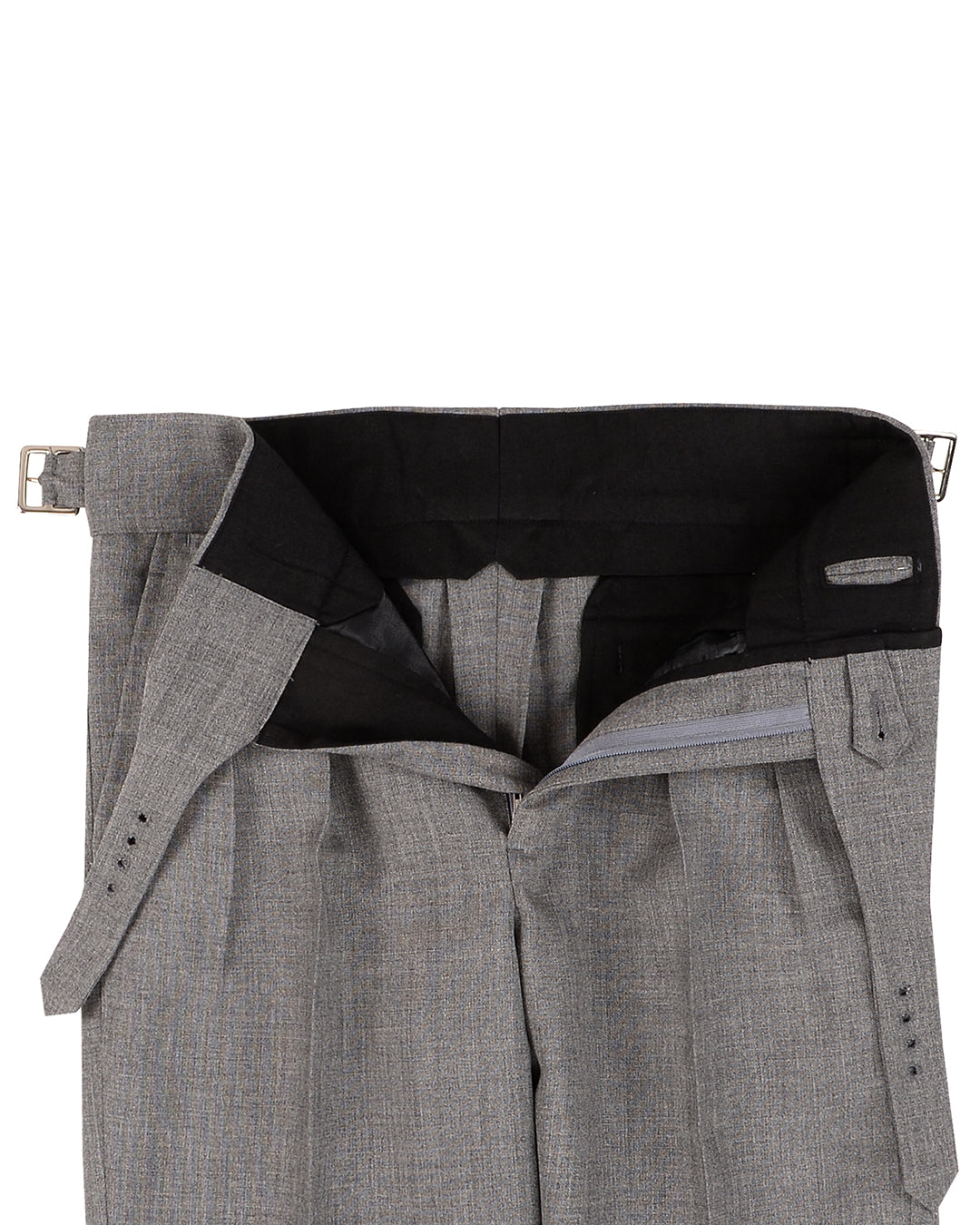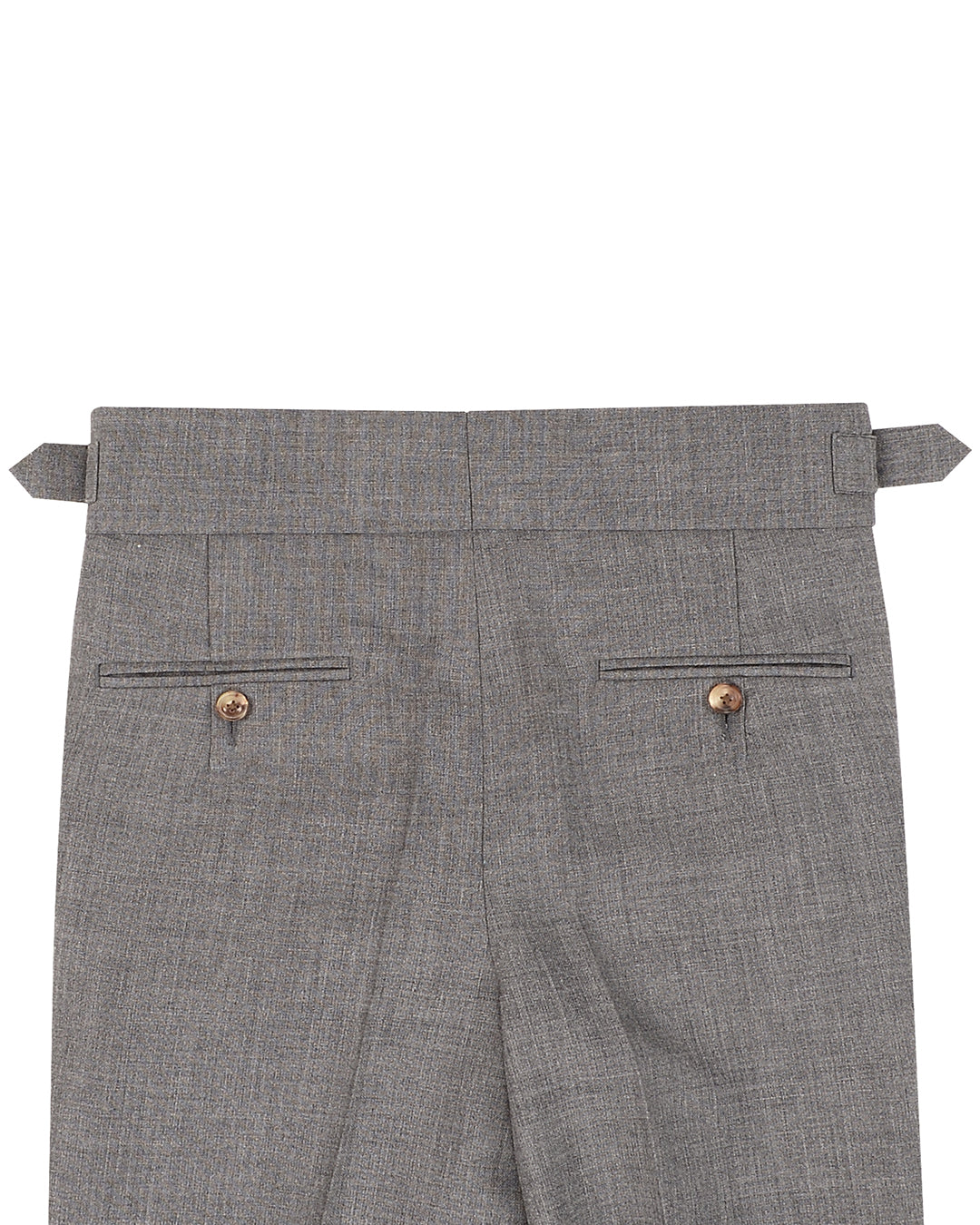 Great fabric, superb fit
This fresco is high quality, drapes well and does not wrinkle much. The color shade is a perfect mid-grey as shown in the pirctures (despite being called a light grey). I am very pleased with the service once again. Having used Luxire three times I am convinced it does not make sense buying RTW trousers anymore. For great value you get good fit and craftsmanship, a wide variety of fabrics and the ability to customize. This is not bespoke but a different and attractive proposition to RTW. Highly recommended.
Goes well without lining too
It's a fantastic fabric, very breathable yet still looks formal enough for my needs. Not quite as breathable as linen but also not as prone to wrinkling. It's a little bit scratchy but not uncomfortably so; consider an inner lining if you feel this would bother you. I chose to go without a lining to take full advantage of the breathability.