Midnight Black Stretchable chino
Midnight Black Stretchable chino
Regular price
€239,99
Sale price
€149,99
Unit price
per
Sale
Sold out
3 Day's Shipping
Details
98% Cotton, 2% Lycra, 200gm, 7oz.
Soft Stretch Fabric for all day comfort.
Machine Wash Cold, Tumble Dry.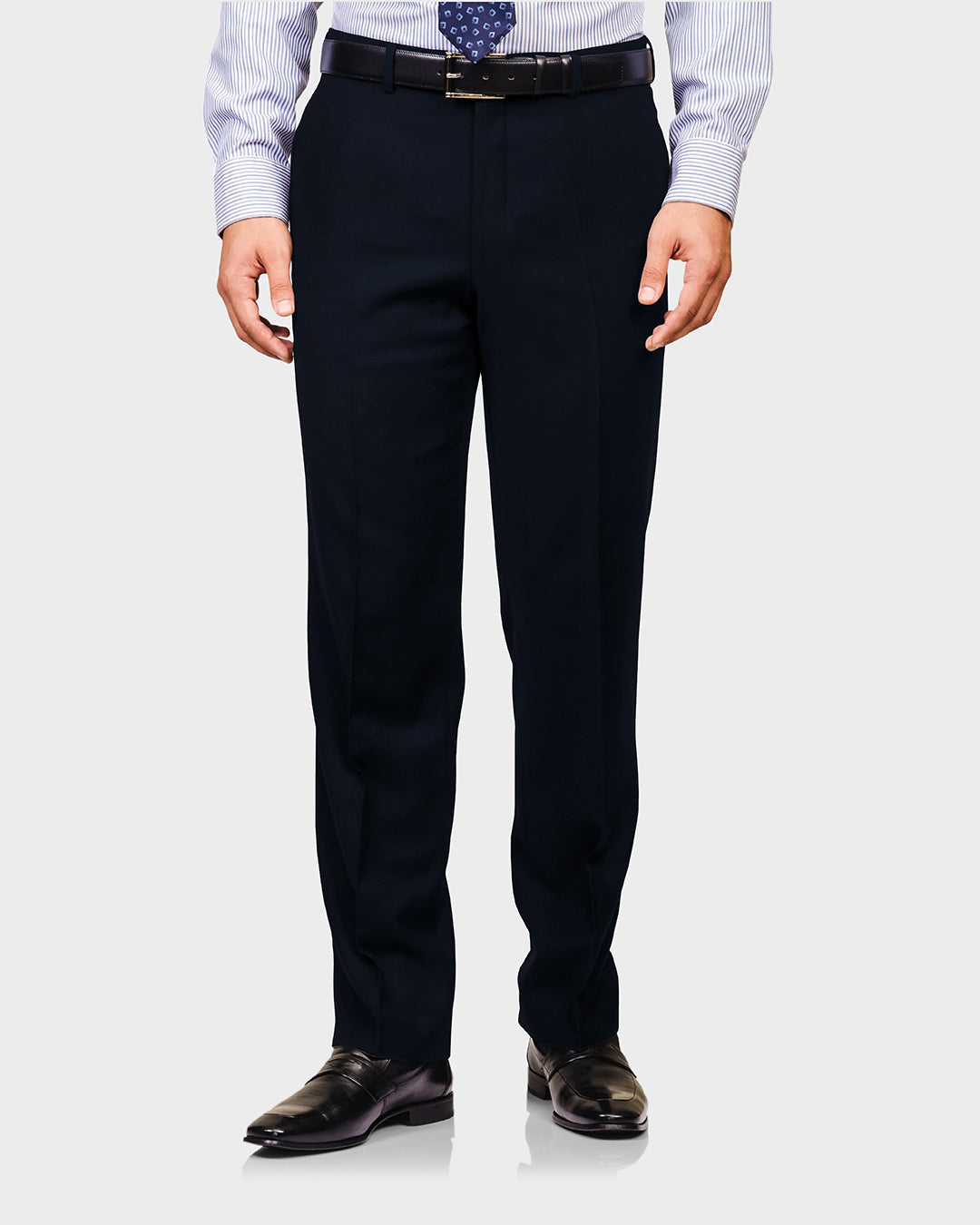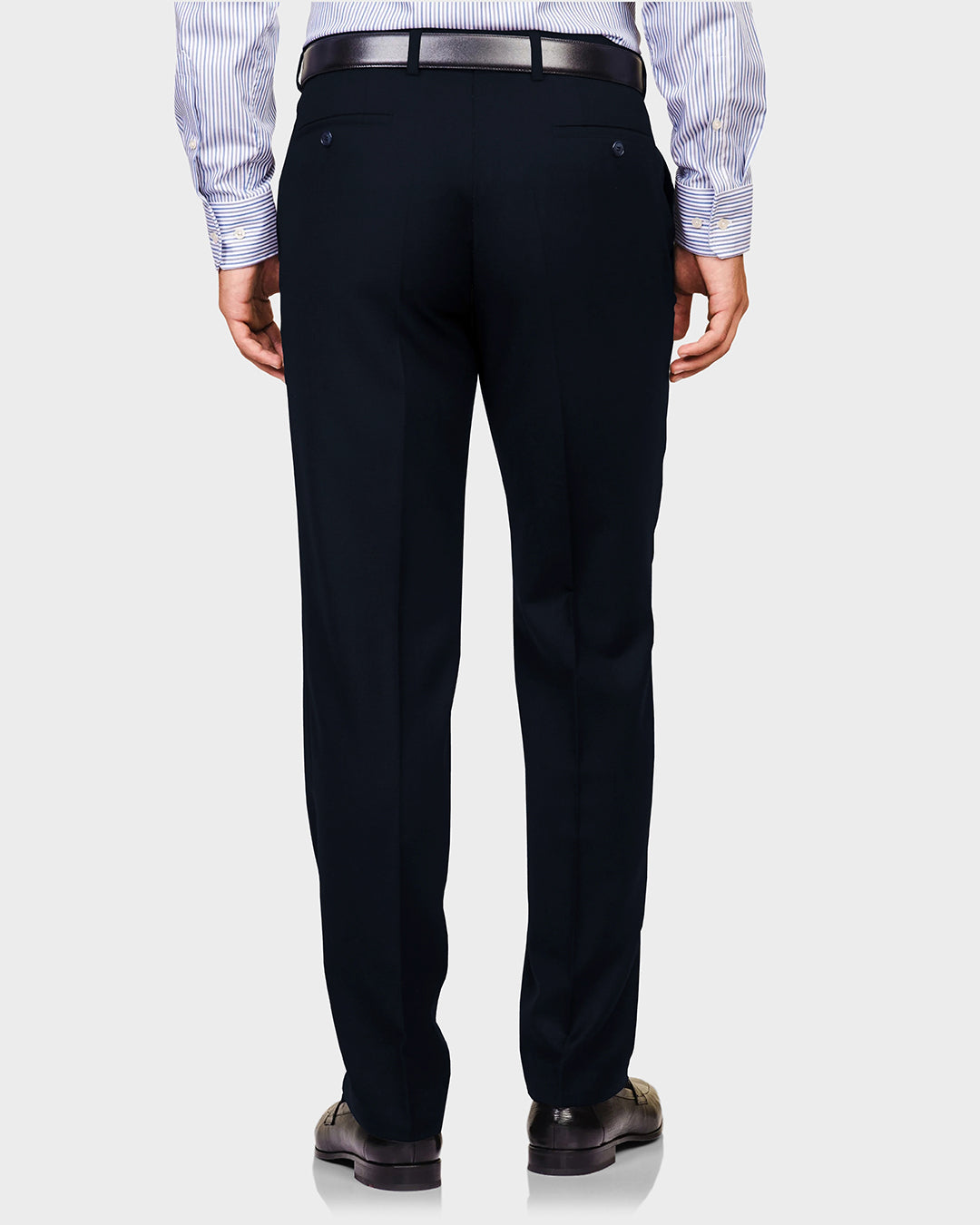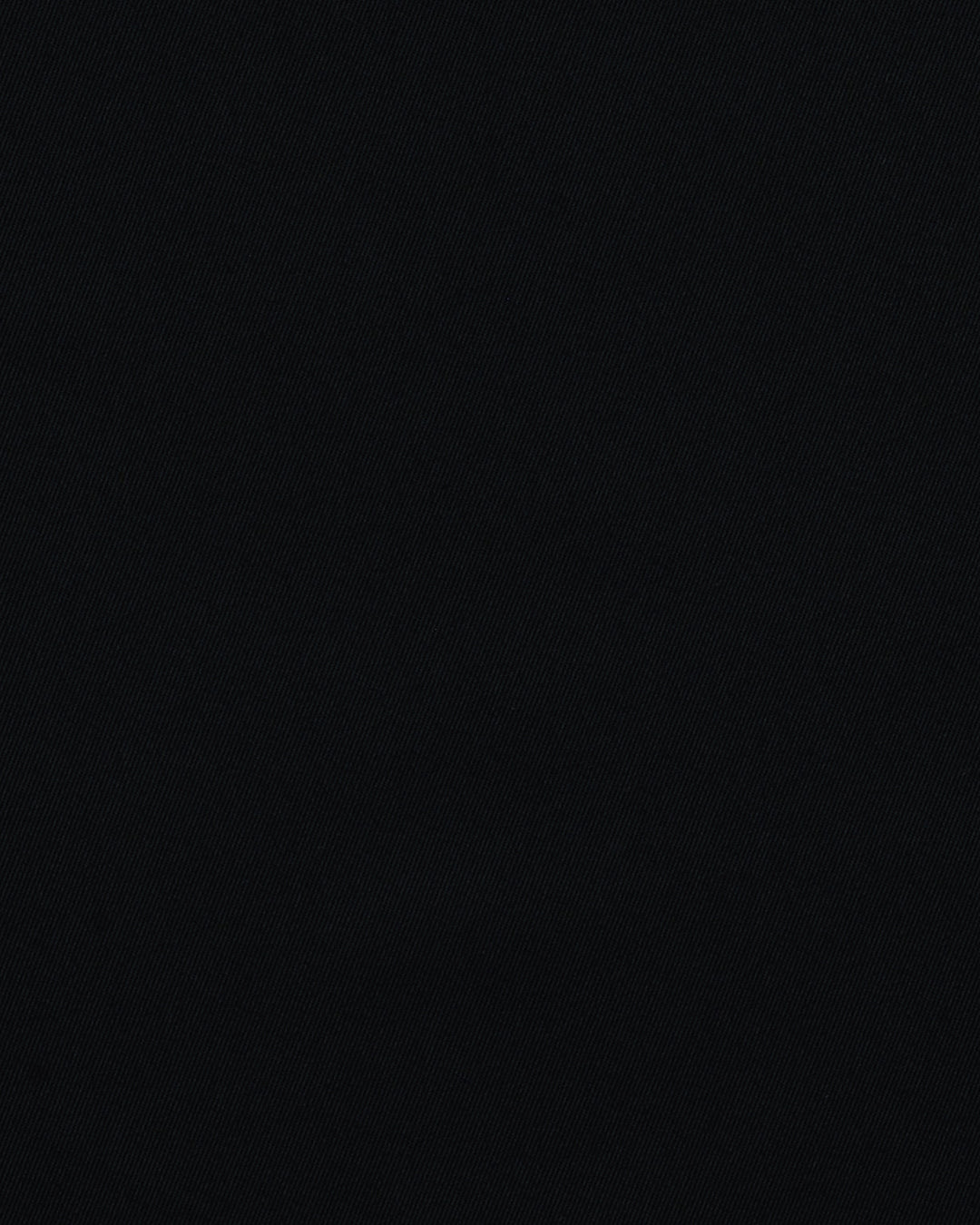 Crisp fabric for chinos
This fabric is a nice weight for warmer weather. It wrinkles but black at least camouflages the creases fairly well.
Great service.
I mistakenly entered some measurements, I received a prompt reply and my order went great. The pants were well made, and to the measurements I provided.
There are a couple quirks, but overall I am pleased with the quality. The waist band lining and pockets are in a somewhat heavy plaid fabric, no one will see it but it takes away a bit of the "lux" for me. I think I specified no after dinner split but they were made with one.
This fabric has a slight sheen if that helps anyone. It is a nice light weight for warmer weather and the stretch is nice. I have washed and dried these pants once so far, maybe a tiny amount of shrinkage which I planned for. Hopefully the color holds up, time will tell.
The product page mentioned shipping within three days, maybe that's only for preset styles and measurements? It took maybe a week to mark my order as shipped, which I am still very satisfied with the turnaround times.