Light Blue Twill 2/140
Light Blue Twill 2/140
Regular price
€239,99
Sale price
€159,99
Unit price
per
Sale
Sold out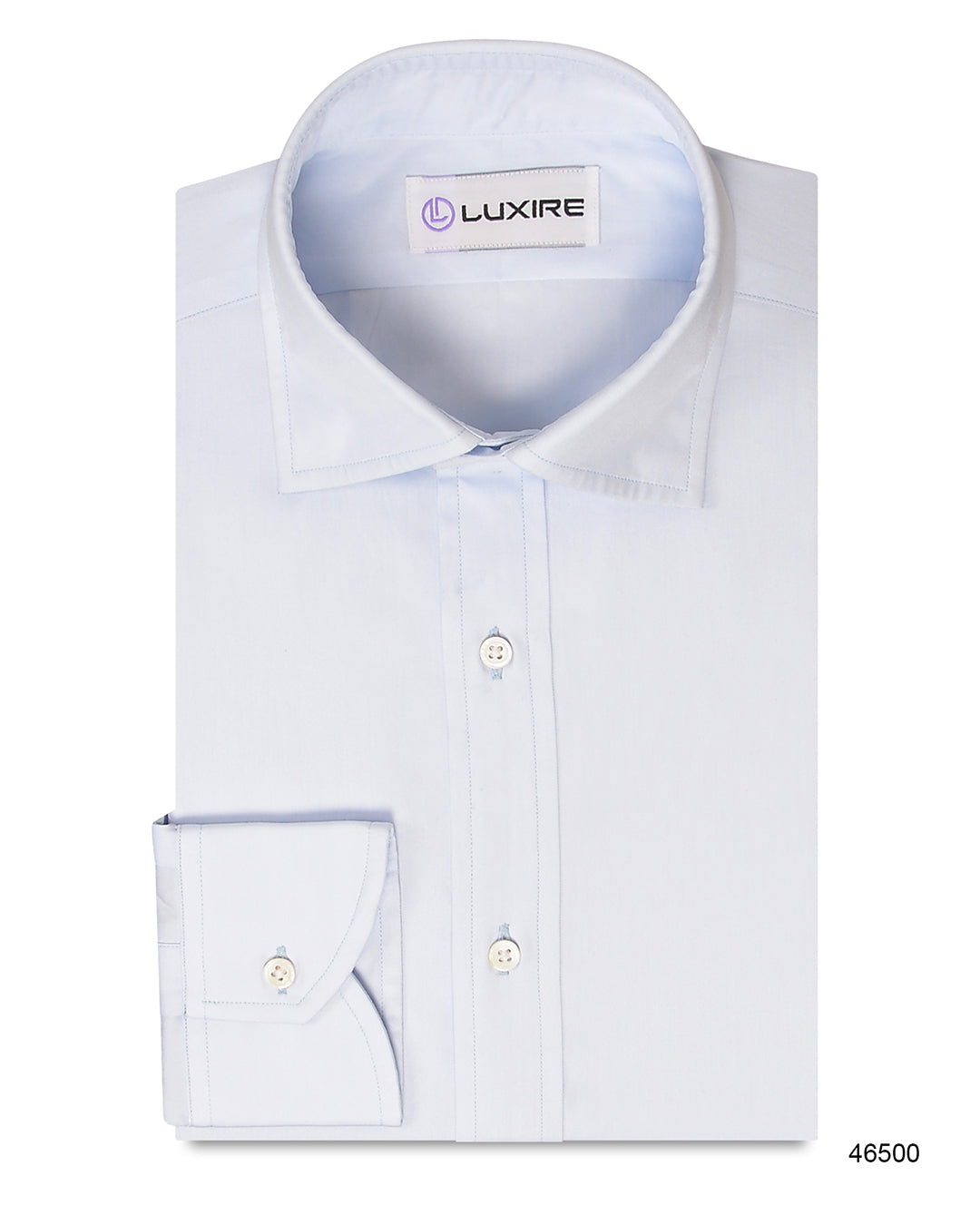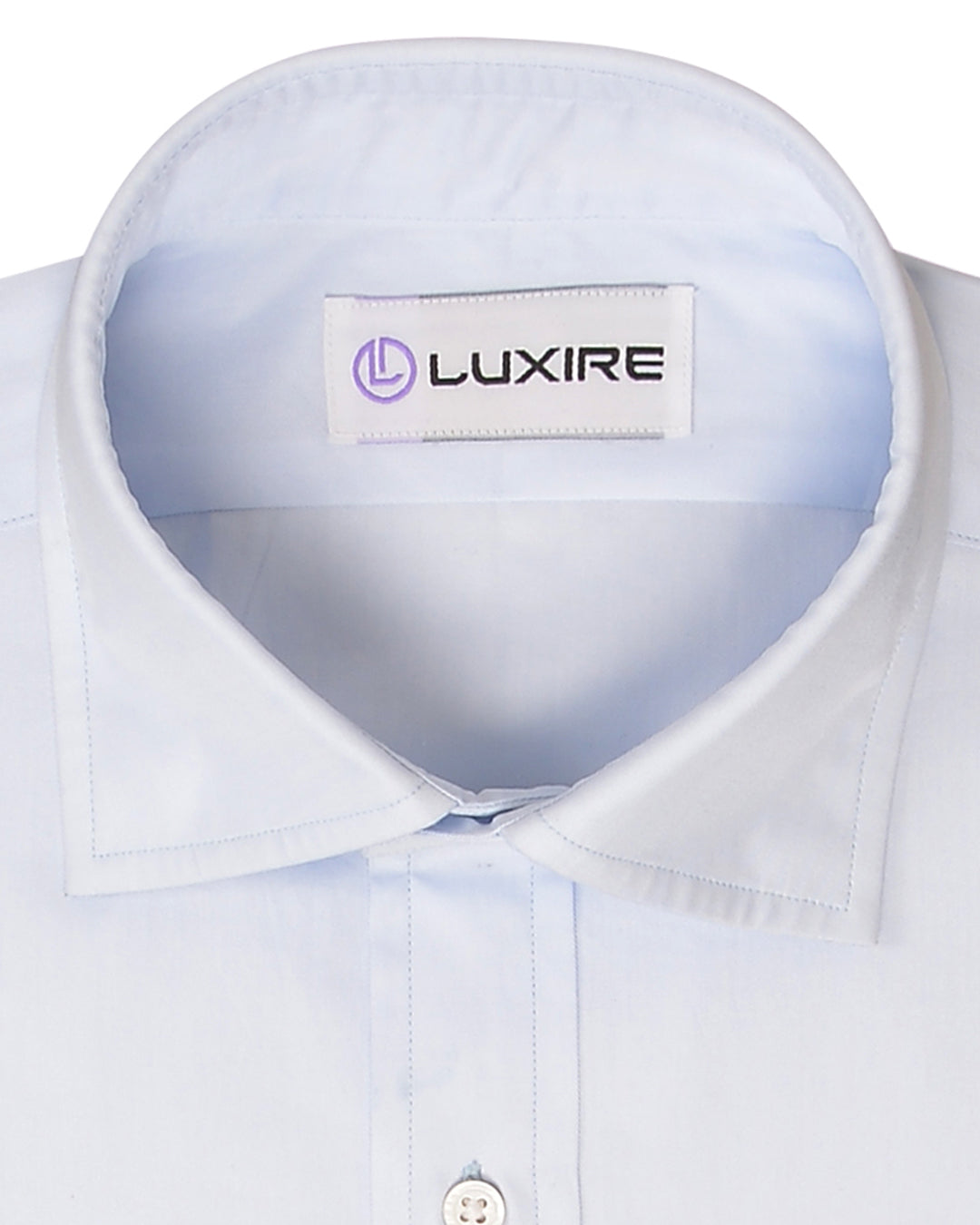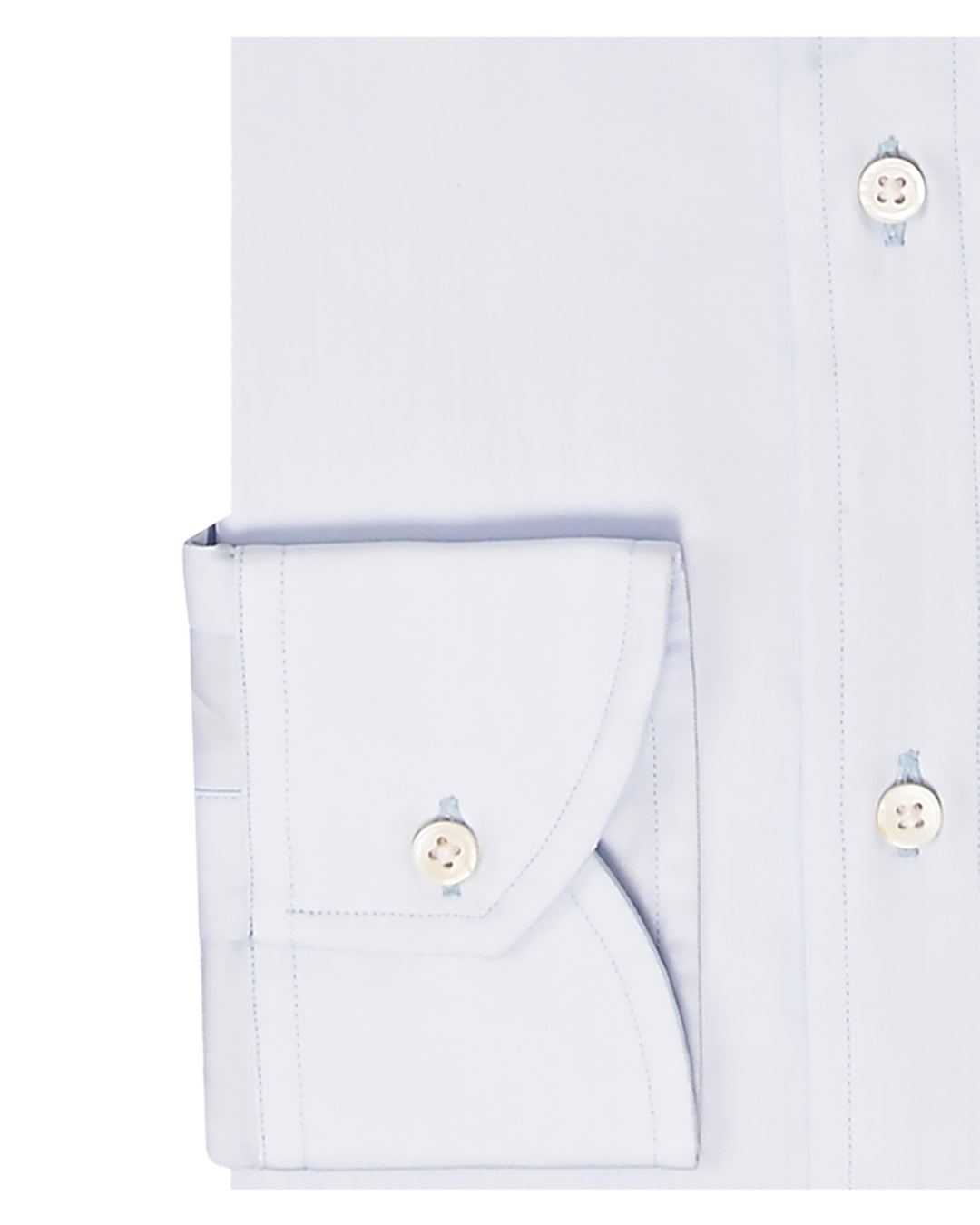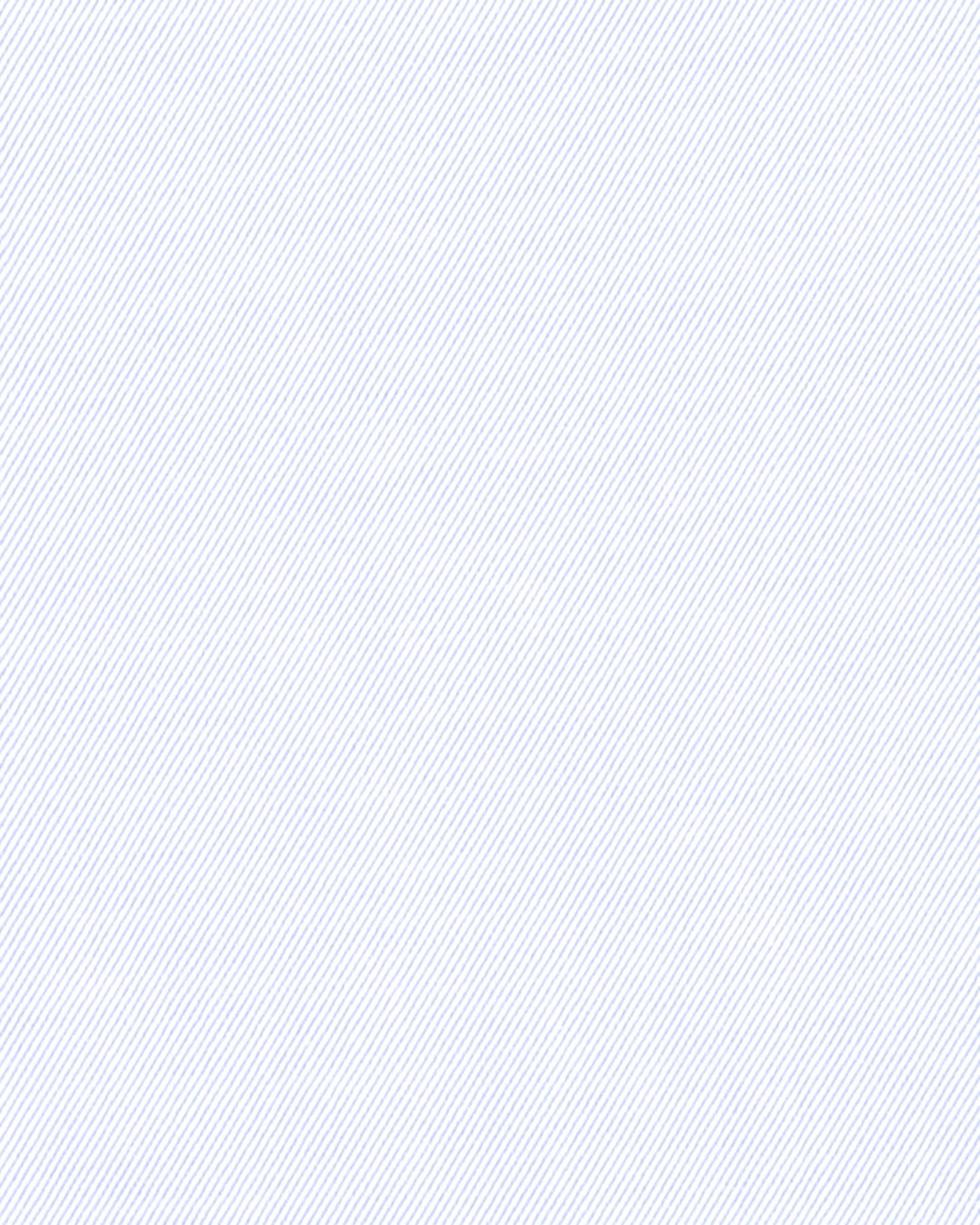 Fantastic fabric and amazing construction by Luxire!
This material has a beautiful feel and drape. I was a little unsure of the colour when ordering, but upon arrival it is a beautiful pale blue perfect for business wear. Ironing the shirt is remarkably easy compared to poplin which in my experience wrinkles like crazy.
I can't stress enough the construction quality on Luxire in making the shirt! The mother of pearl buttons are so thick and beautiful, the stitching is very fine and really is 20 stitches per inch. Constructed like a true Italian shirt in the $300 range but fully MTM!
Alex
I chose this fabric for my first Luxire shirt and am very happy with the result. I will try to give you a good idea of the fabric below.
- Description says medium weight, but in reality it feels rather light.
- Quite shiny, more so than I would have liked. Optimal for a formal business shirt.
- Due to the fineness of the fabric, it seems fairly delicate. Slight pilling after first wash.
- Color in picture is pretty accurate; a standard light blue.
- Twill fabric that is very wrinkle resistant. It bulges rather than wrinkles.
- Fabric is a darker blue on the inside, but this is hardly visible even with two buttons unbuttoned.
Overall this is an excellent business shirt fabric. I would not use it for anything other than business shirts, due to the glossy fabric. I opted for a unfused wide-spread collar that looks great but which can wrinkle a little along the collar of a jacket.
A pleasant surprise
More of a steel-blue than the pictures suggest, and it has a little more sheen too. It makes up into a very soft, and fairly formal-looking, shirt. If that's what you want, fantastic. If you want a more rustic/casual shirt, don't order it. For me, it wasn't what I expected, but I actually really love it!
Beautiful sheen
As others have said its a lighter steel grey. I had a shirt made with contrast white colour and cuffs and it looks great.