Hidden Internal Product: Front Closure Standard Styles
Hidden Internal Product: Front Closure Standard Styles
Regular price
Sale price
€0,00
Unit price
per
Sale
Sold out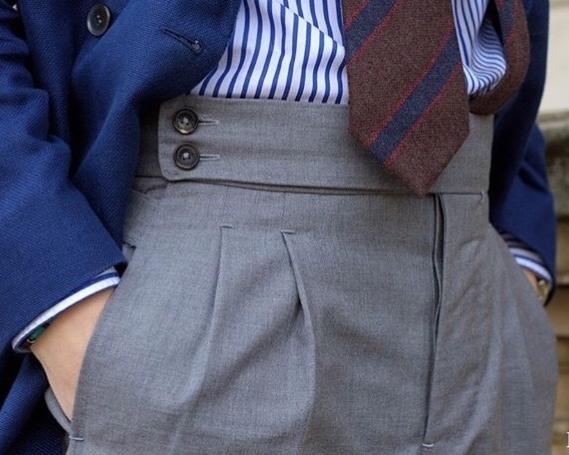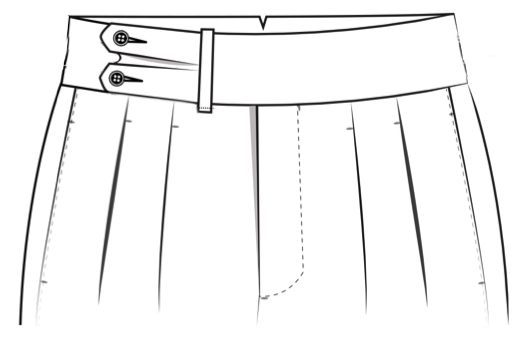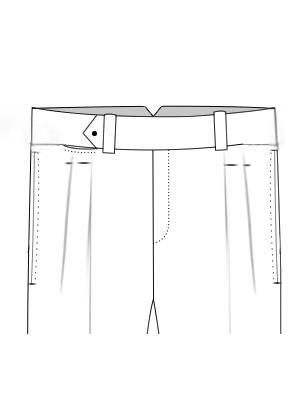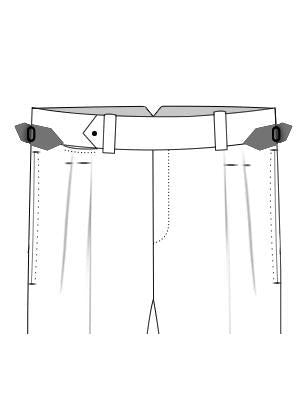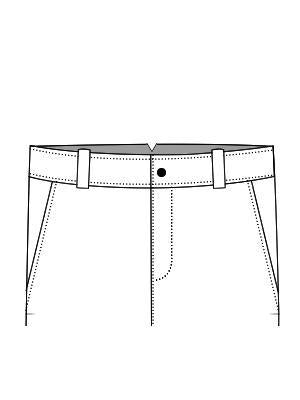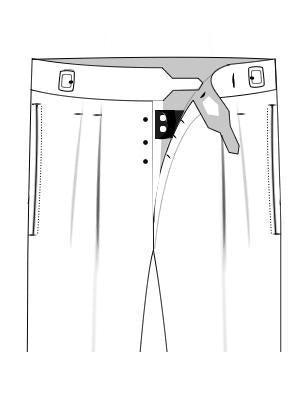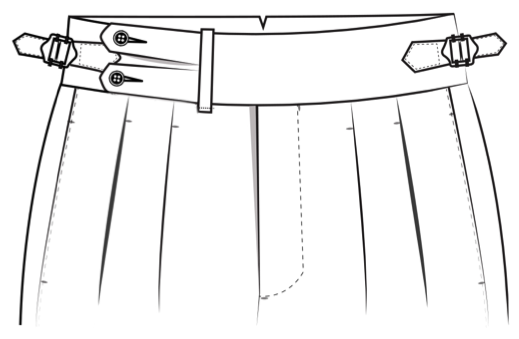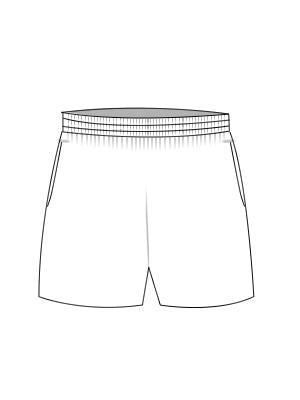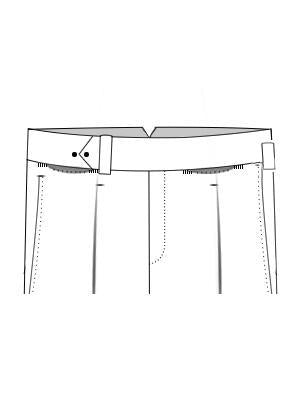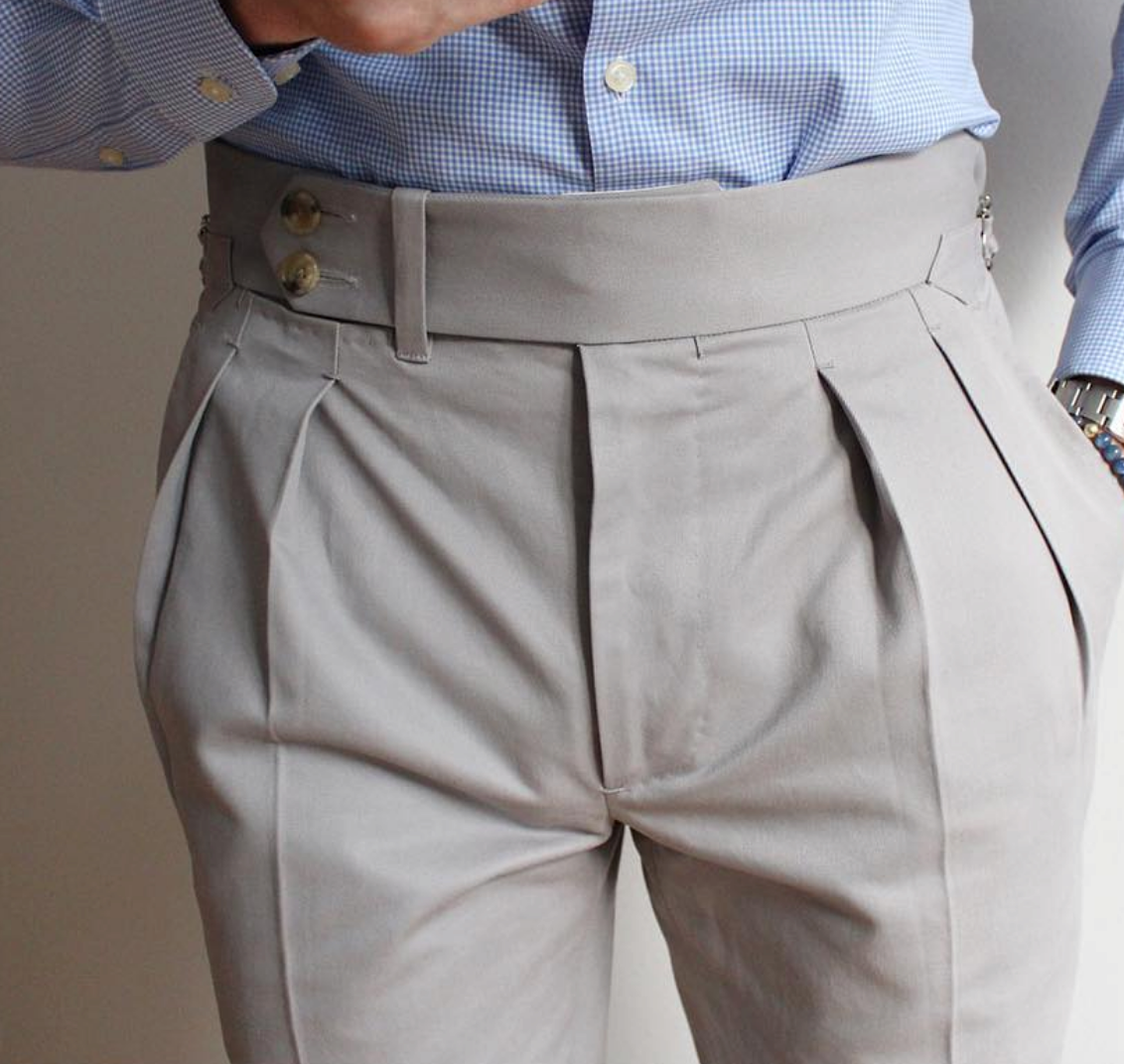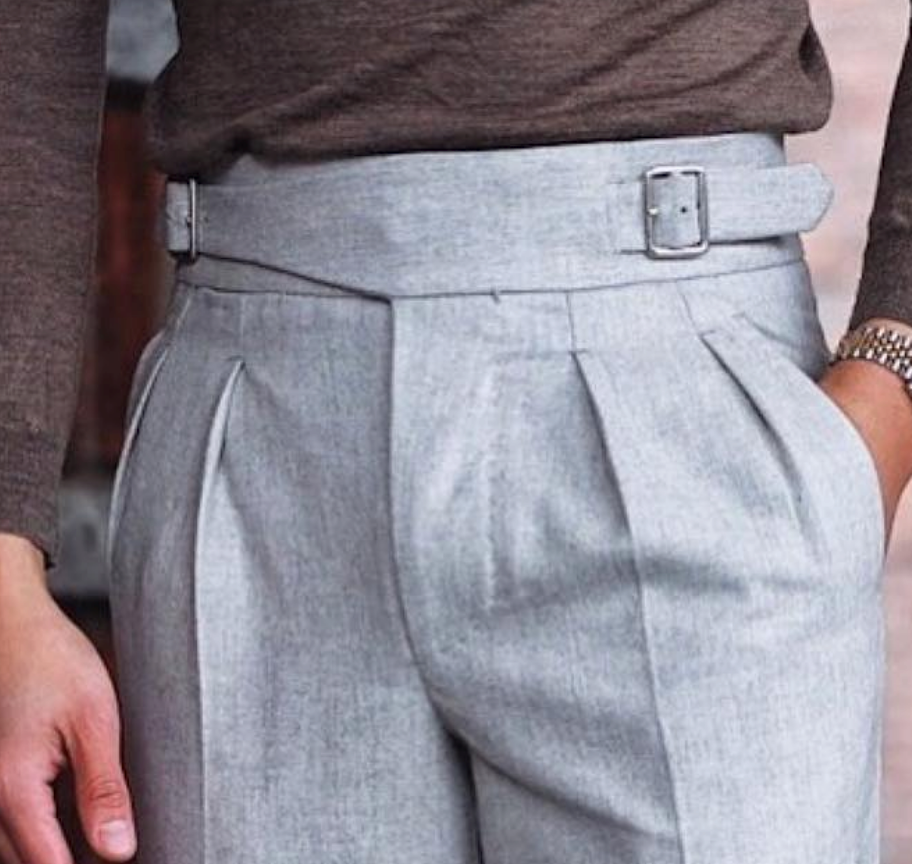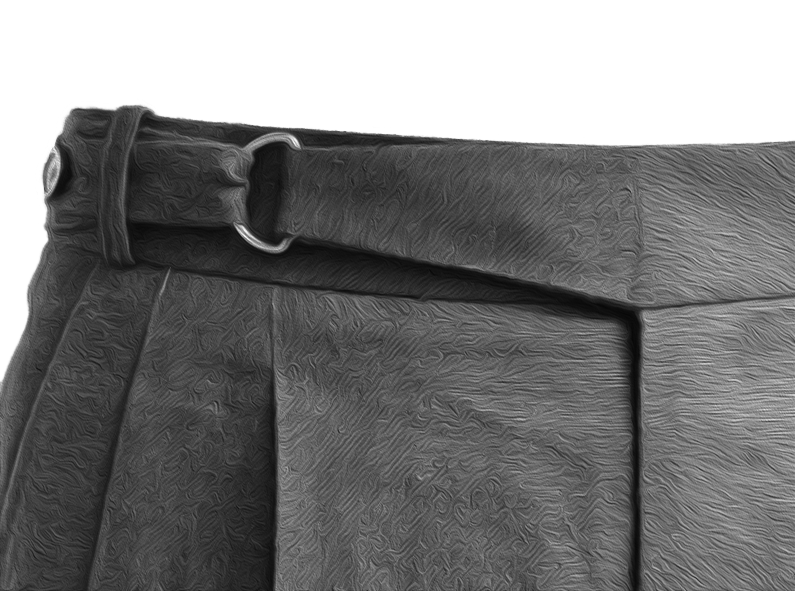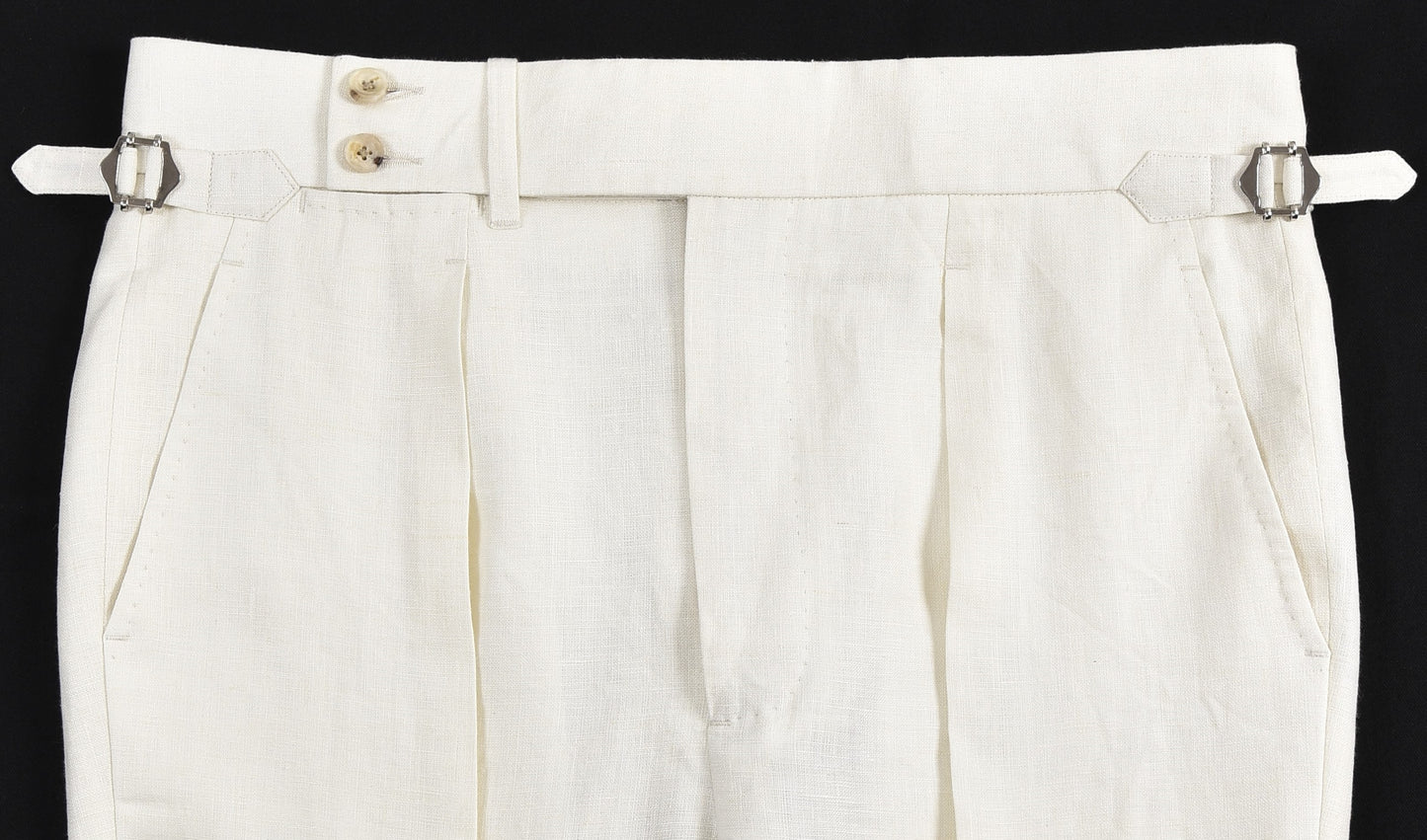 MTO trousers
These pants came great! Good craftsmanship. Customer service (Seema)worked with me to ensure right fit, after some tweaking, I'm happy with the final product. This is my 4th pair, I will continue to work with Luxire.
Downright Glamorous
Love these high-waisted, pleated linen slacks. They're beautifully constructed out of an unusually sturdy gauge of linen, loaded with custom details and drape amazingly well. Flattering cut and a unique retro feel.
Excellent materials, build quality, and attention to detail; confusing sizing.
Overall, the quality was very good. However, the pants came back larger than expected and feel like the lower half of a zoot suit. I think too much alteration is necessary to make them wearable, so I will be donating to Goodwill. Having said that, I did just order my second pair of pants, but provided a well-fitting pair as a guide.