Hand-finish on Shirt
Hand-finish on Shirt
Regular price
Sale price
€129,99
Unit price
per
Sale
Sold out
Details
The Luxire Signature Shirt - Hand made details of unmatched quality and workmanship.

̴Ì_
The service entails quality hand work all round as detailed in the images.̴Ì_

The collar is completely attached by hand. The sleeve attachment, and yoke are hand finished. The gusset is added by hand or the side seams are reinforced by hand. The buttons are attached and shanked by hand. Buttonholes are hand-made.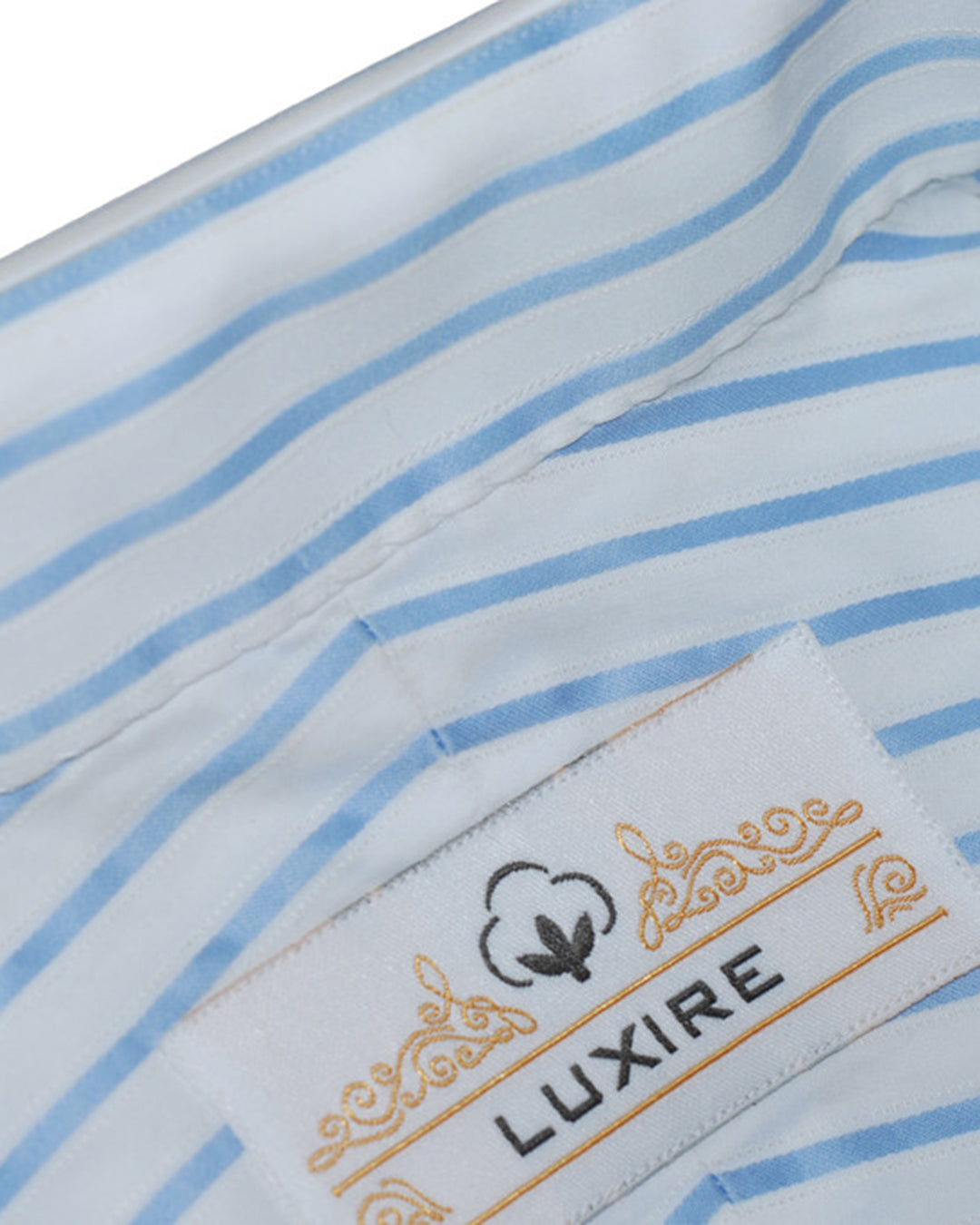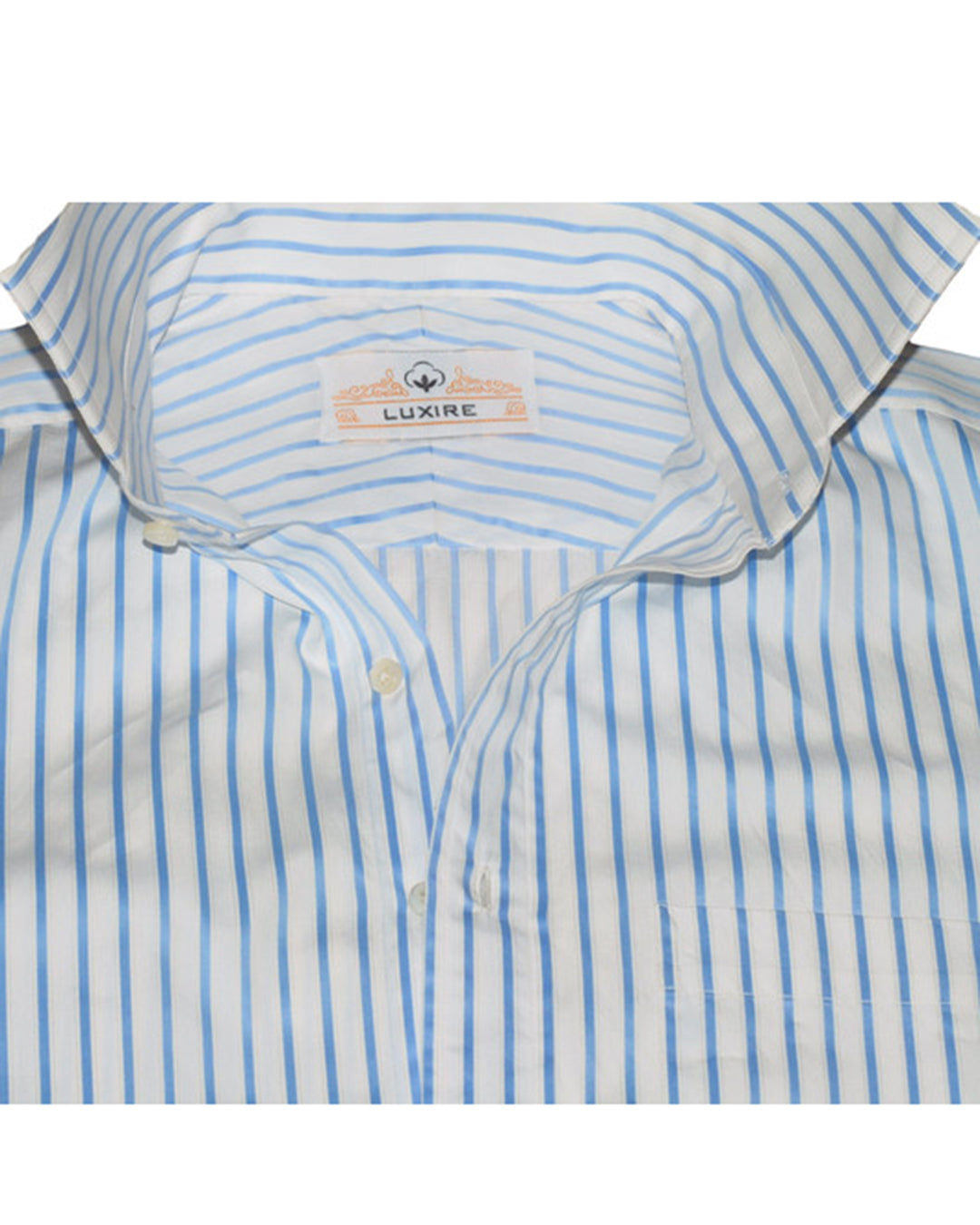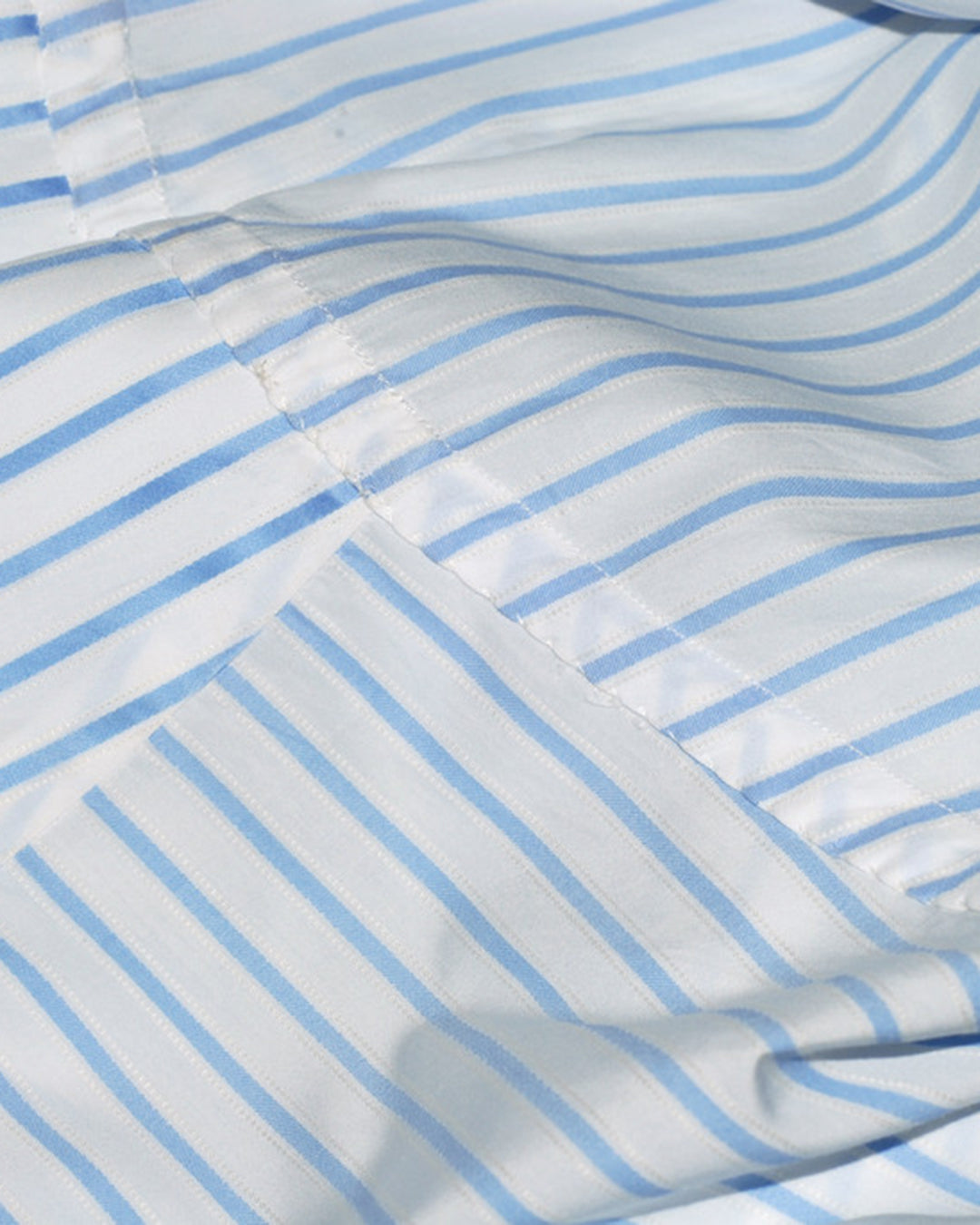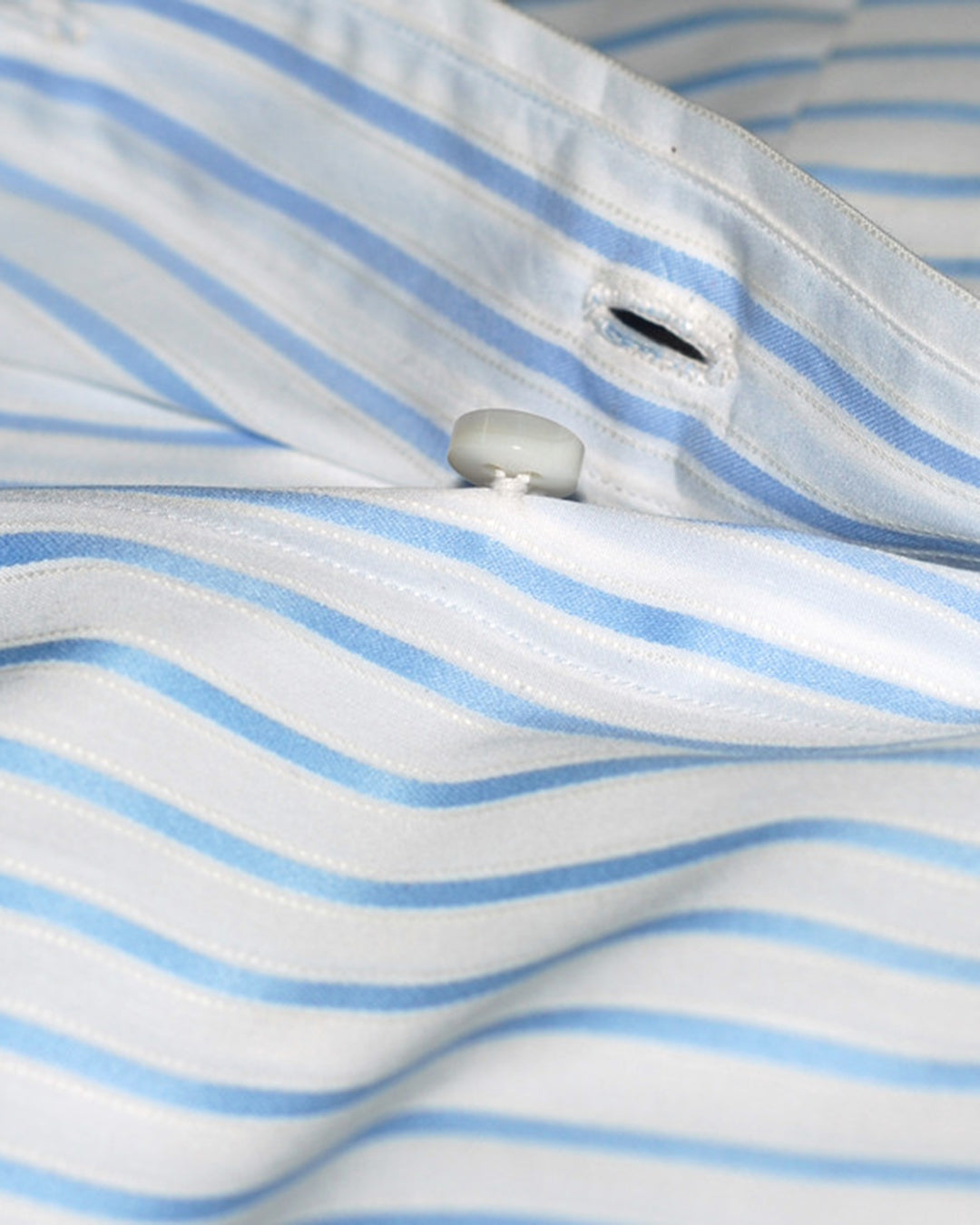 First purchase
I purchased two shirts with hand finishing details. Overall, the fit is as I asked for except for the collar. It was 0.25" bigger. I know it states on their website there could be up to 0.25" difference but for the collar, the right measurement is crucial. So it's loose on my neck. I can return it to be fixed but the cost of shipping plus wait time is not feasible for me. I'll just move the button myself to adjust the collar fit. Hand finishing are exceptional with the exception of the collar again. It's still very good but needs more refinement.