Dugdale Yorkshire Cavalry Twill Beige
Dugdale Yorkshire Cavalry Twill Beige
Regular price
€699,99
Sale price
€459,99
Unit price
per
Sale
Sold out
Details
100% Wool
470-490g, 15-16oz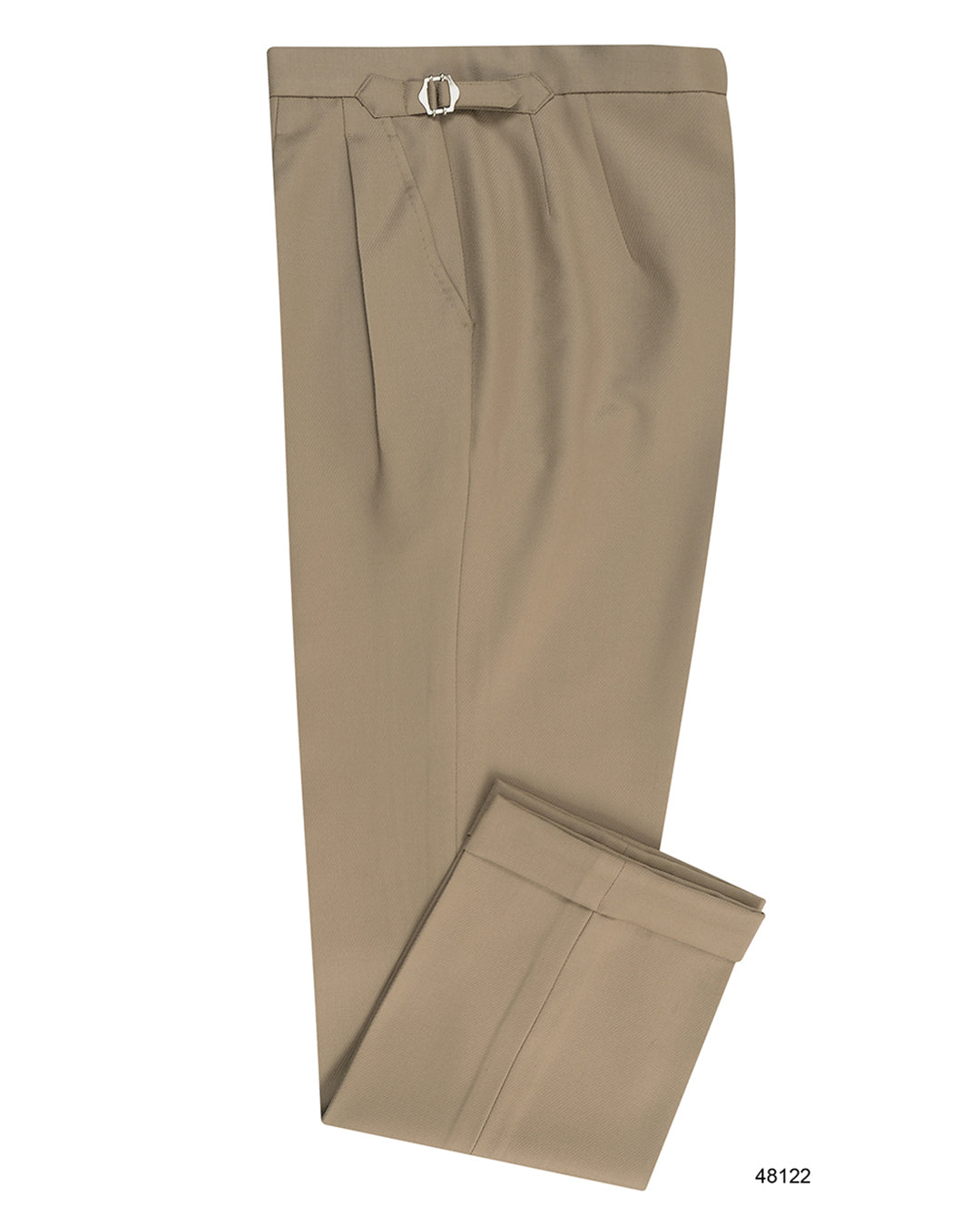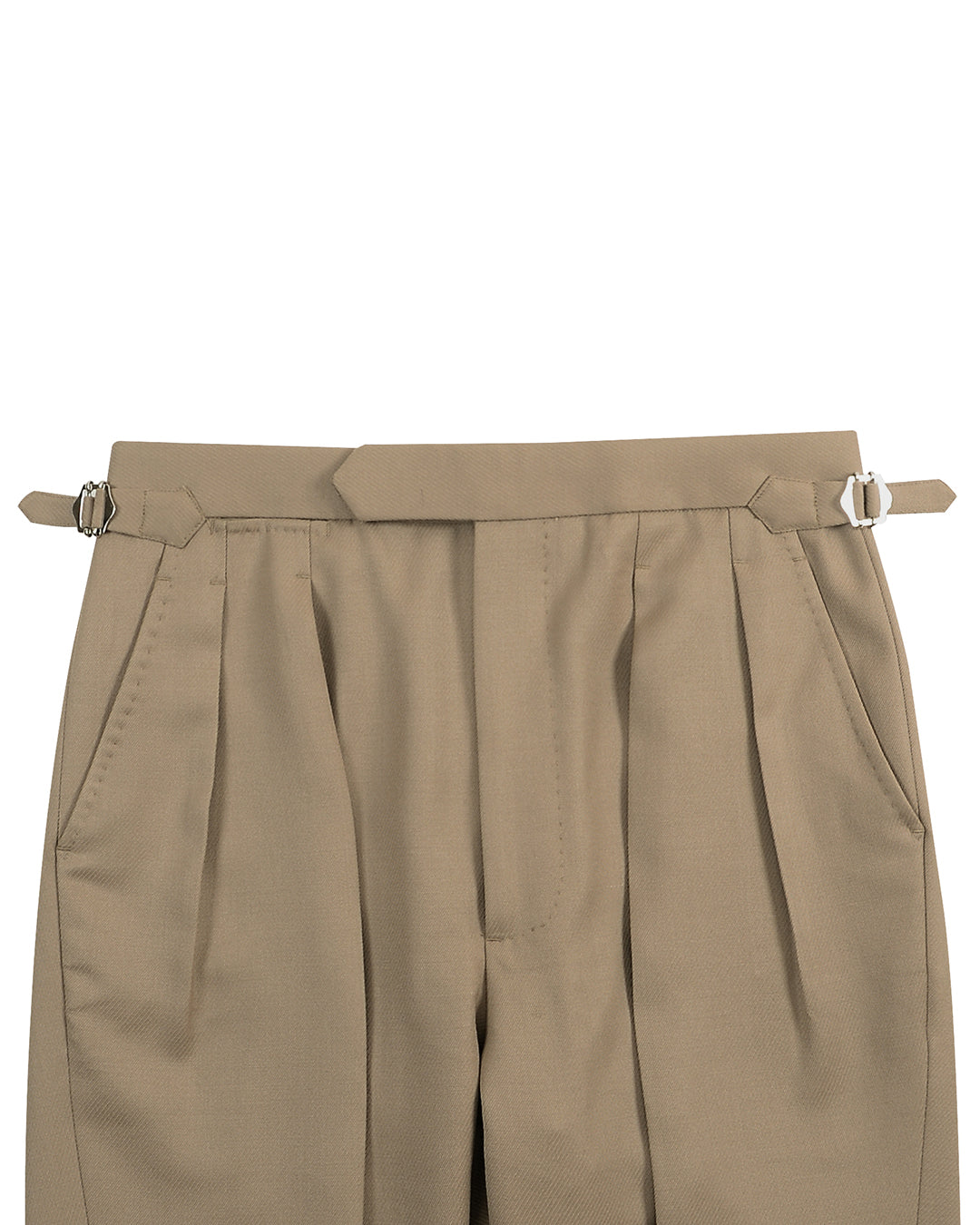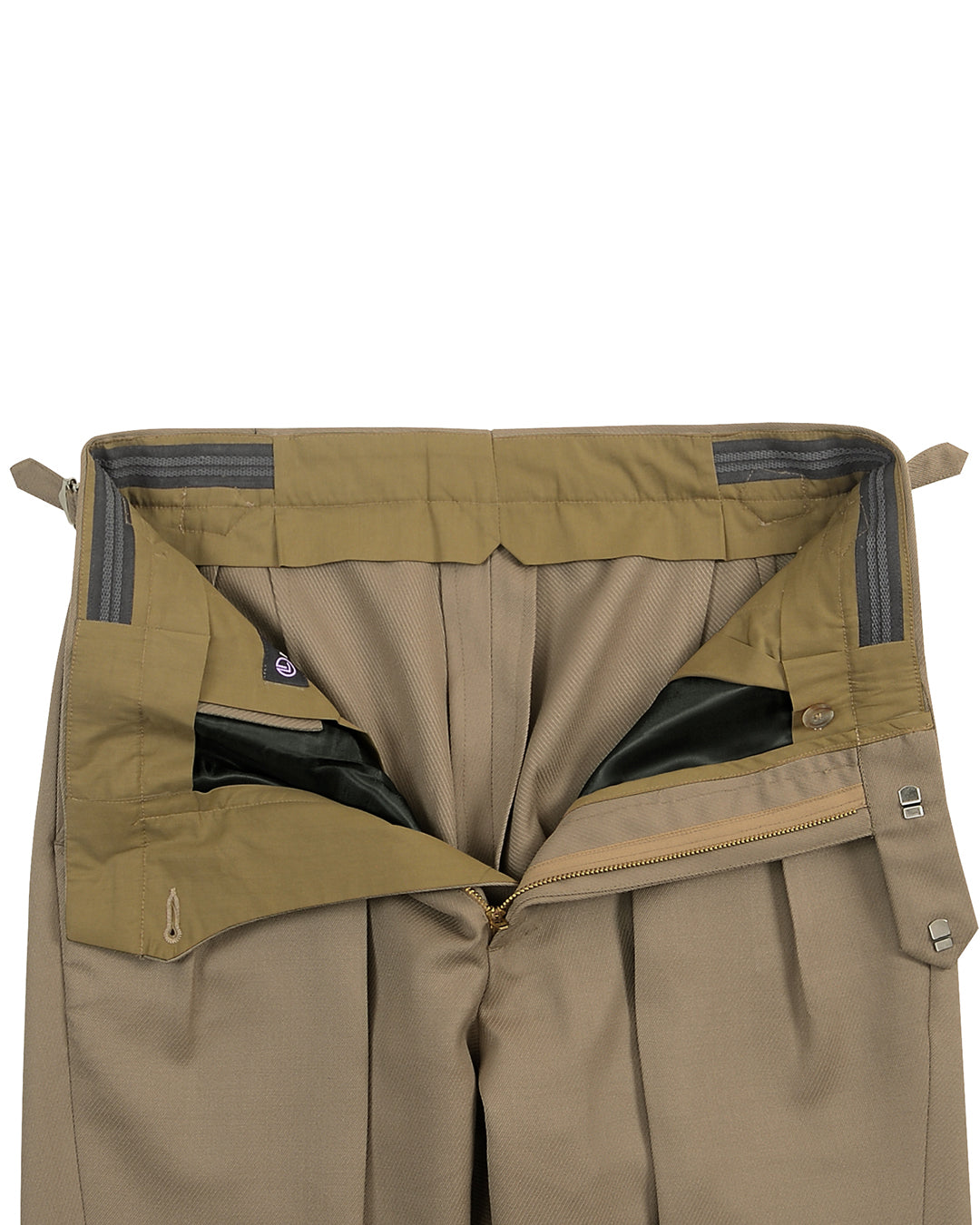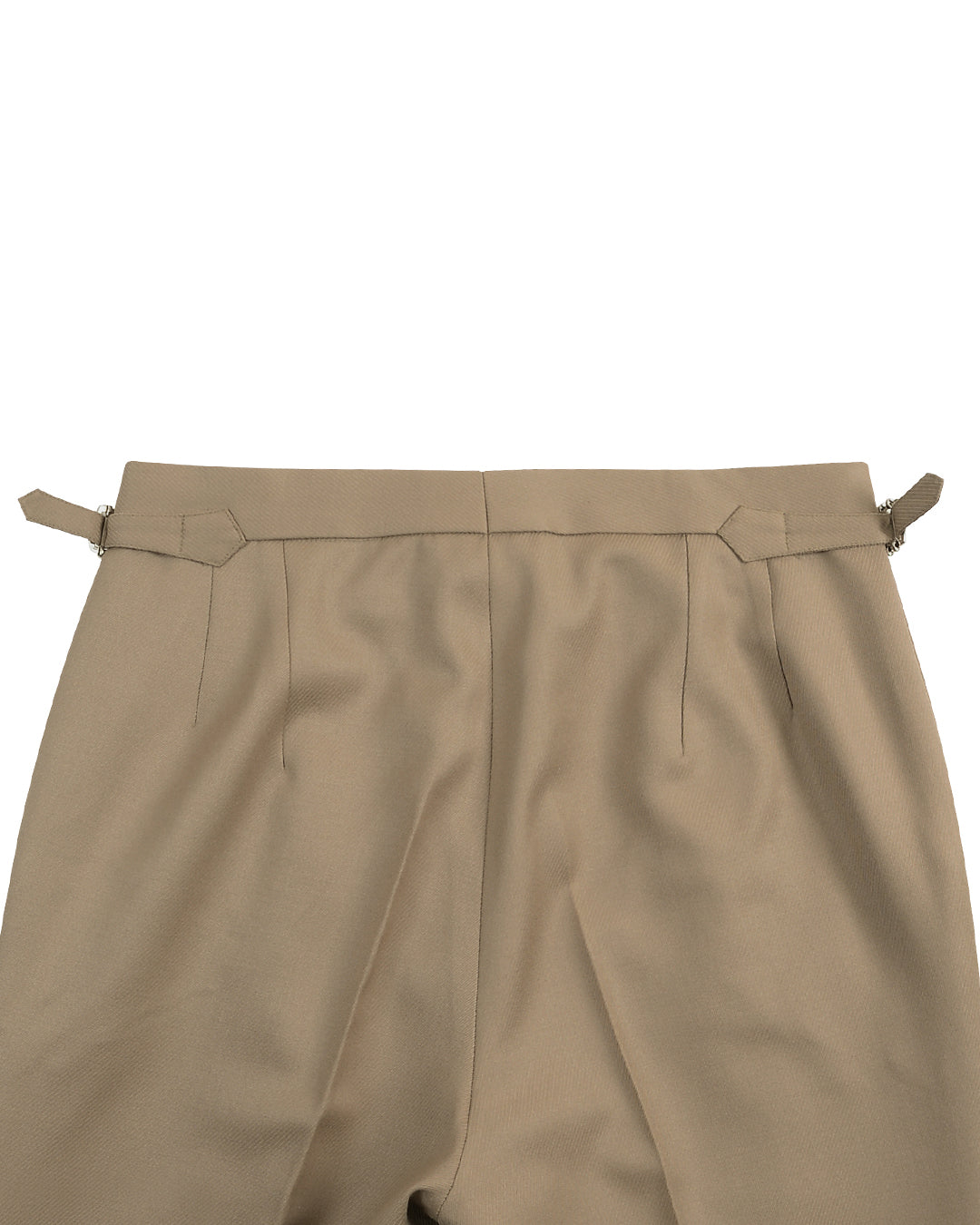 Excellent smart winter pants.
I have these pants in a light fawn colour. They are heavy weight and hang very well, the perfect fabric for dressing smartly in cold weather. As always Luxire has made them to extremely high standards, and their pattern advice was the key to getting the fit perfect. Classic.
I couldn't possibly comment
I haven't received the item yet, and you're asking me to give a review. Is this some kind of joke?