Dugdale Flannel: Light Grey Twill 14 Oz
Dugdale Flannel: Light Grey Twill 14 Oz
Regular price
€519,99
Sale price
€409,99
Unit price
per
Sale
Sold out
3 Day's Shipping
Details
(400-435g / 13-14oz), 100% Wool Worsted By Dugdale. Made in England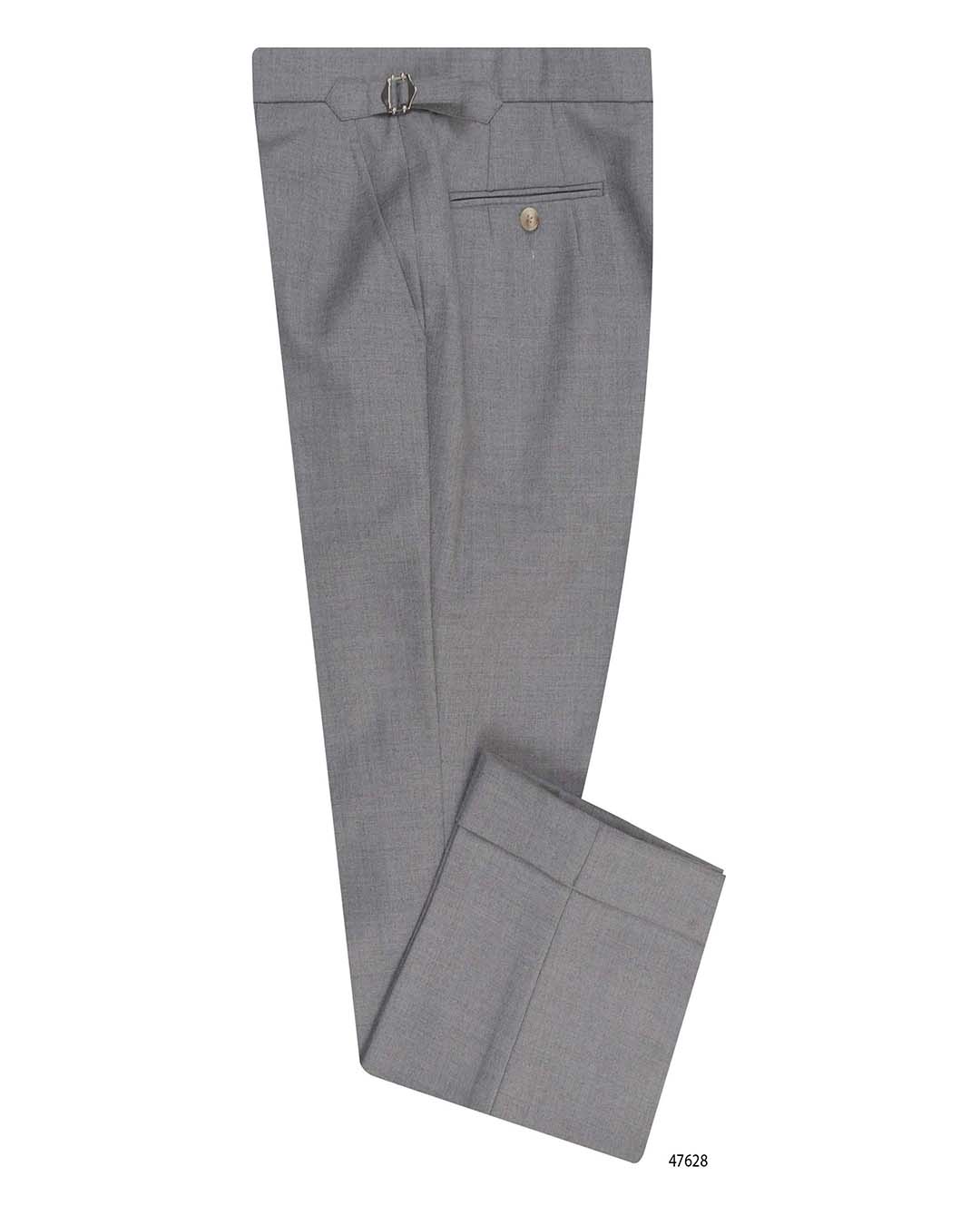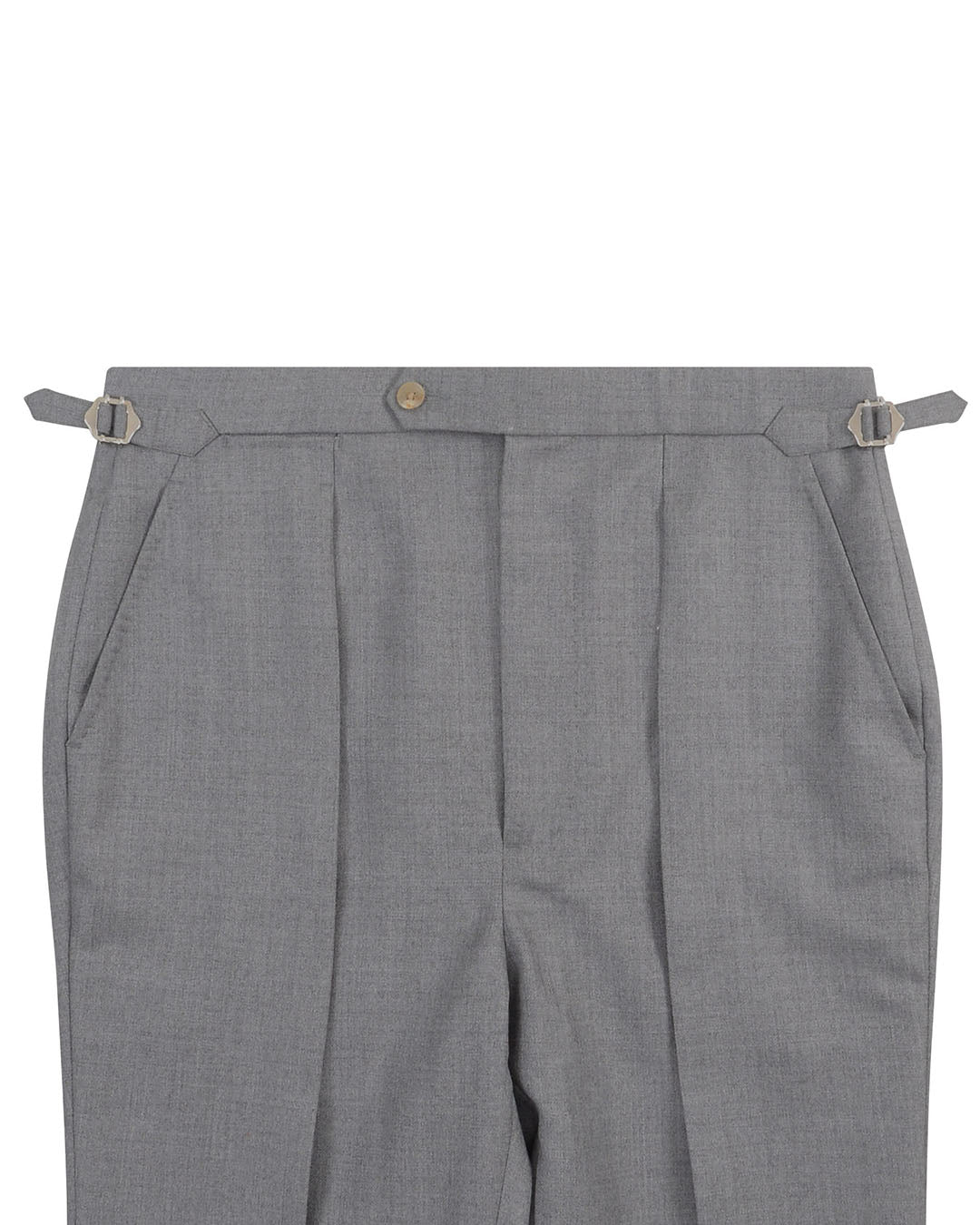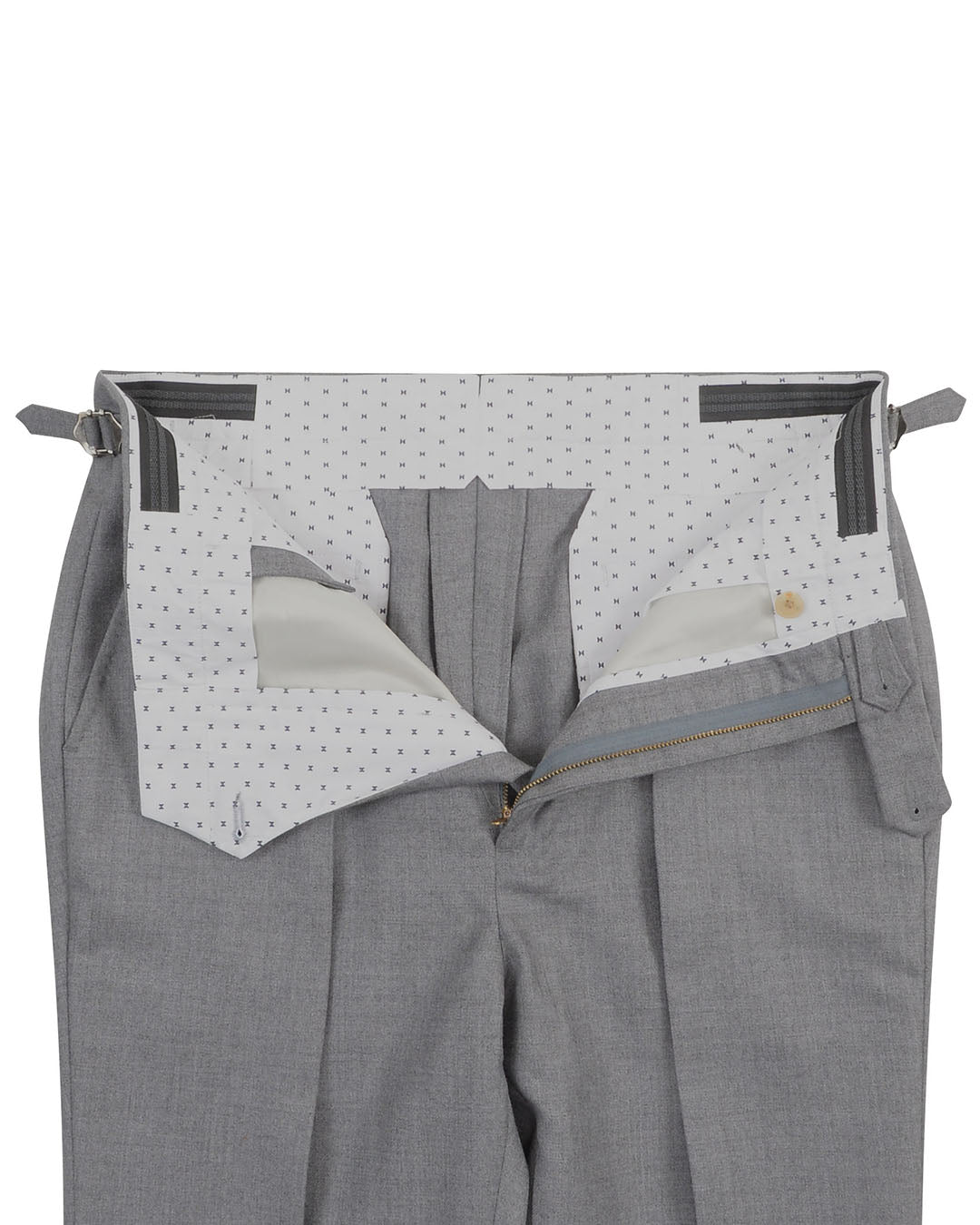 Very pleased
I thought long and hard before offering the trousers. I knew in my minds-eye exactly what I wanted but was concerned that, with the arms-length nature of the process, I would be disappointed.
There was a bit of backward and forwards with measurements, basically my fault as the trousers I used as a benchmark had a lower-rise that I wanted. The pattern cutter realised this, and we agreed the necessary amendments.
Since then I have had two more pairs made, exactly same cut/size, and again in Dugdale cloth.
Currently deciding on summer selections, likely crispaire from H&S
Super quality and just the
Super quality and just the right fit, as usual
Great Details, Great Fit.
The fabric is satisfactory as it is more like a heavy worsted wool instead of flannel. The rest is lovely.
Great for winter, not too warm for indoors
This material is thick enough to help stay warm in cold temperatures, but is equally comfortable to wear indoors. Drapes well and seems like it will last a long time.
Great light grey twill - Not as Flannely and Lighter than in photo (to me)
Great weight but not too warm at all for fall and spring