VBC: Brown Grey Twill Suit
VBC: Brown Grey Twill Suit
Regular price
€2.399,99
Sale price
€1.399,99
Unit price
per
Sale
Sold out
Details
Weight: 330Grams, 11.5Oz
Season: All Season, Throughout The Year
Composition:70% Wool, 30% Cotton
Shade: Brown Grey
Weave: Twill
Mill: Vitale Barberis Canonico VBC
Country: Italy
Usage: Excellent Fabric to be Worn All Round the year
Wash Care: Dry Clean Recommended
This product includes pants. Details regarding the pants can be provided over email.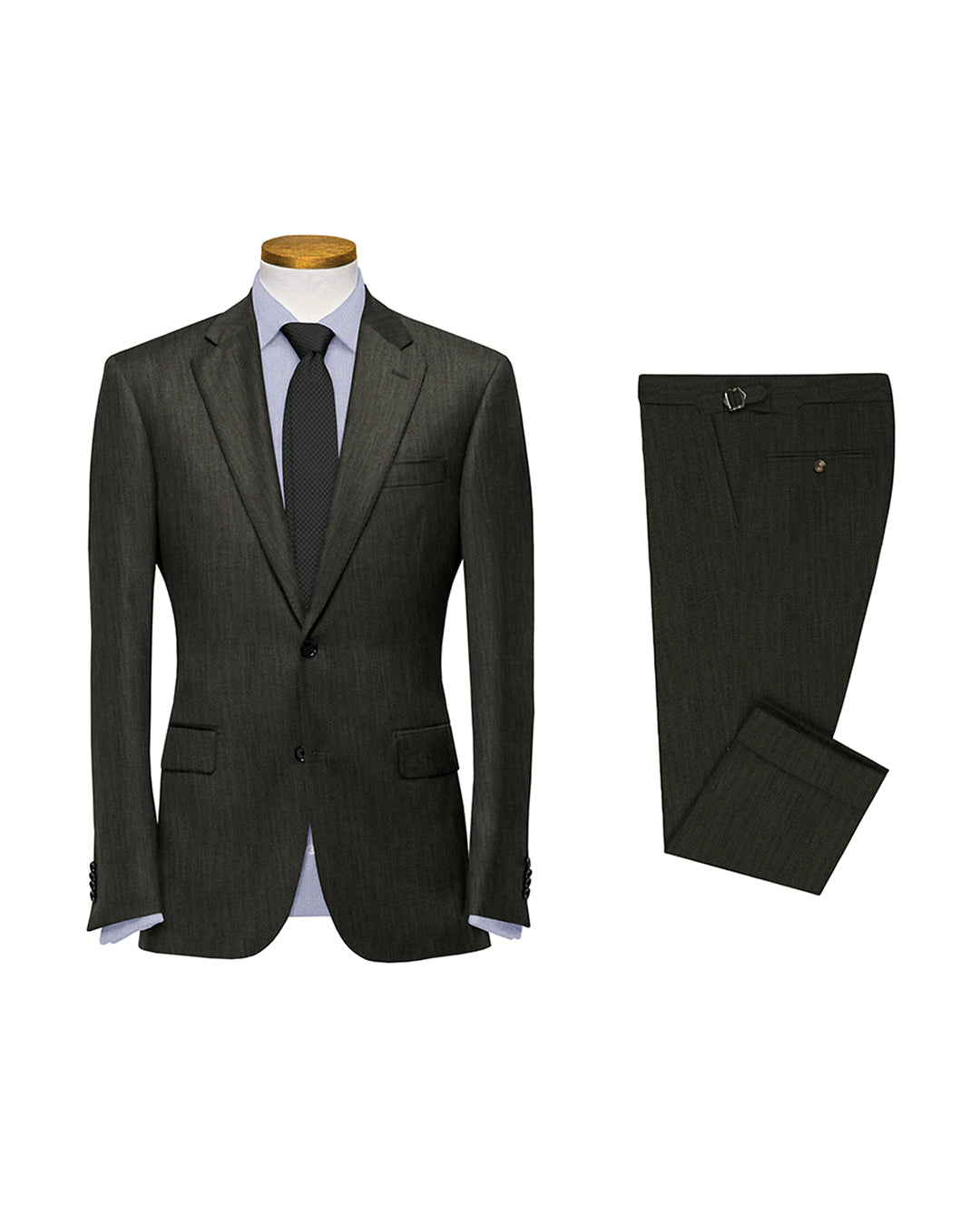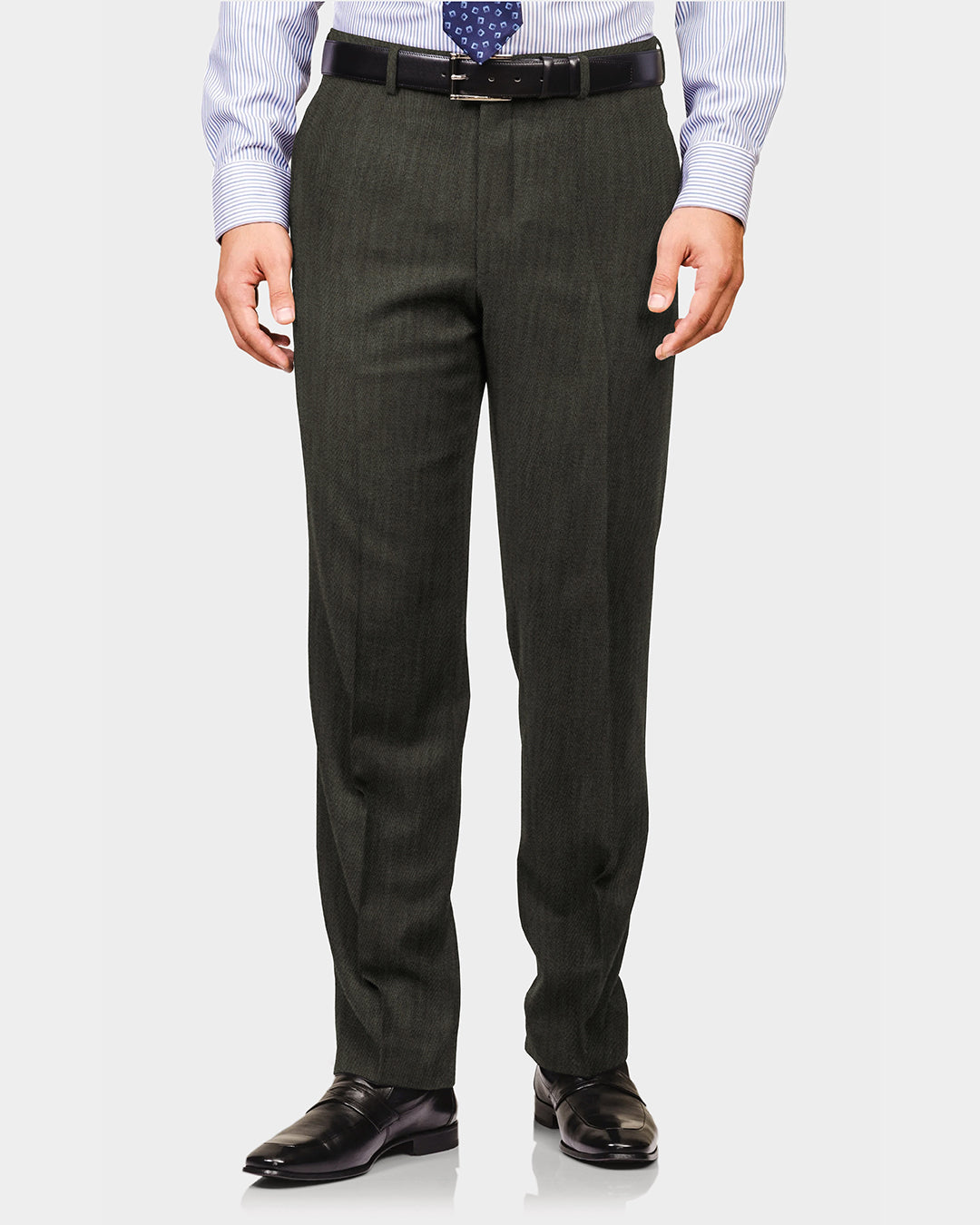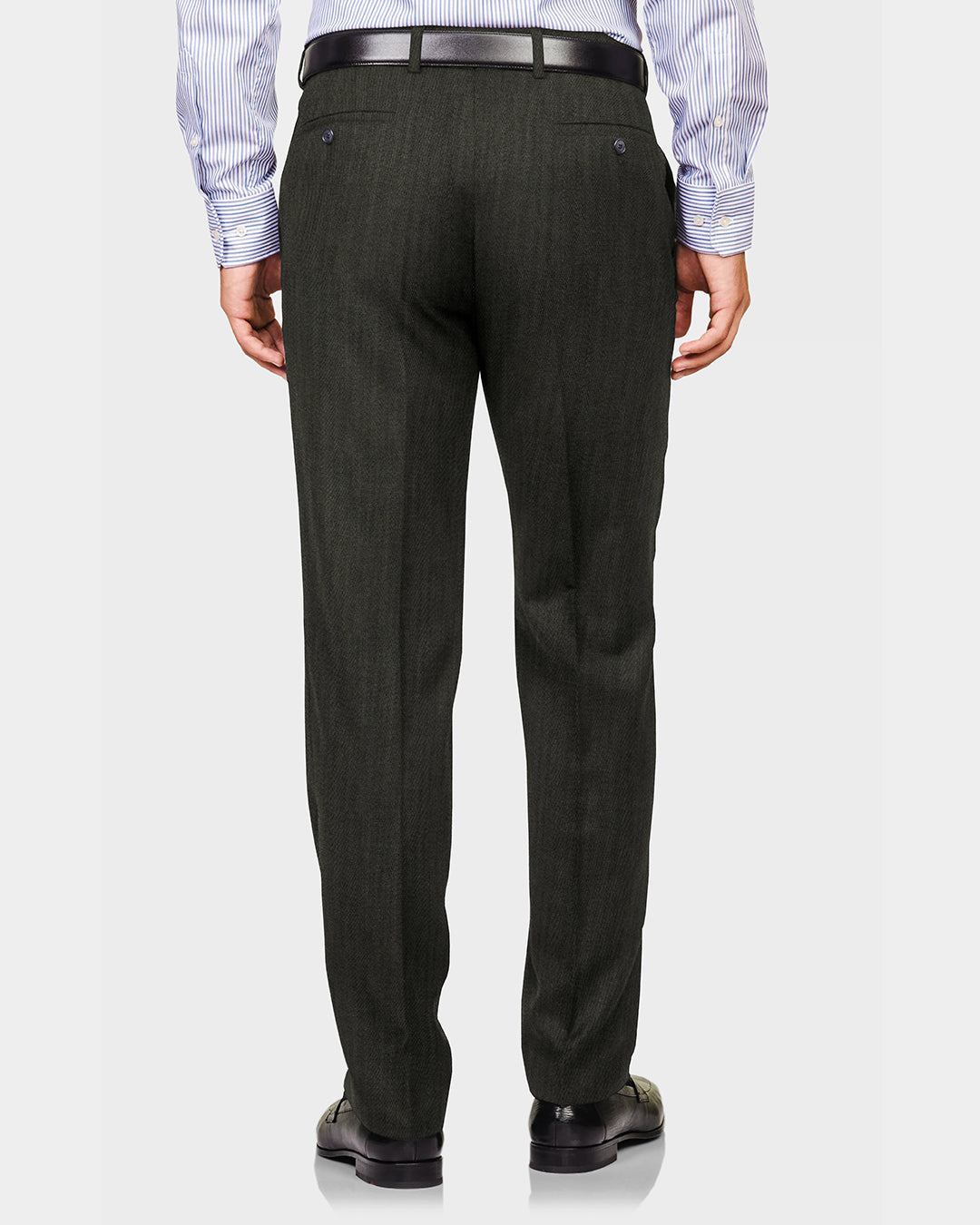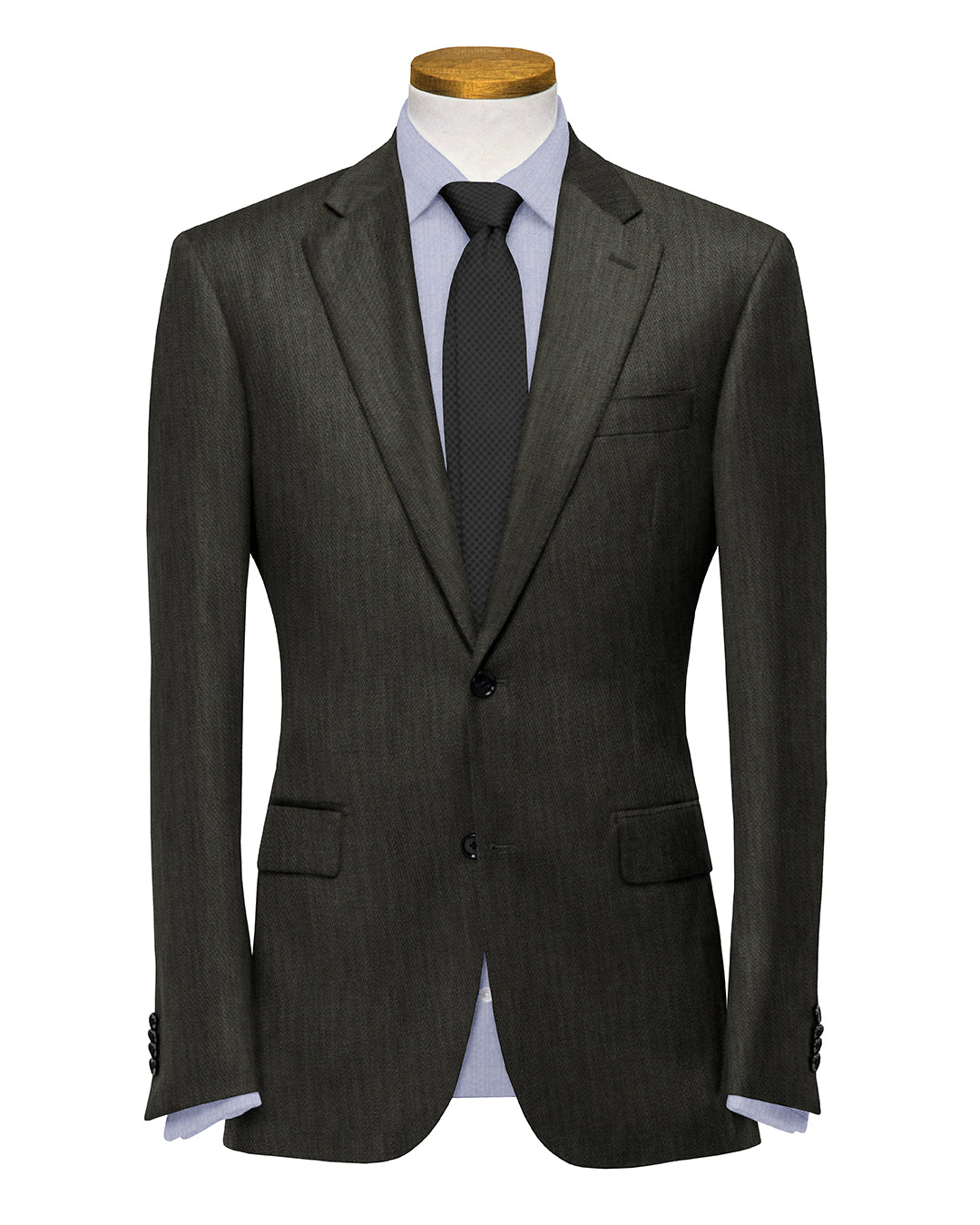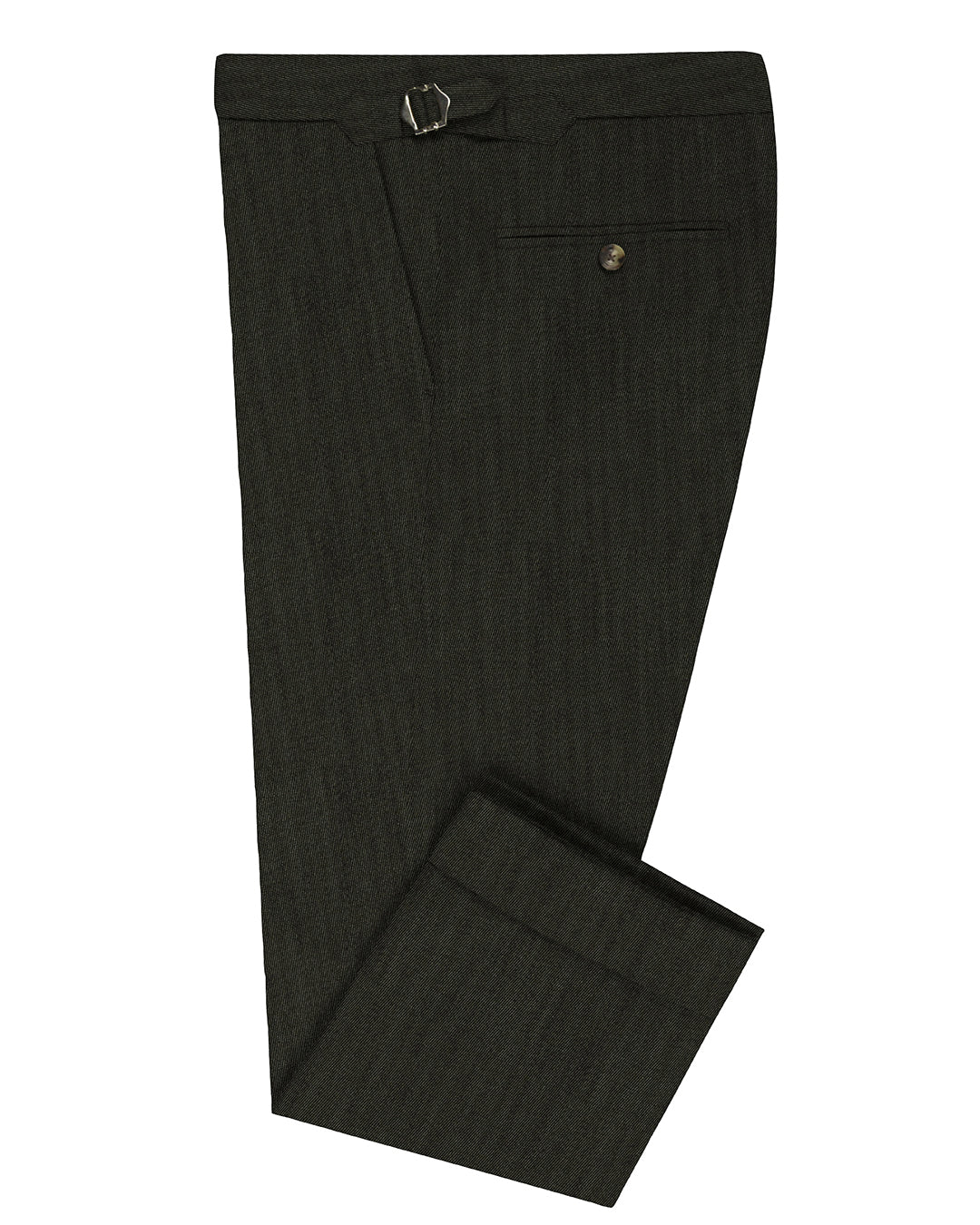 Very pleased
I am always pleased with what I receive from Luxire. Recent orders have been for a design specific to me, but they have interpreted it as I wanted.
The VBC twill is a great fabric, which I would recommend. Colour is a personal thing, but for me the brown/grey shade works well
The pants were great....hopefully the jacket can be fixed.
I sent in a good fitting custom suit as a sample. The pants came out perfect.
The jacket fits pretty well but the fabric bubbles in a really ugly way on top of the chest canvas. Luxire says they'll fix it but want to charge me $45 for shipping, that's less than ideal.
I've been very happy with their shirts and pants but I'll be getting my suits and jackets elsewhere.