Classic Black Oxford
Classic Black Oxford
Regular price
€179,99
Sale price
€119,99
Unit price
per
Sale
Sold out
3 Day's Shipping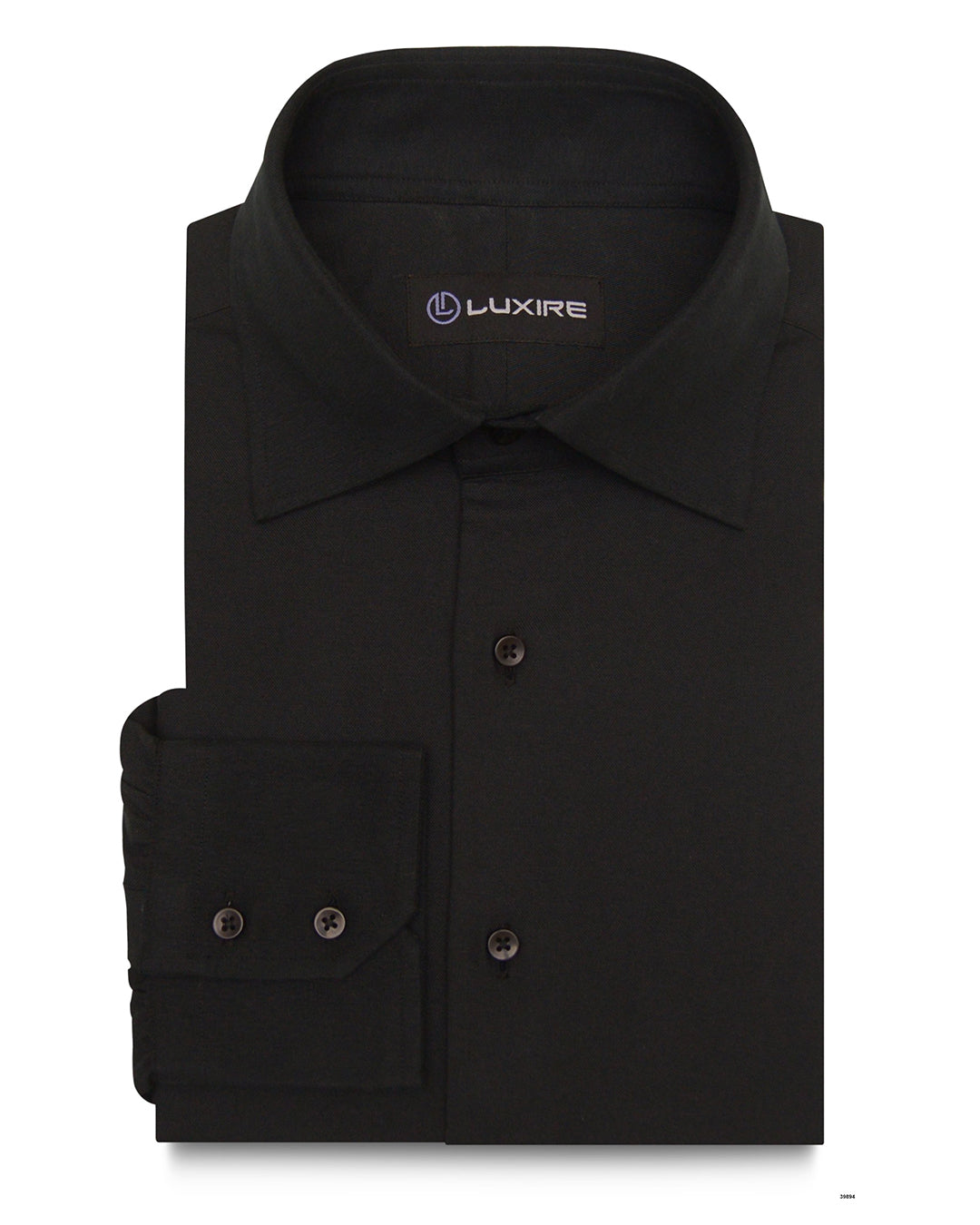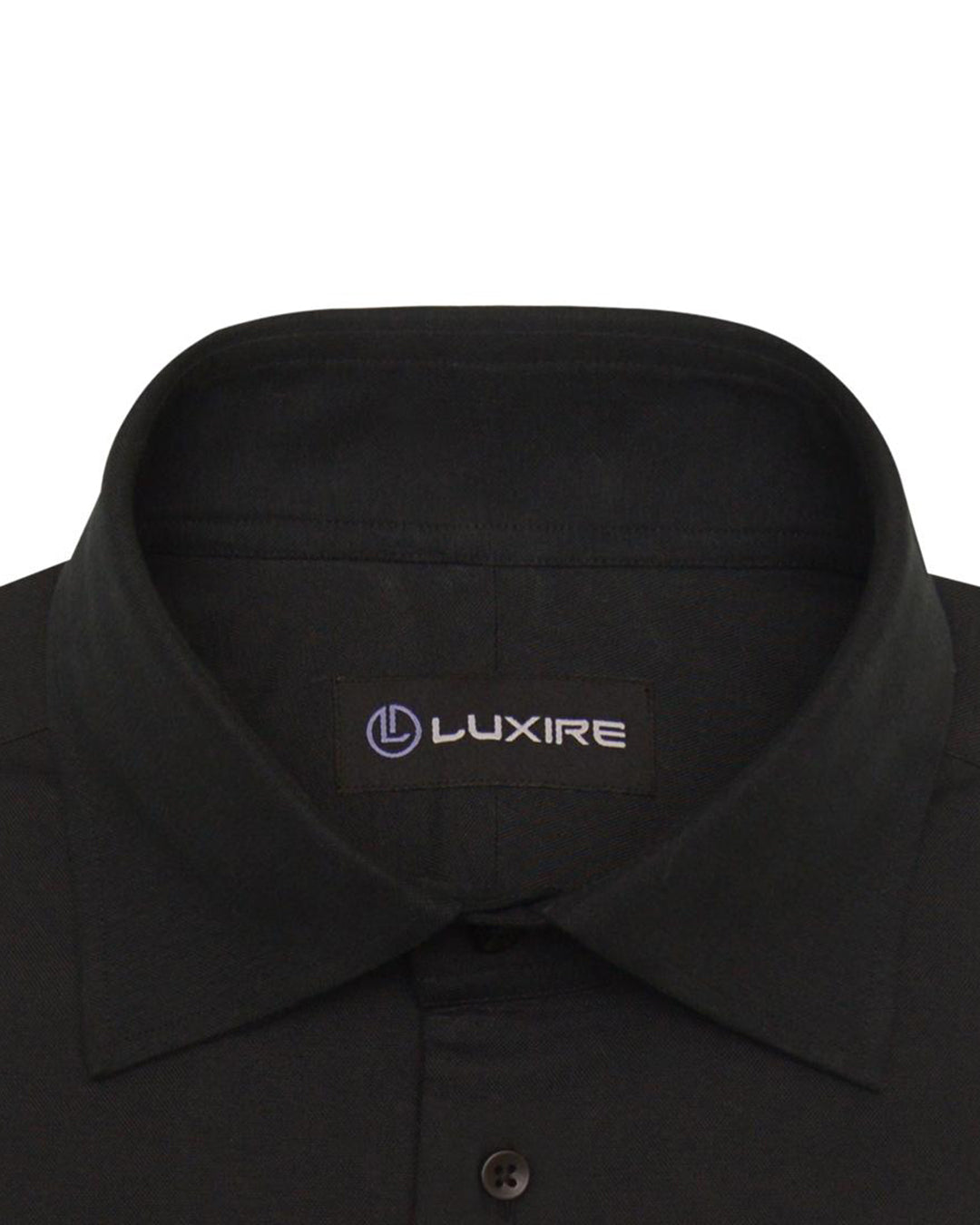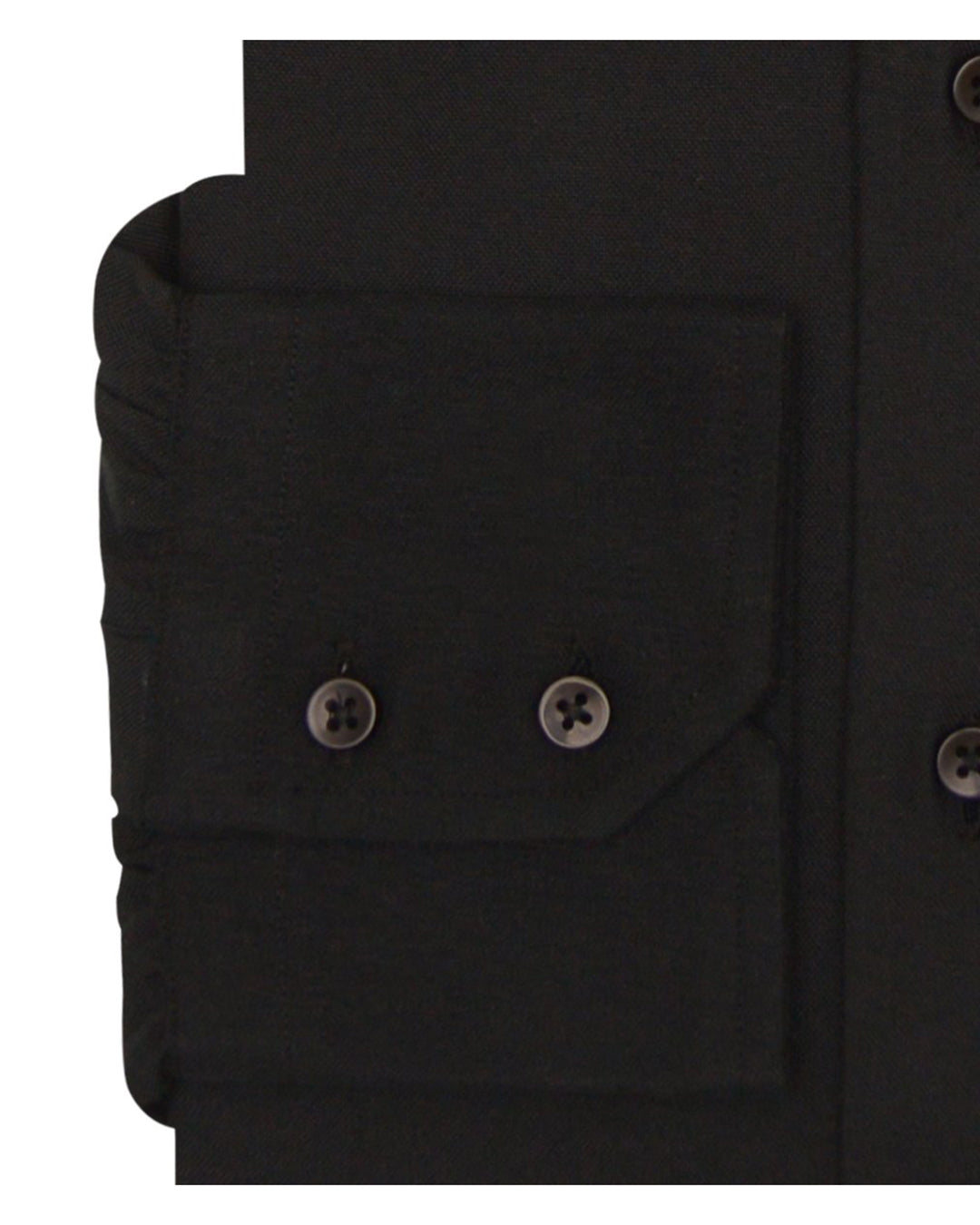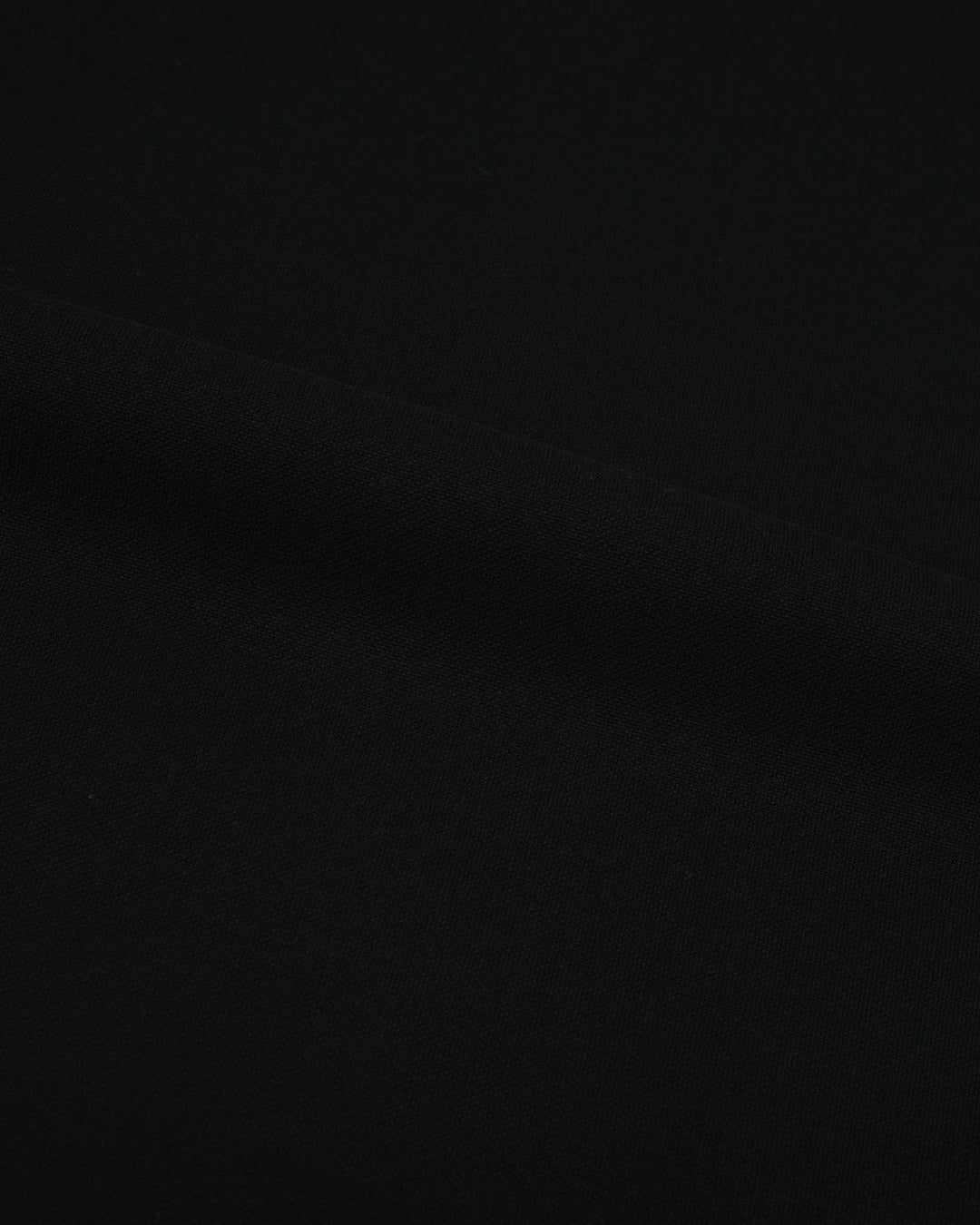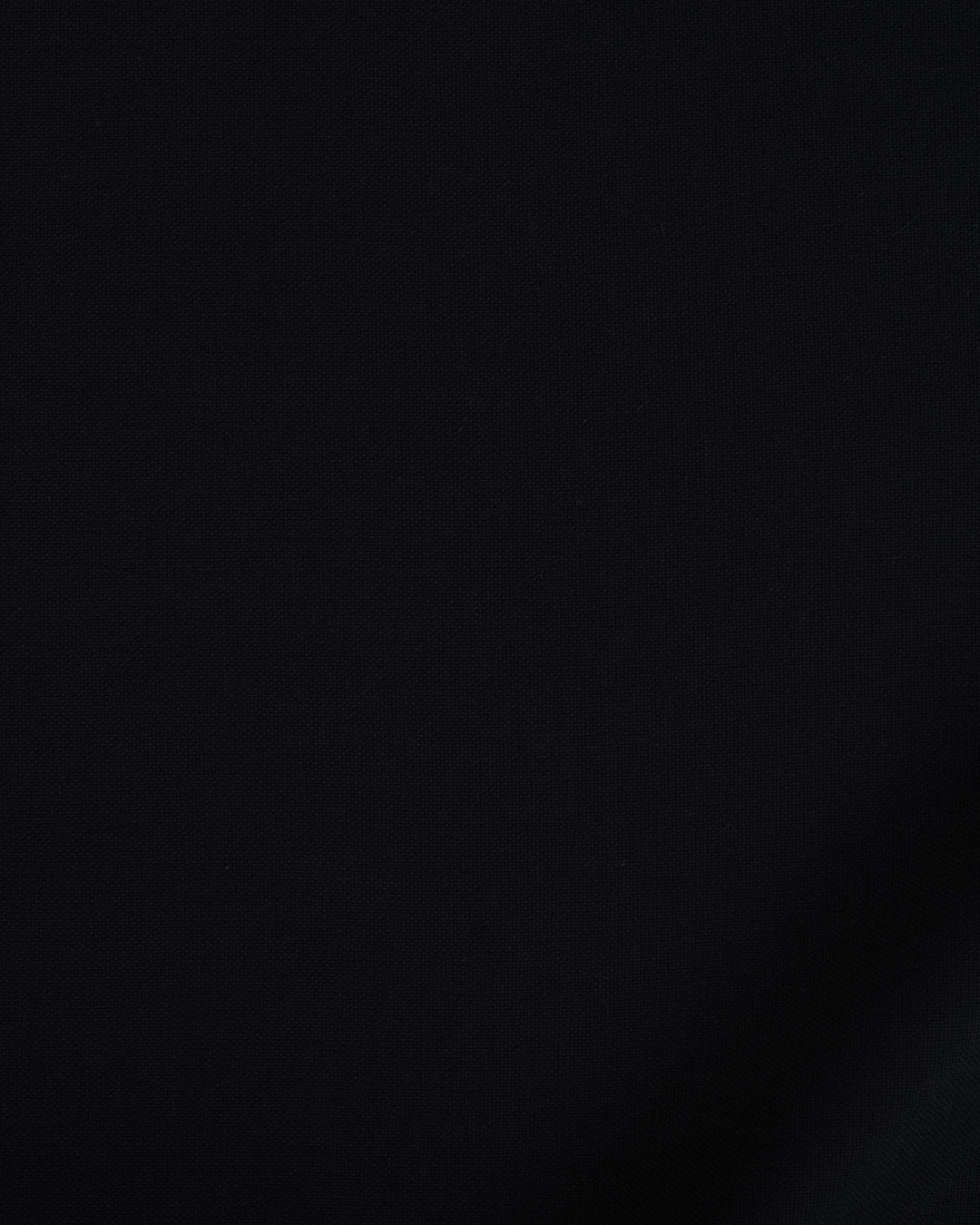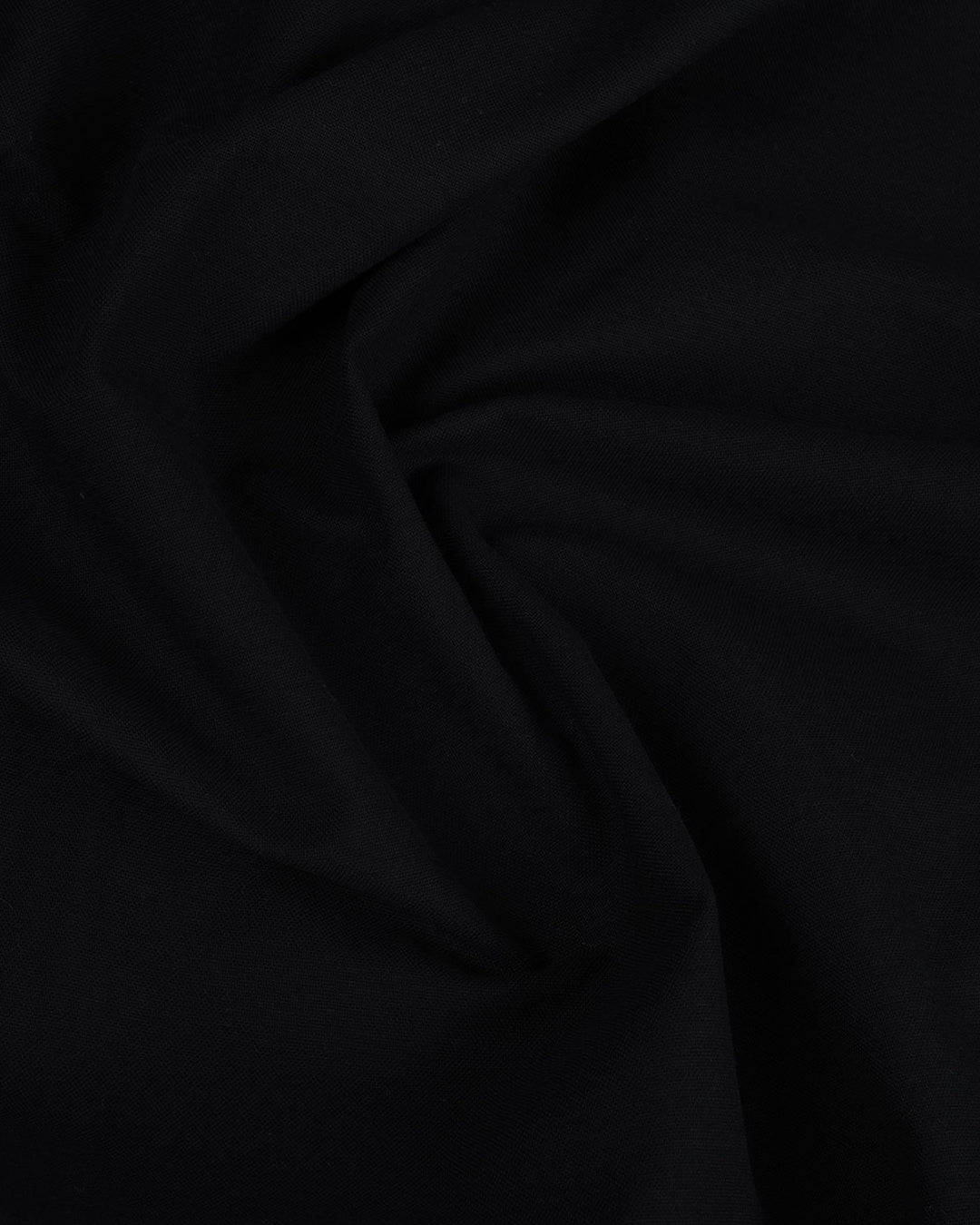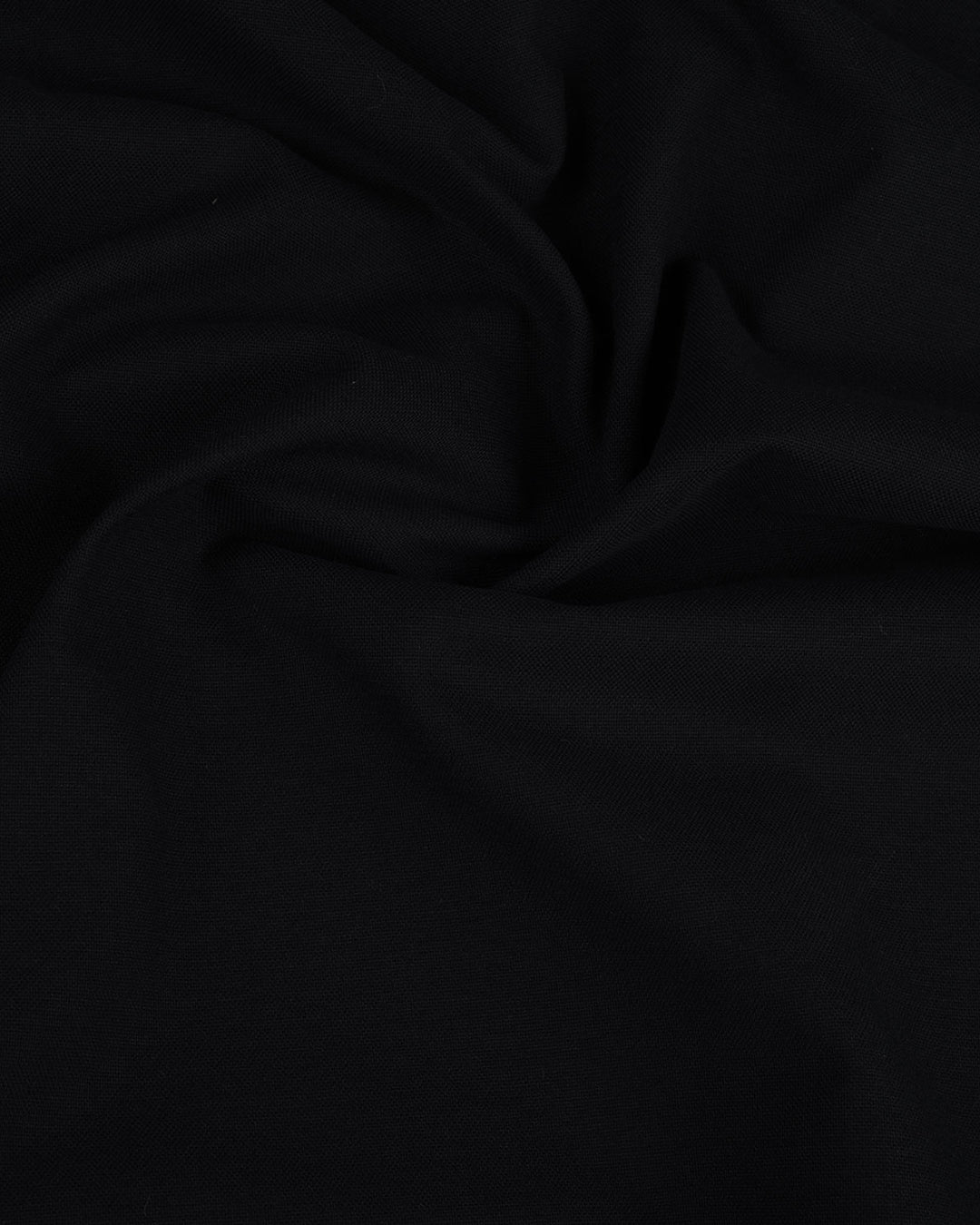 Nice weight, great fit
Fabric thickness is a nice contrast with some of the thinner shirts in my rotation. As always, the measurements I provided were followed precisely and the fit is comfortable. Note that this shirt's color is indeed black- but not the deepest black "as if all light had fled the universe."
Yep, it's Black Oxford
It's black. It's oxford cloth, so it's relatively thick and sturdy but not so warm you can't wear it to dress up in summer. You're getting exactly what you think you're getting, there's not much more to be said here.
Excellent
The shirt I bought fit perfectly. The fabric was excellent and matched Luxire's description.

I have one small bone to pick. It is great to have the oversized buttons, but I think Luxire should widen the button holes by a few millimeters. I intend to buy more shirts.

Another suggestion to Luxire: it would be very helpful to indicate in the description of your fabric whether it is broadcloth. There are some fabrics which I liked, but they do not indicate the overall type of fabrics.
Great shirt
Great quality. Will be ordering again.