Castor Green Twill Chino
Castor Green Twill Chino
Regular price
€279,99
Sale price
€149,99
Unit price
per
Sale
Sold out
3 Day's Shipping
Details
100% Premium Cotton,245 gms /8 Oz,
Twill
Castor Grey
Machine Wash Cold, Tumble Dry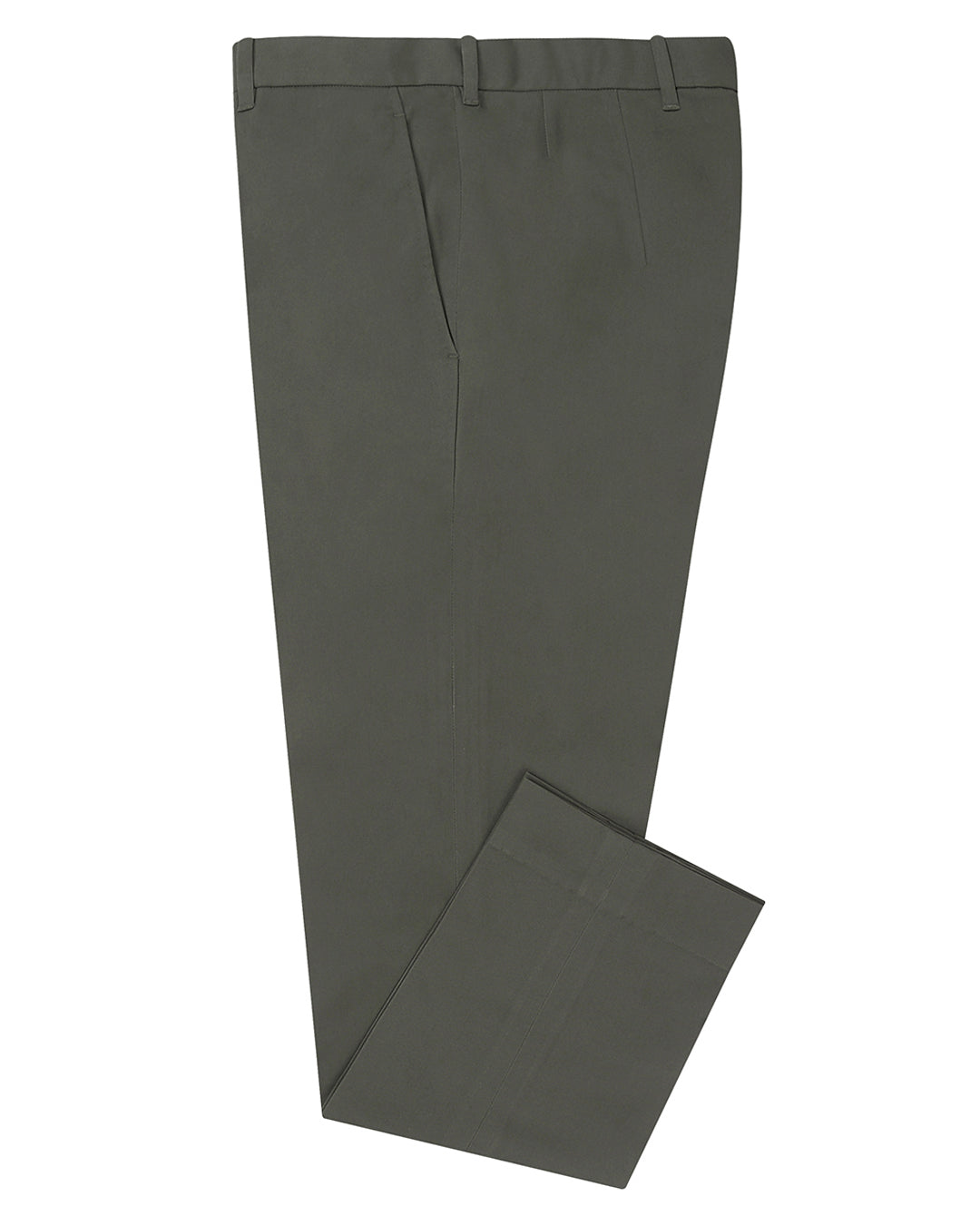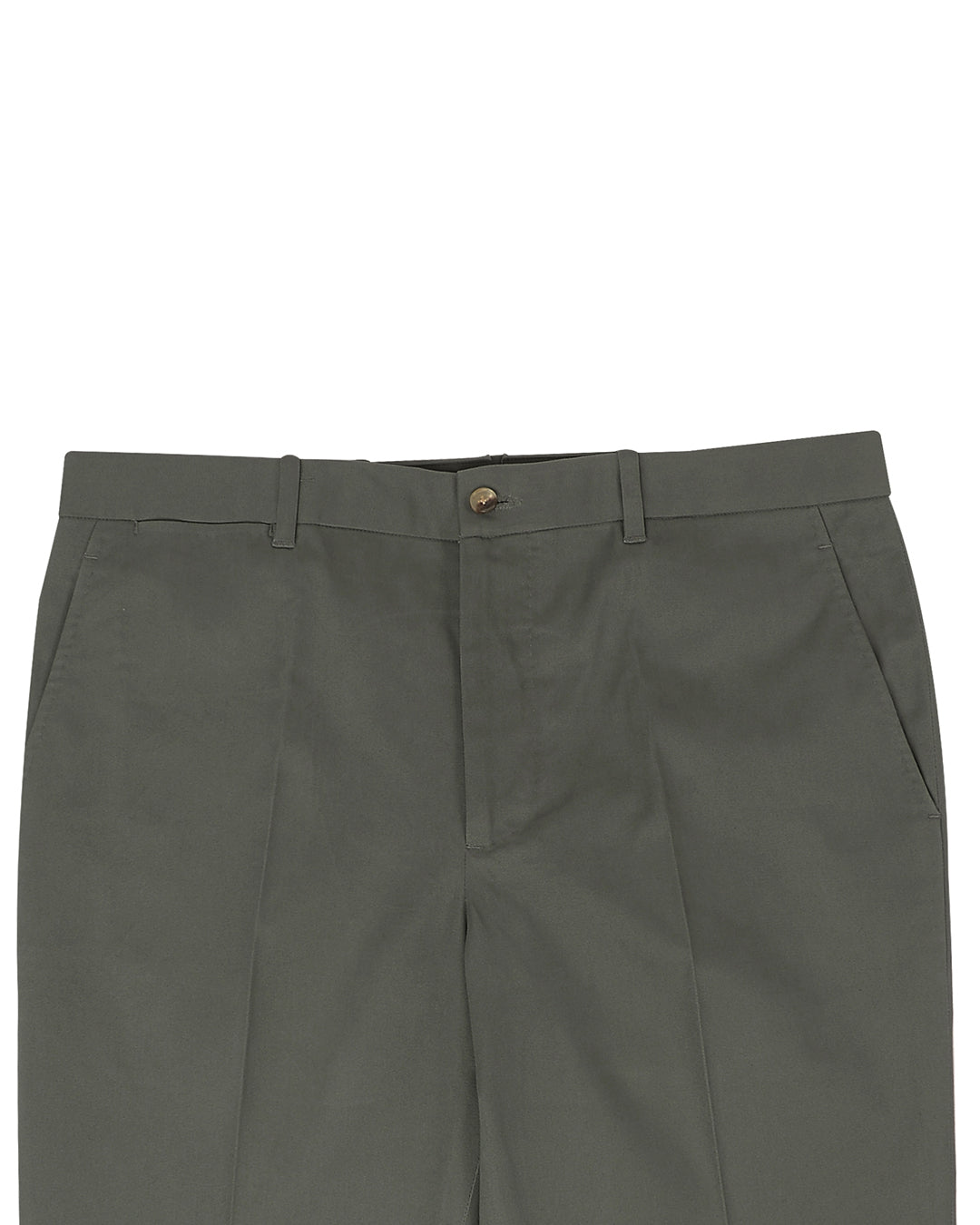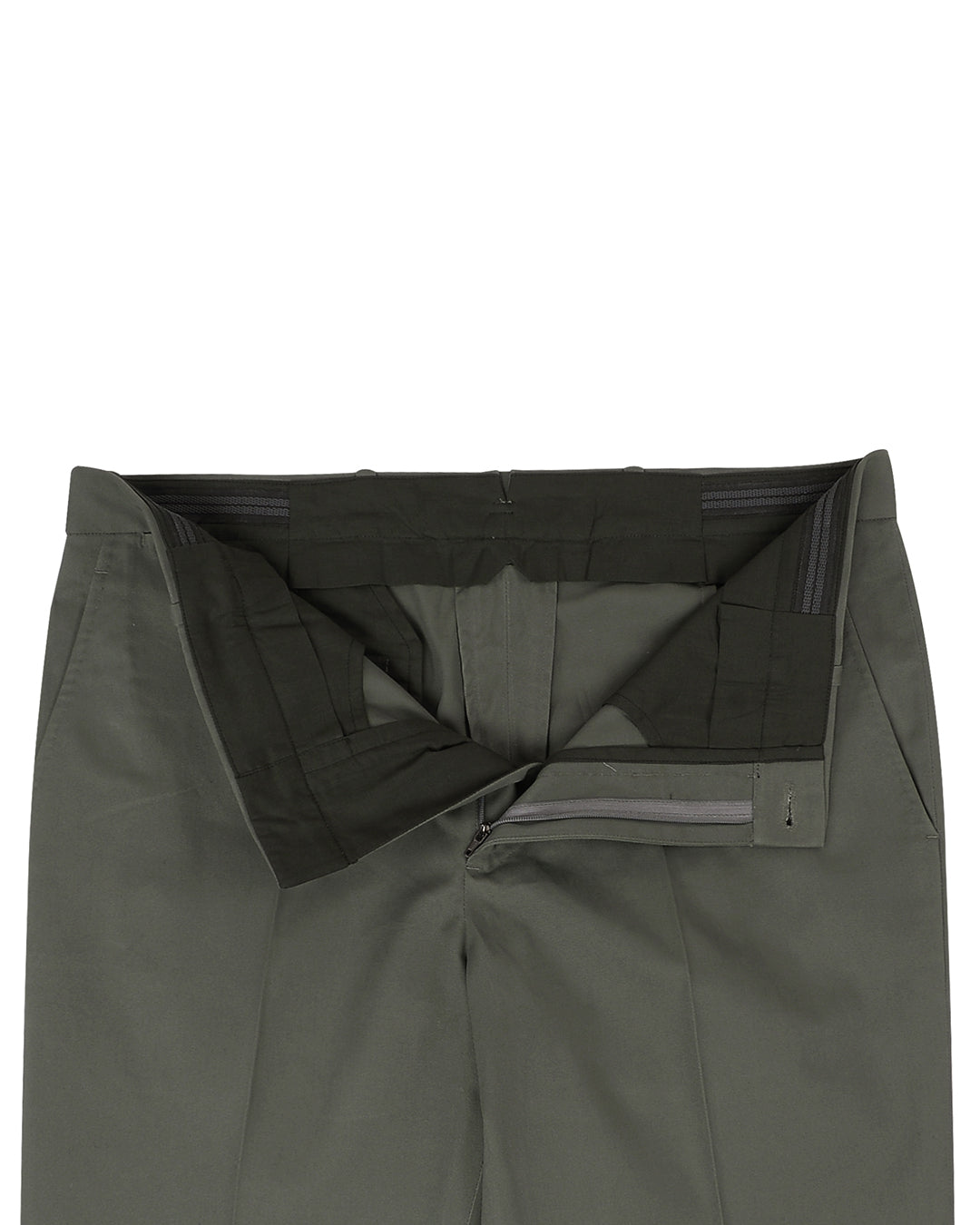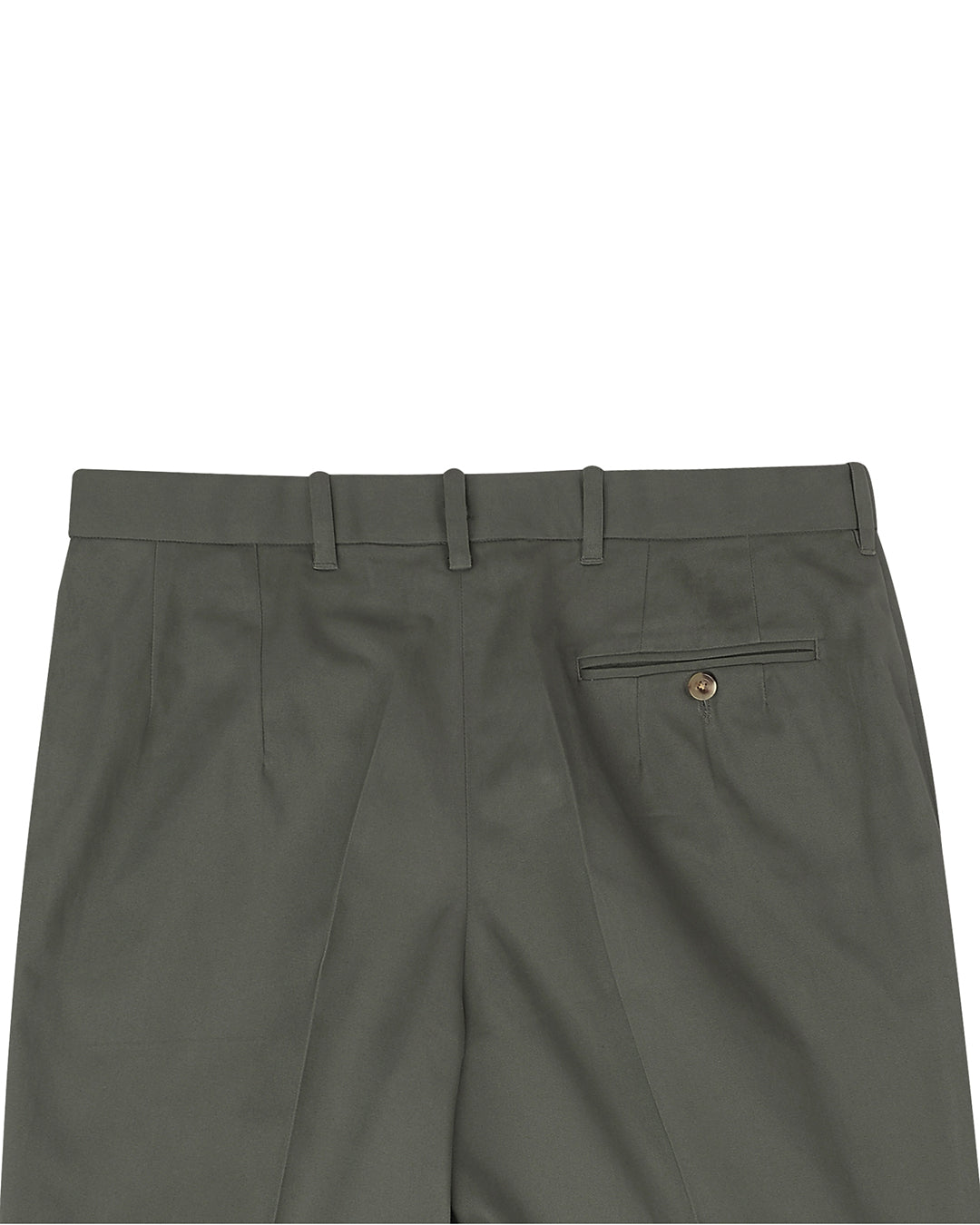 "Officer" Chino
For my first go at ordering dress type trousers at Luxire I am really happy with the result. Taken from a well fitting pair of trousers I already had, I made small adjustments and the resulting garment fits very nicely. Also I'm happy about the choice of fabric, it feels sturdy and is sufficiently comfortable, still. The detail work is astonishing.
Another great trouser!
Wonderful trouser, along with a very soft hand, however the color is more muted than I expected. The photo shows more of a jewel toned green, but the trouser is closer to a sage green. Nevertheless, it's still a great trouser, and well cut.