Brisbane Moss Cream Twill
Brisbane Moss Cream Twill
Regular price
€599,99
Sale price
€399,99
Unit price
per
Sale
Sold out
Details
100% Cotton, 215 gms/7-8 Oz,
Twill,Fabric from Brisbane Moss UK,
Machine Wash Cold, Tumble Dry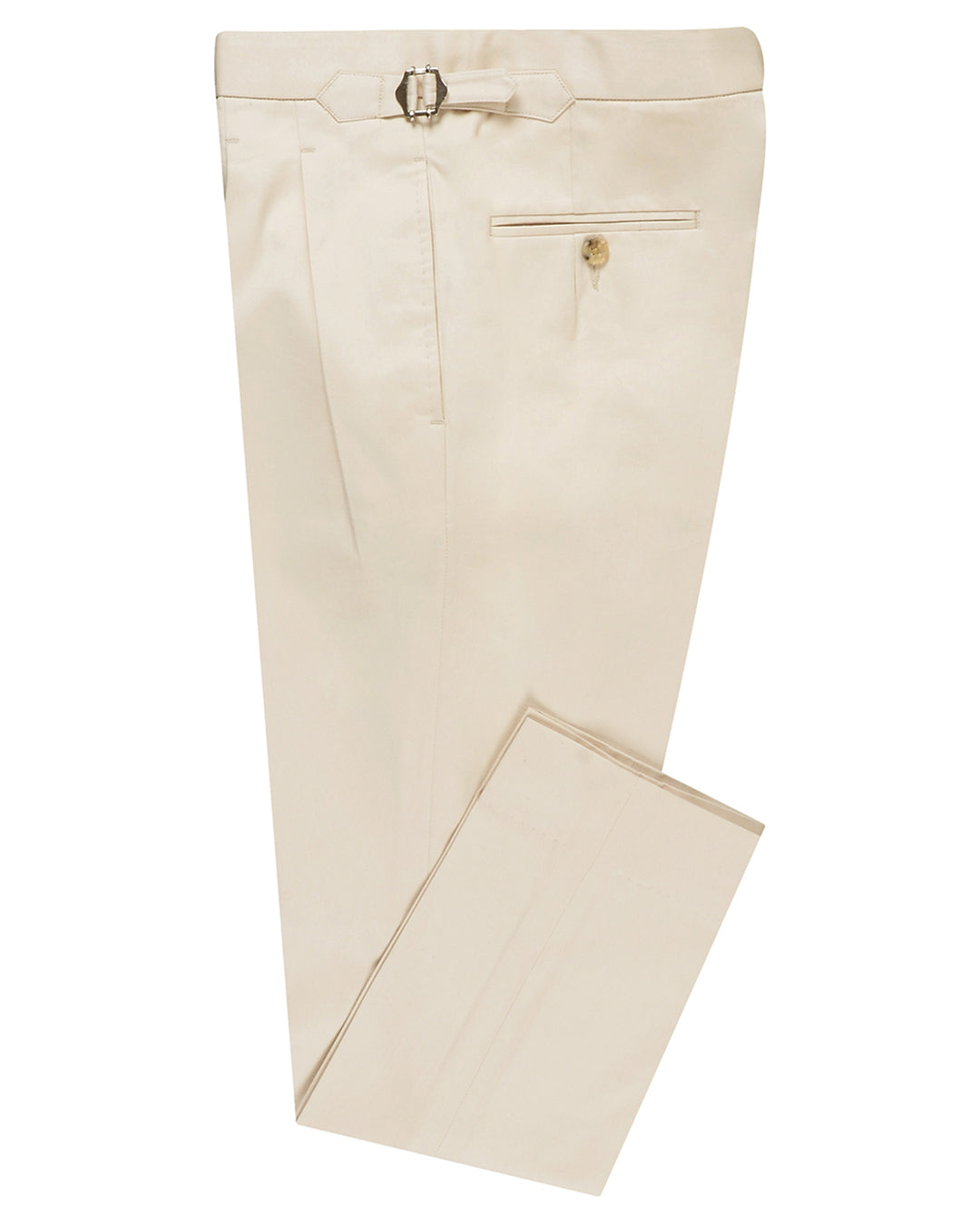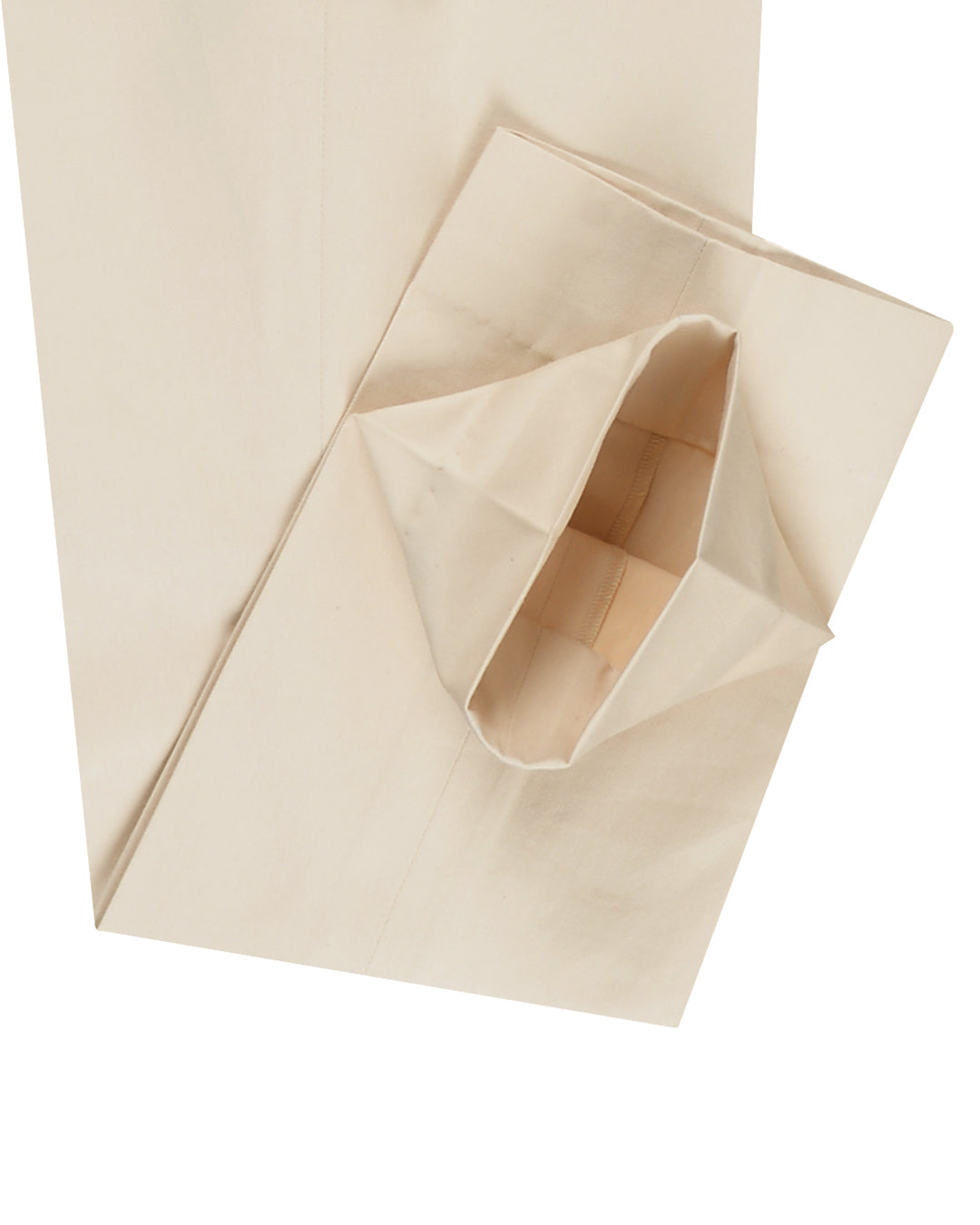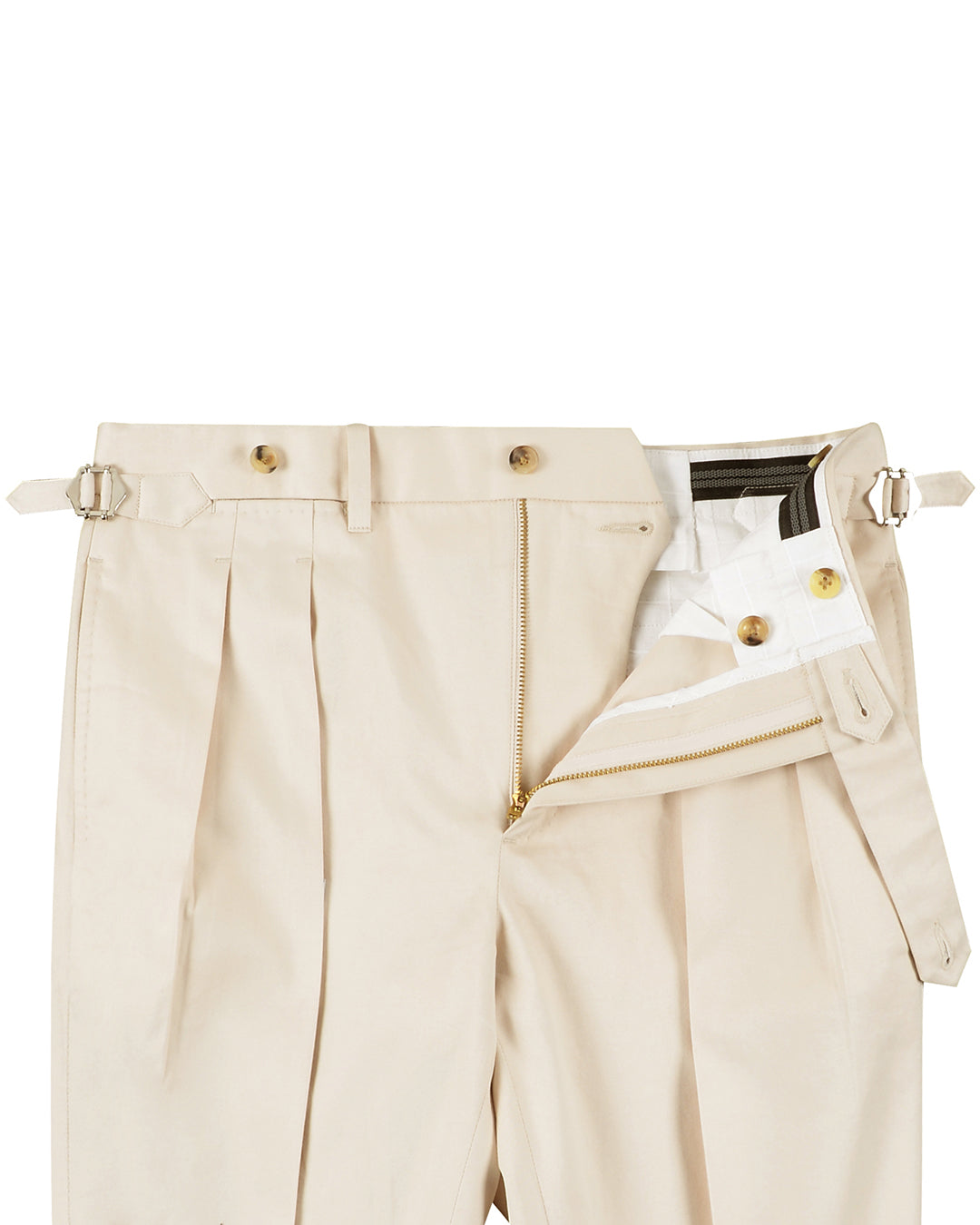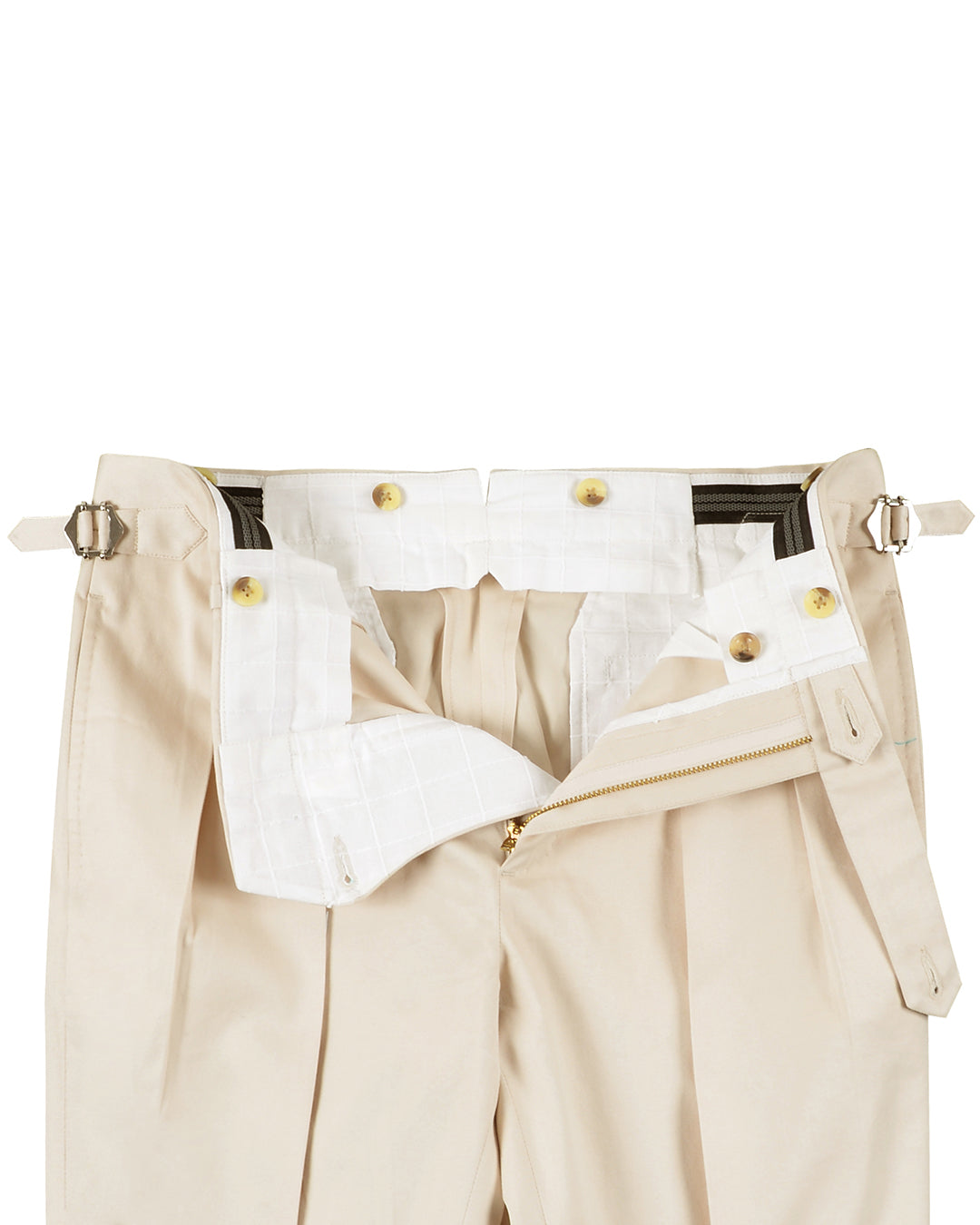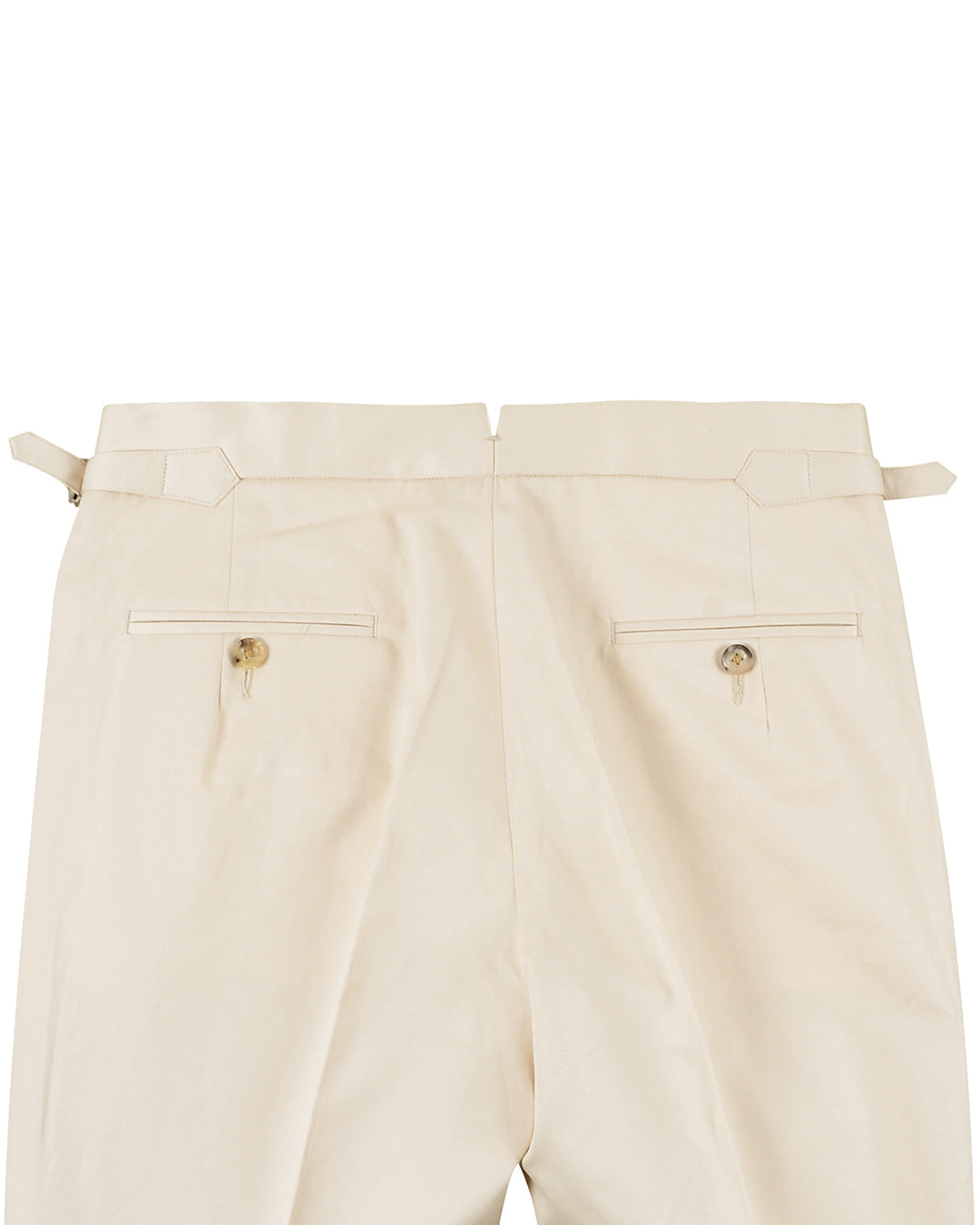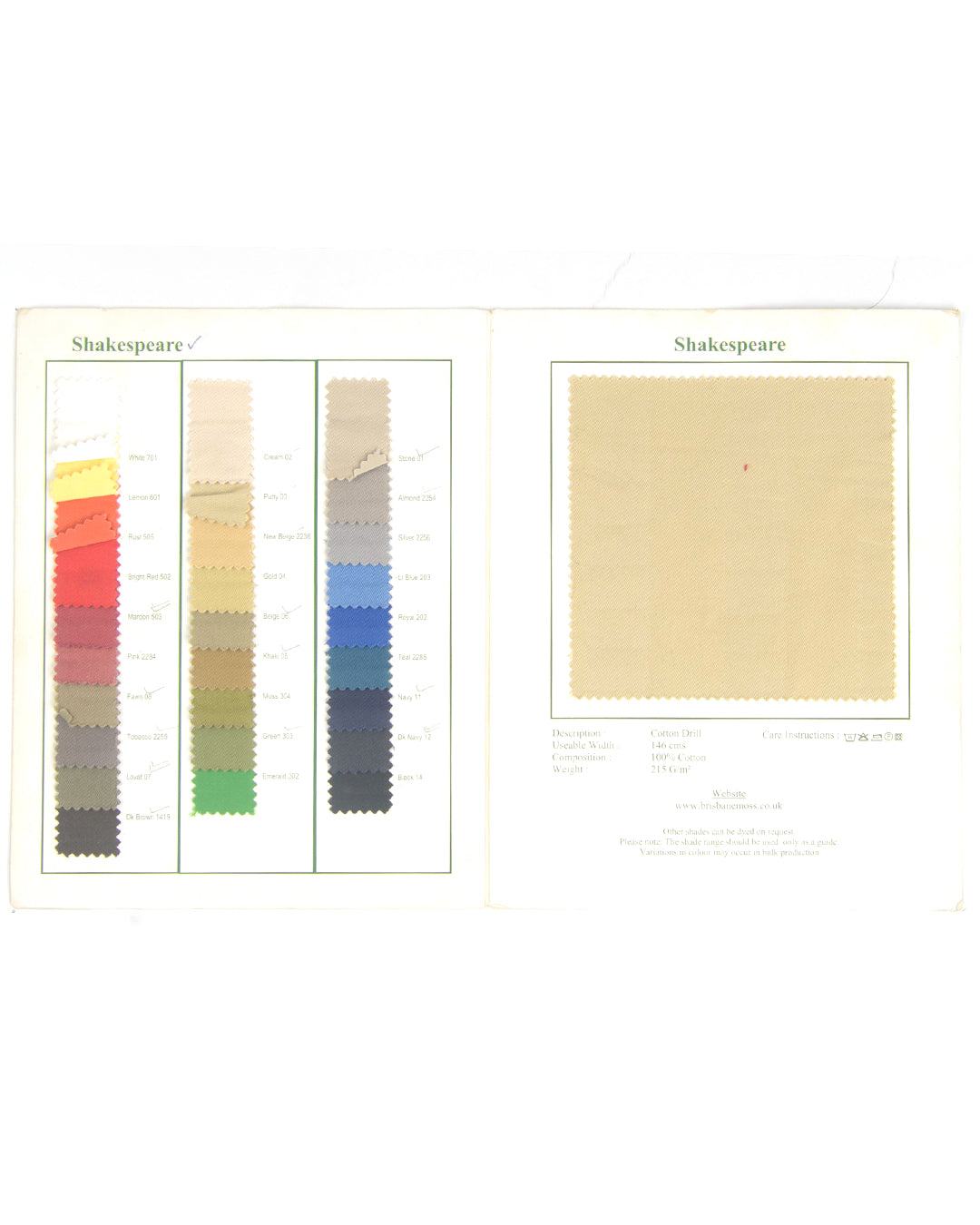 Perfect Chino Cloth
This is the best chino cloth I have come across. Works well a a smart cotton pant - soft, great drape and it holds a crease. Luxire worked with me to get my fit perfected and didn't accept the pattern until it was. They give excellent fit advice if you are looking for a classic, timeless look. They made the mistake of an extra button on the waistband and double - instead of single - pleats. But as this was only one of two errors on an order of over sixty garments, which I had changed details of constantly, I was more than happy to accept them.
I like it but was
I like it but was my mistake on the waist size and the style
Brisbane Moss Cream Twill
The fabric is thicker than supposed (which is good) and has a nice drape. Perfect for 3-season wear. I'm also very pleased with the fit and manufacturing.
Nice color and nice fabric!
The wight of the fabric makes it drape nicely.
Brisbane Moss Trousers
Always look forward to receiving my order from Luxire, and this was no exception. Fits perfectly and I always keep fine-tuning my measurements based on the previous order but have pretty much firmed up the size now.