Blue Bengal Stripes
Blue Bengal Stripes
Regular price
€179,99
Sale price
€129,99
Unit price
per
Sale
Sold out
3 Day's Shipping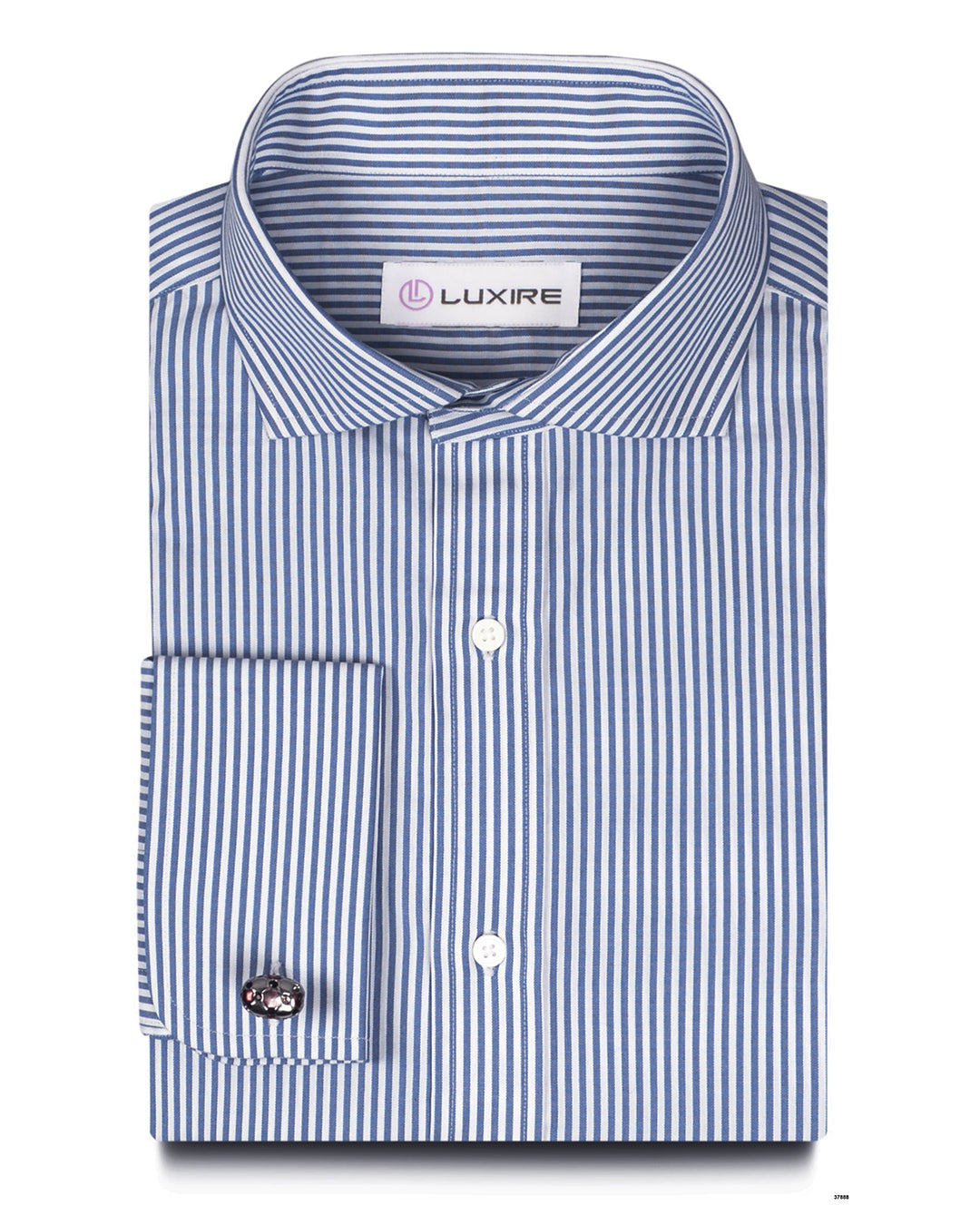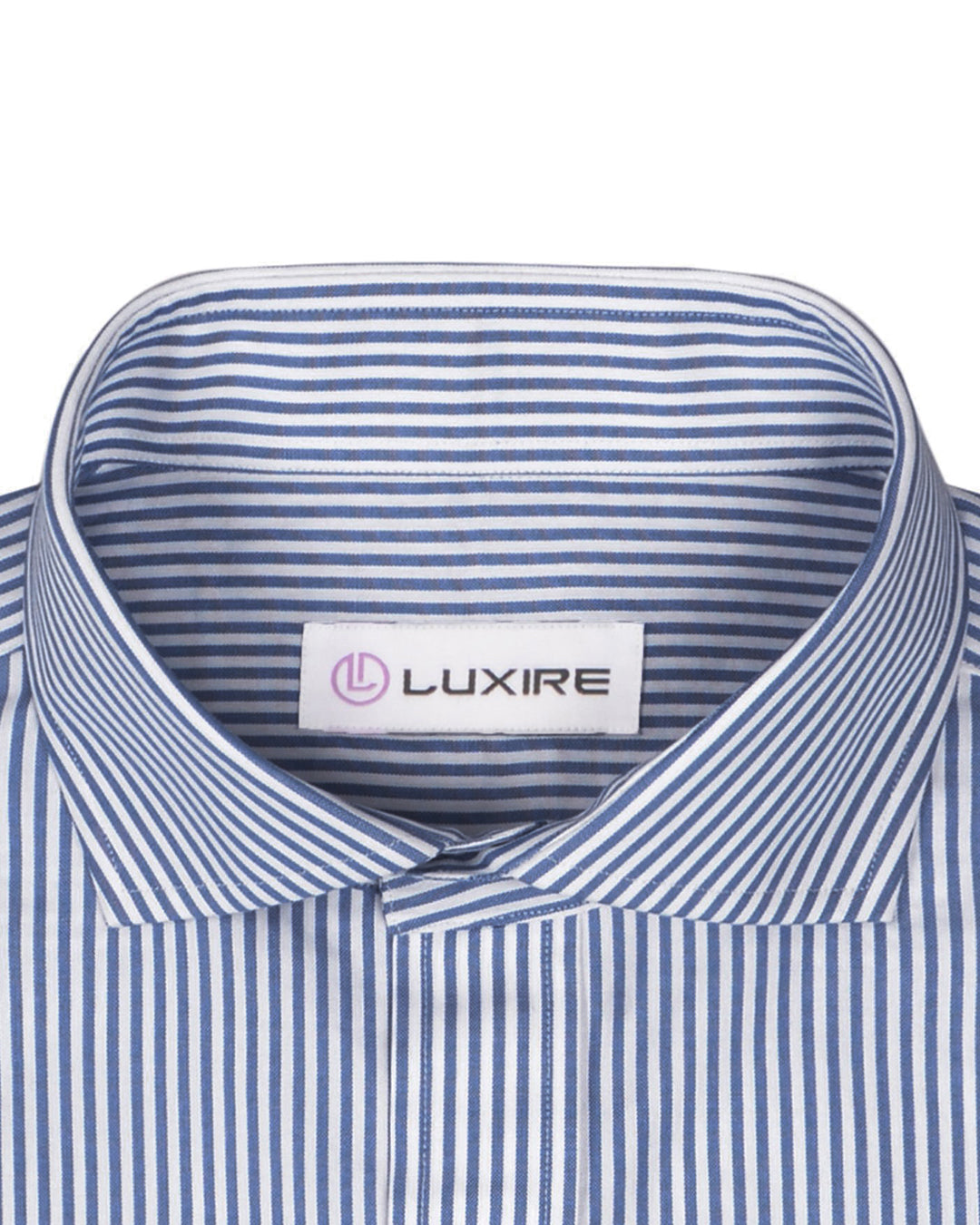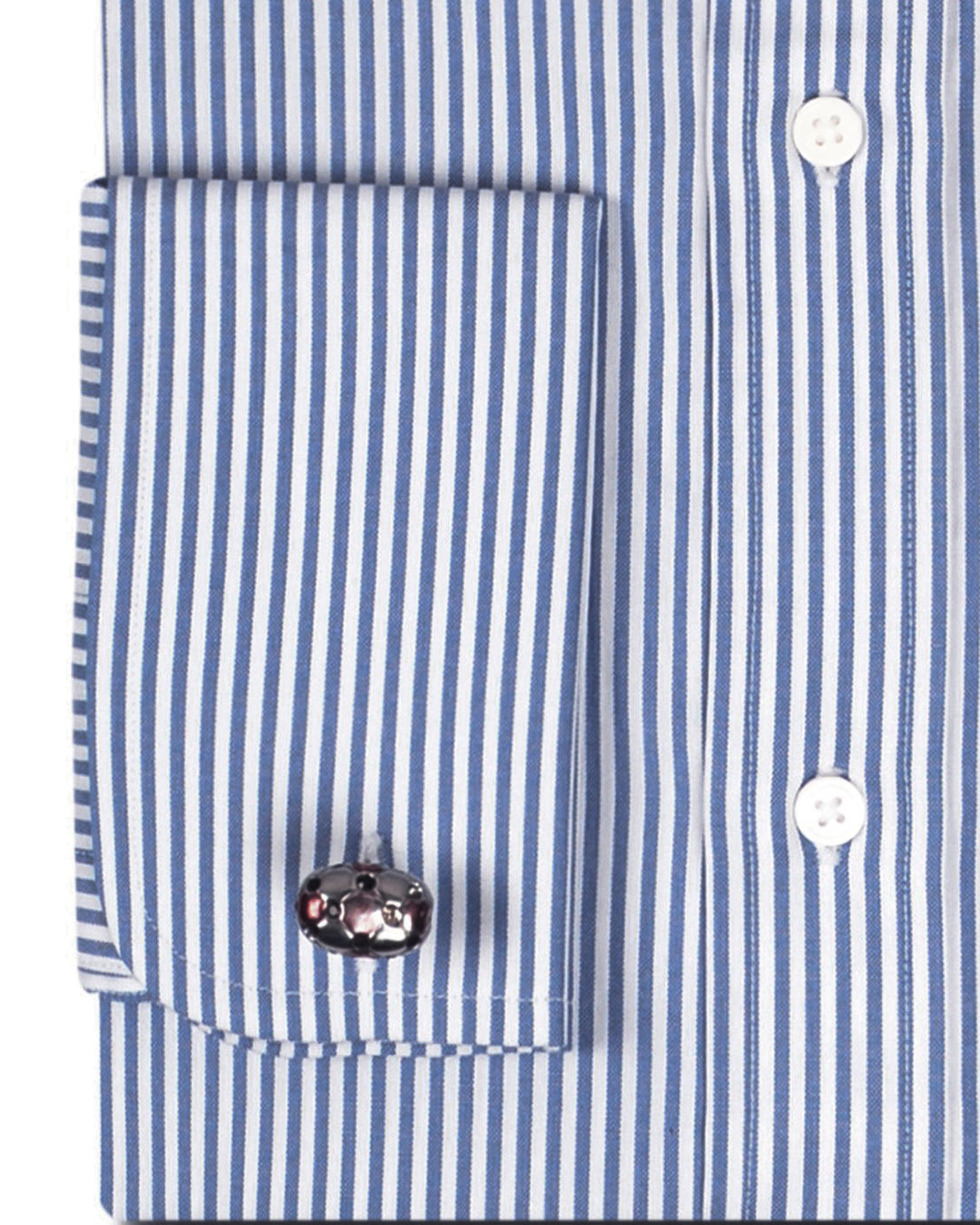 blue bengal stripes
VERY satisfied - requests carried out to the letter. Material not absolutely first grade but plenty good enough for the price
Blue Bengal Stripes
Fantastic shirt. Sent it back for a remake, direct to India, can't wait to get it back.
Great Shirts
Very Good Material and workmanship. Delivery is a little long. would be best to keep to 3 weeks.
Nice enough, but not a bengal stripe
More of a dress stripe than a bengal stripe, I would suggest. Also, the fabric isn't the finest on the site. But on its own merits, it's a nice, versatile pattern and the fabric isn't egregious.