Aqua Blue Casual Oxford
Aqua Blue Casual Oxford
Regular price
€179,99
Sale price
€129,99
Unit price
per
Sale
Sold out
3 Day's Shipping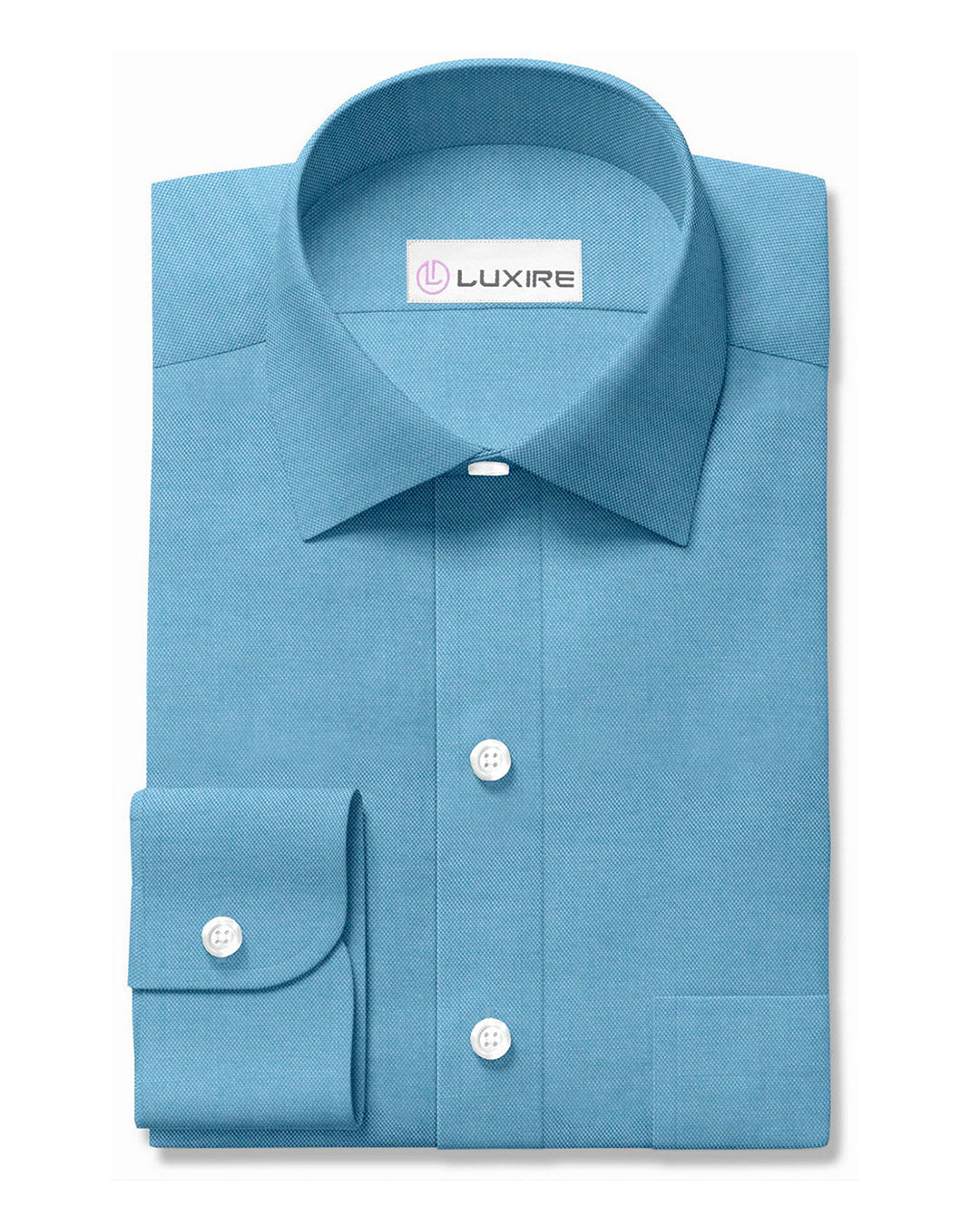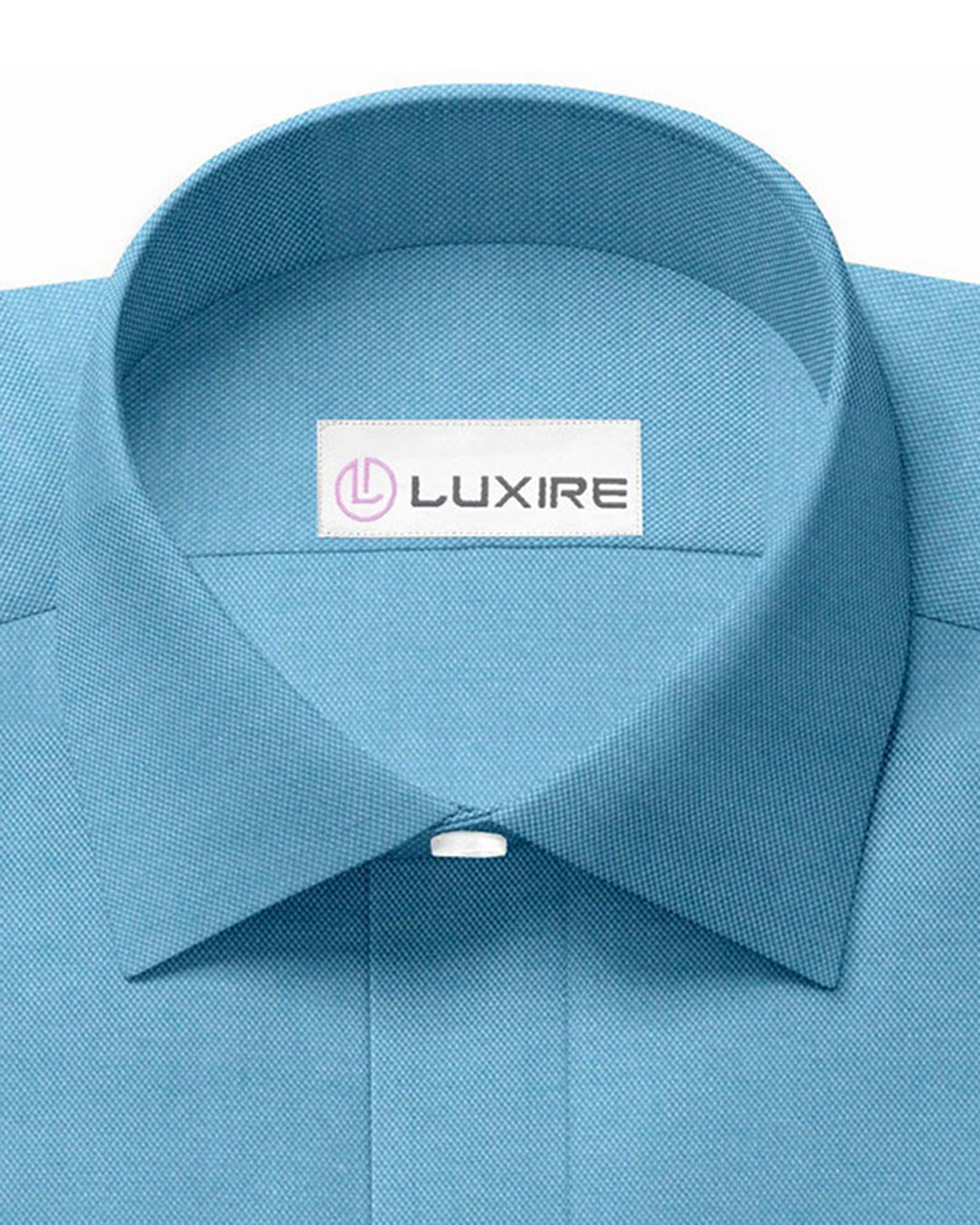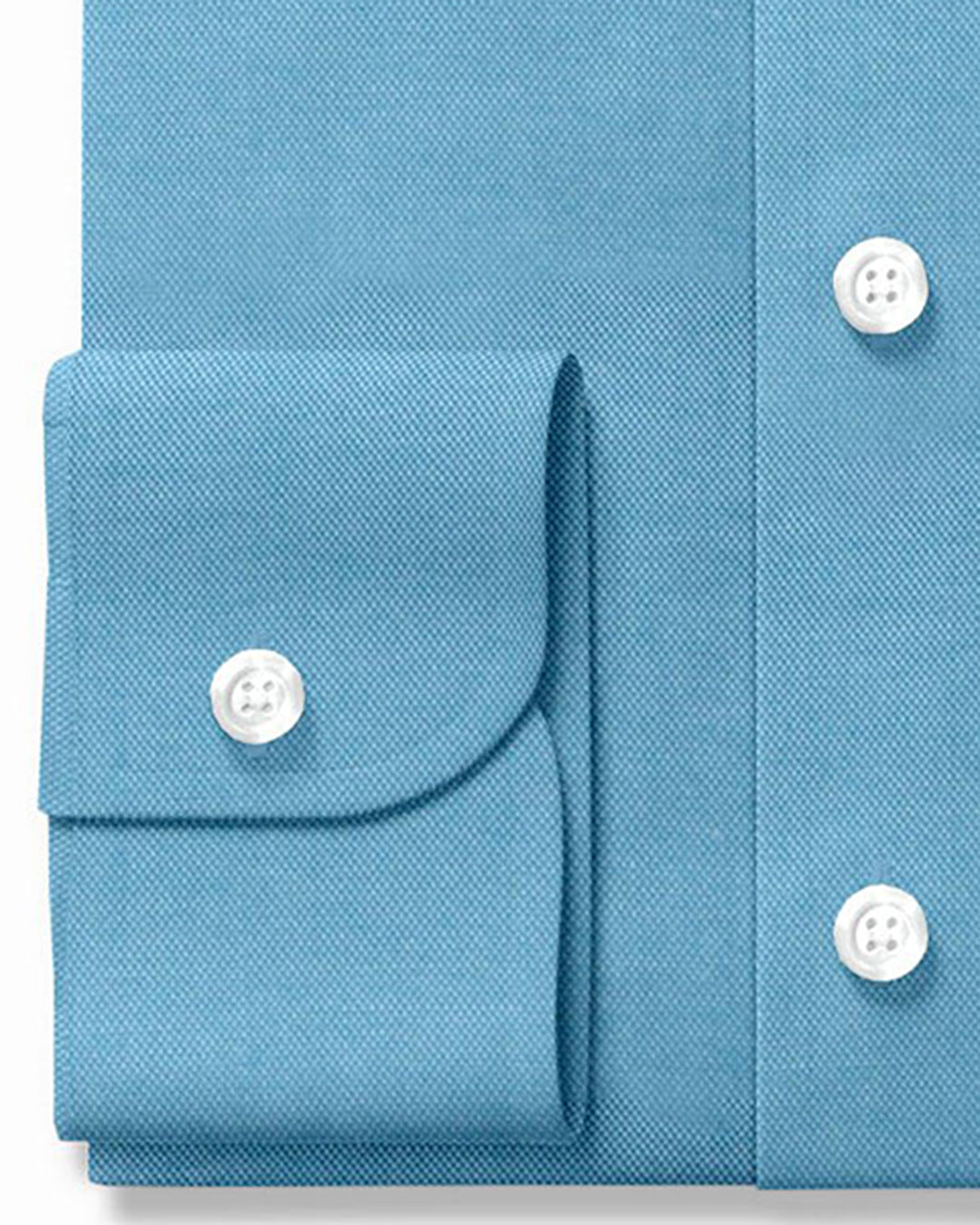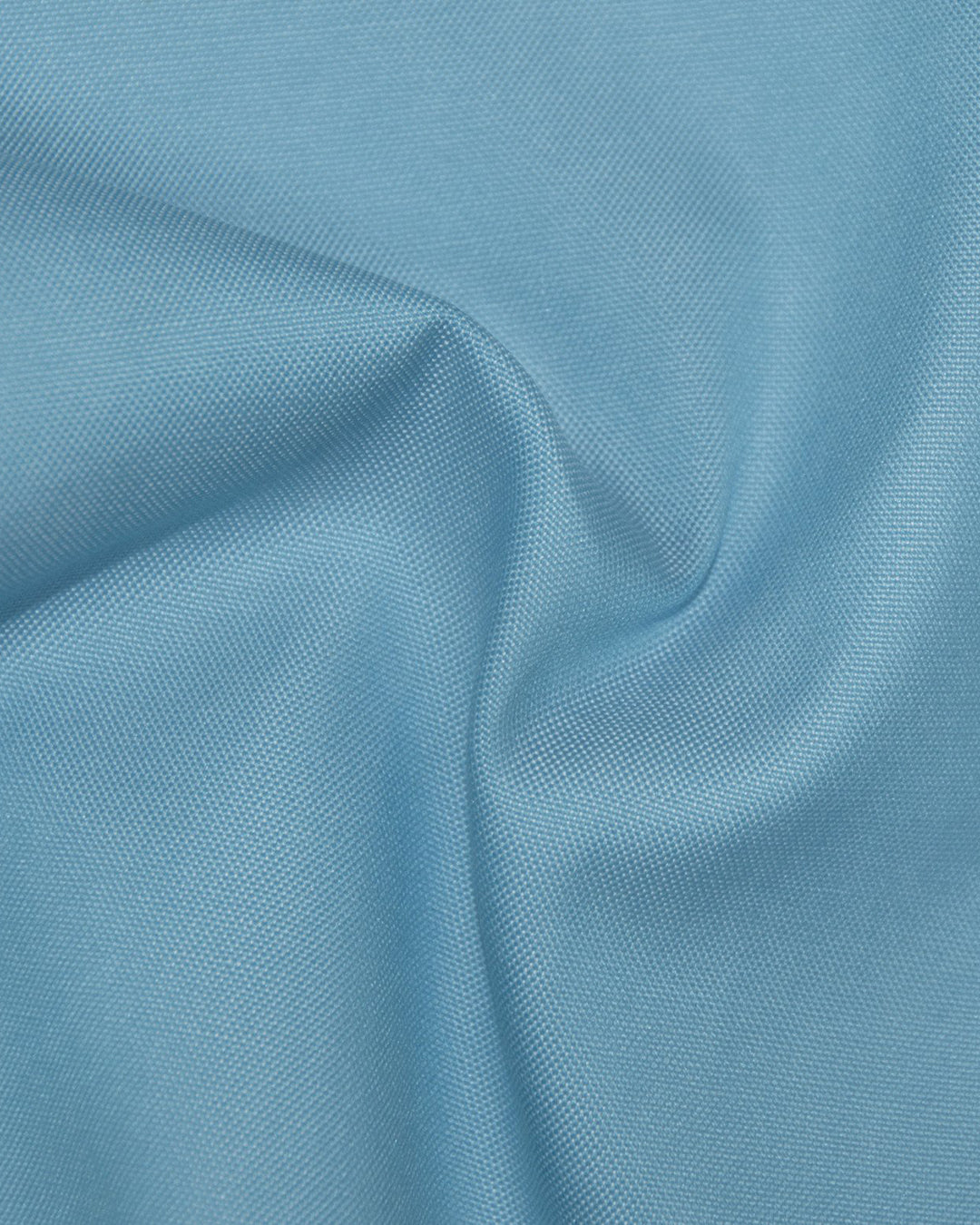 Lovely sheen
A wonderful shiny fabric that has a certain saturation yet cool look to it, thanks to the oxford weave. Works in any kind of configuration, dress shirts, OCBDs and so on.
review order #6775 Aqua Blue Casual Oxford
This shirt is problematic. When I first ironed it when new , to remove fold wrinkles from shipping, it made water spots, as there seems to be a shiny coating or something to the fabric that makes it very prone to water spots. And when I took it to the cleaners for laundering, I had to have them re-do it because their process also left water spots. At this rate the shirt will wear out fast from trying to get it wearable.