VBC 100% Wool: Dark Grey Flannel
VBC 100% Wool: Dark Grey Flannel
Regular price
€549,99
Sale price
€429,99
Unit price
per
Sale
Sold out
3 Day's Shipping
Details
100% Wool, 360 g, 12oz
Flannel, medium weight
Dry Clean
Vitale Barberis Canonico-Italy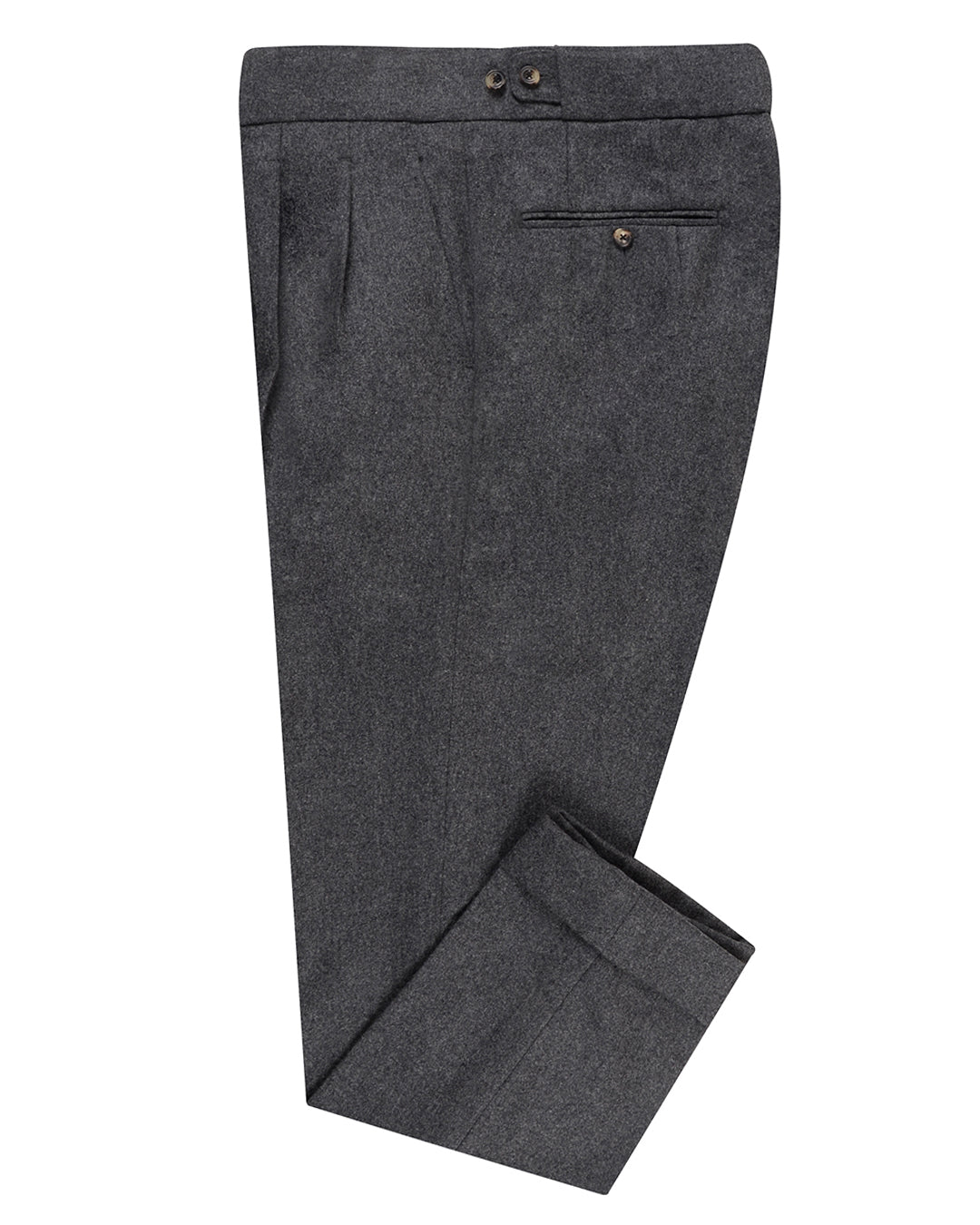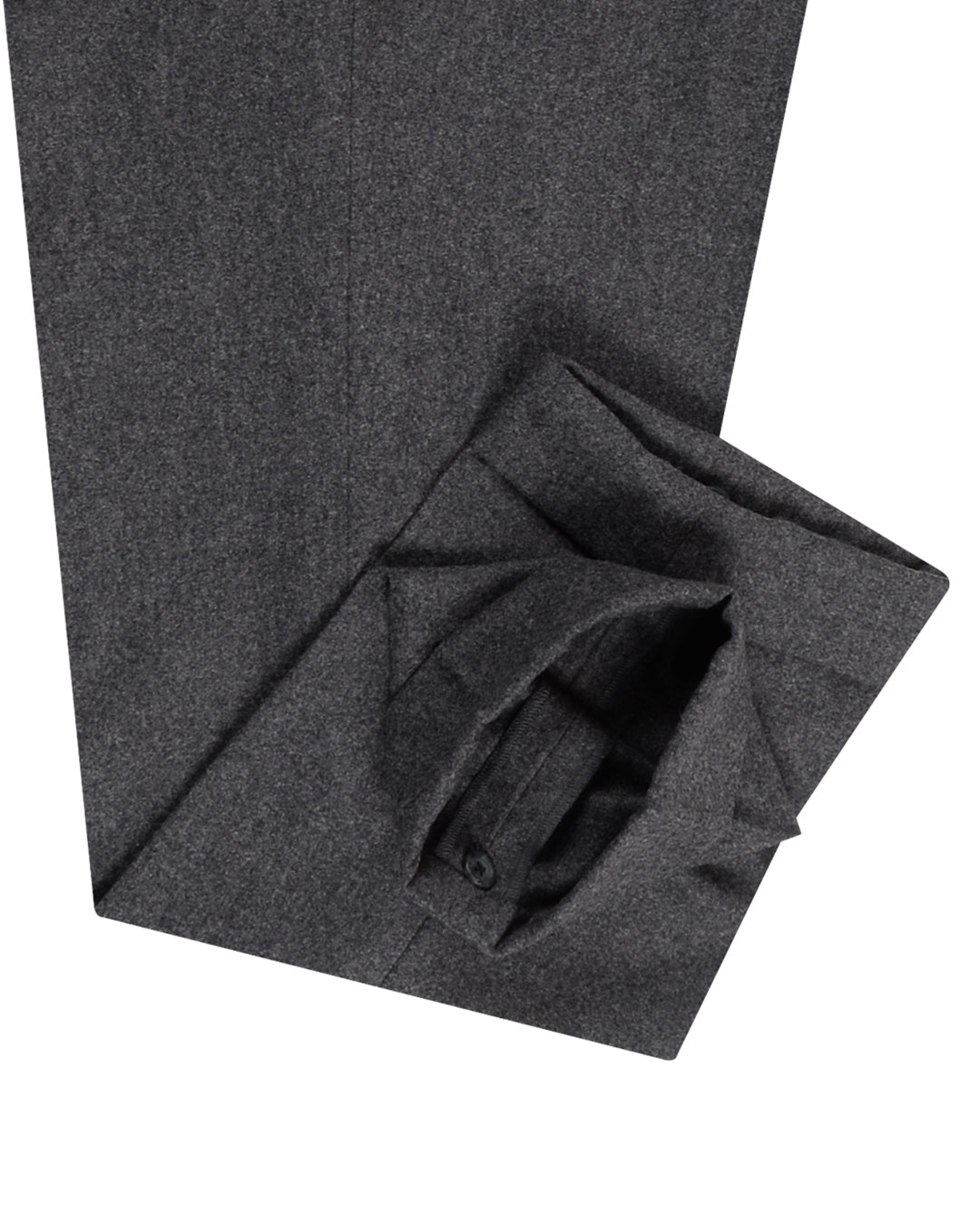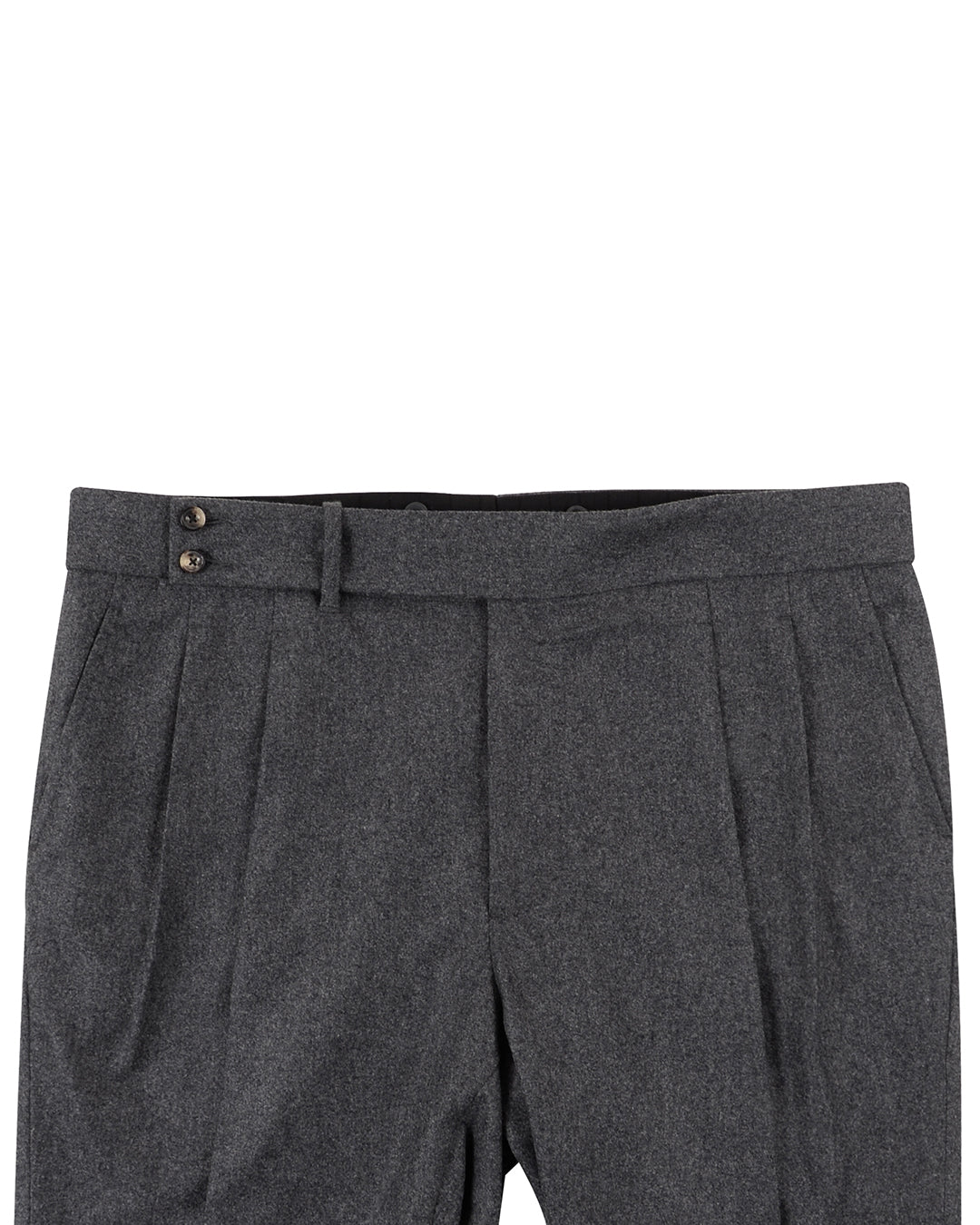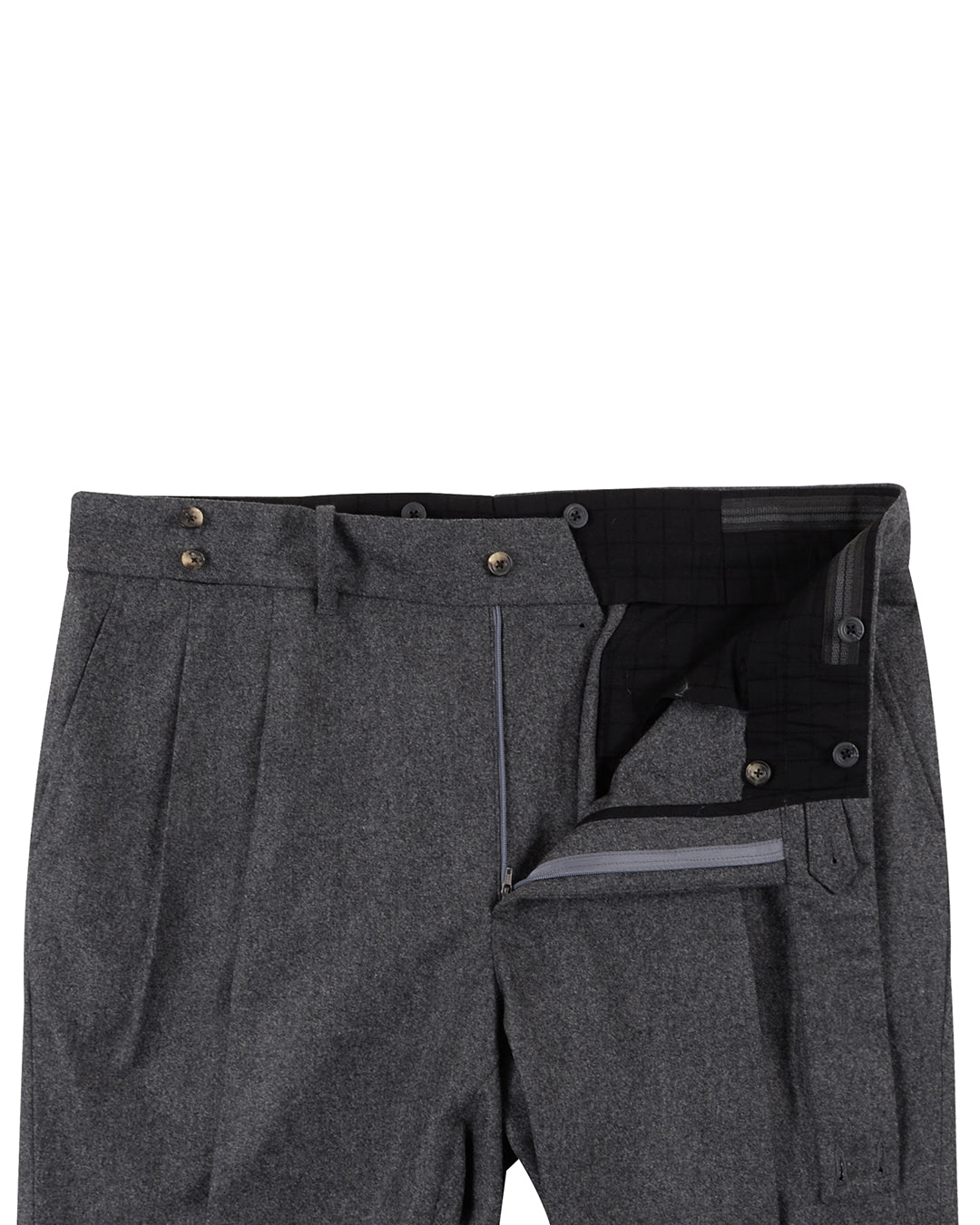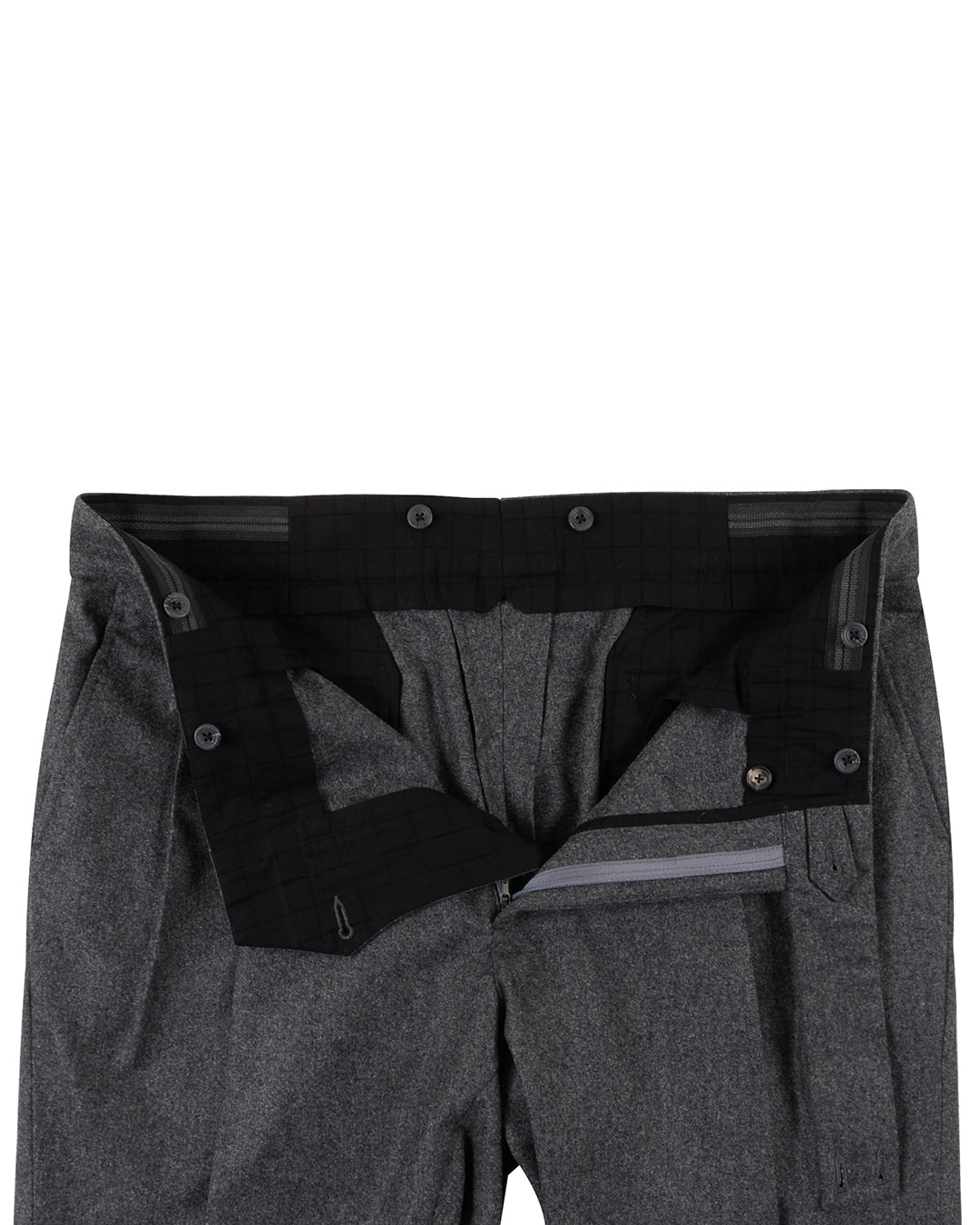 Exceptional
Just took receipt of a pair of these trousers and am very, very impressed. This is my first Luxire order and of course there is always some hesitation with made to measure garments, especially when you are inputting the numbers yourself. I very carefully measured a pair of pants I currently own and I'm happy to say that the Luxire garment matches almost perfectly. Like, if I lay them on top of one another, they align in all dimensions. The finishing is excellent and the VBC flannel is out of this world soft. Yes you can get VBC flannel from Su1tsupply and Pr0per Cl0th for about the same price, but in my experience the fitting of Luxire is superior.
Great Pants
Fabric is great, not too heavy, not too light. Shade is roughly one shade lighter than pictured.
Everything fit perfectly, really nice
Everything fit perfectly, really nice material. The photographs could show the colour a bit better.
Perfect mid/dark grey flannel part 2
To me this is the the perfect mid (or slightly darker) grey flannel. The colour is not quite as dark as the Luxire photo would suggest. I'd say the VBC Mid Grey Flannel 504.801/3 photo is closer to how this "dark grey" flannel actually looks. I first purchased the mid grey flannel 504.801/3 which turned out to be a significantly lighter shade of grey than the photo would suggest. I much prefer this dark grey colour (actually more mid grey) 562.801/4 .
At 12oz/360g this flannel is heavy enough to drape well and not wear out the first winter. I've never found them to warm to wear inside. I would actually prefer something even heavier for the coldest Swedish winter months but this should work well also for spring and autumn. As I expected from VBC, this is a quality fabric. The flannel feels compact, not loose like many cheaper flannels. I had them lined front and back to 5" below knees and haven't noticed any bagging or pilling.
Perfect mid/dark grey flannel
Not to thin, not to dark, just the perfect flannel.