Light Blue White Stripes by Monti
Light Blue White Stripes by Monti
Regular price
€149,99
Sale price
€99,99
Unit price
per
Sale
Sold out
3 Day's Shipping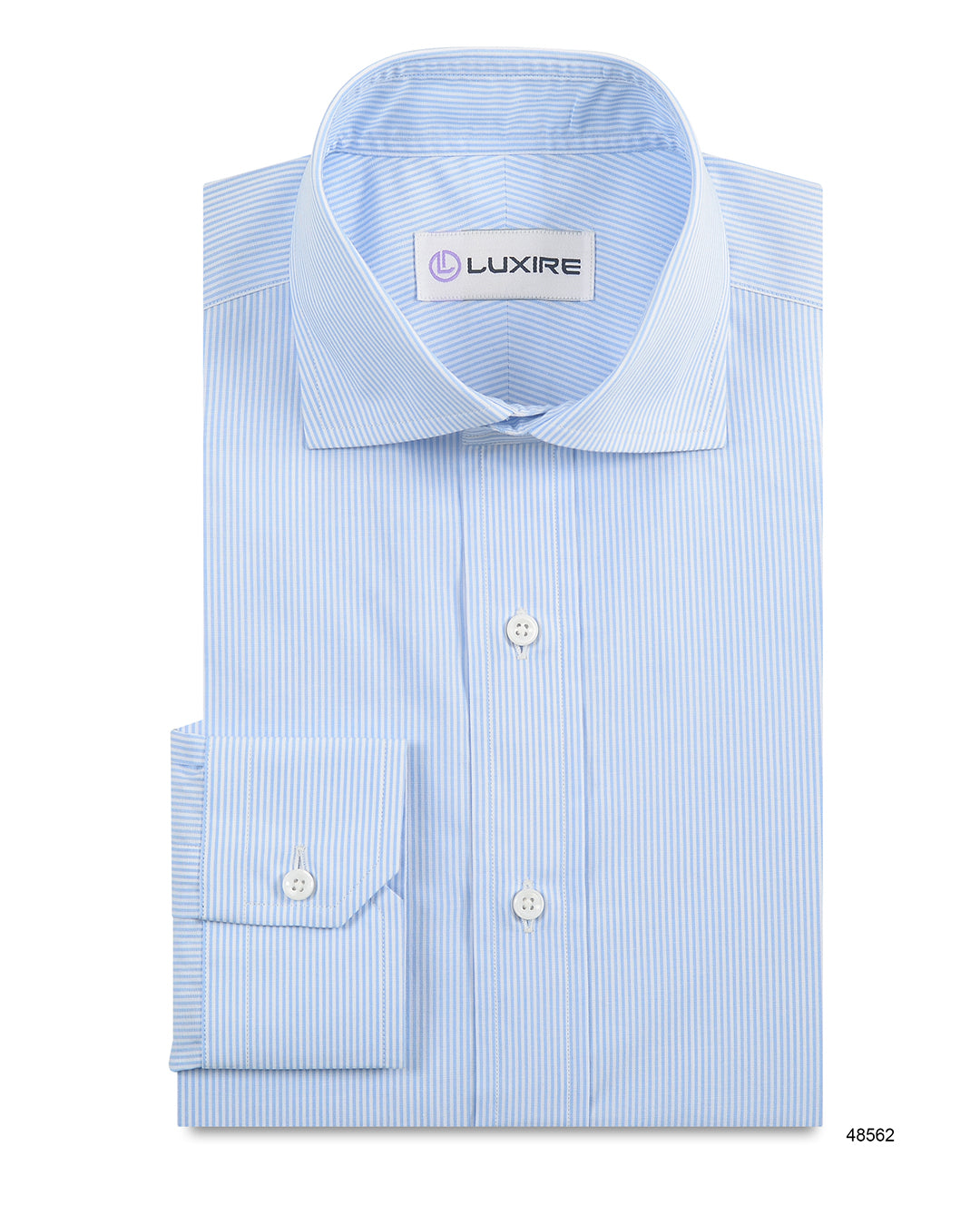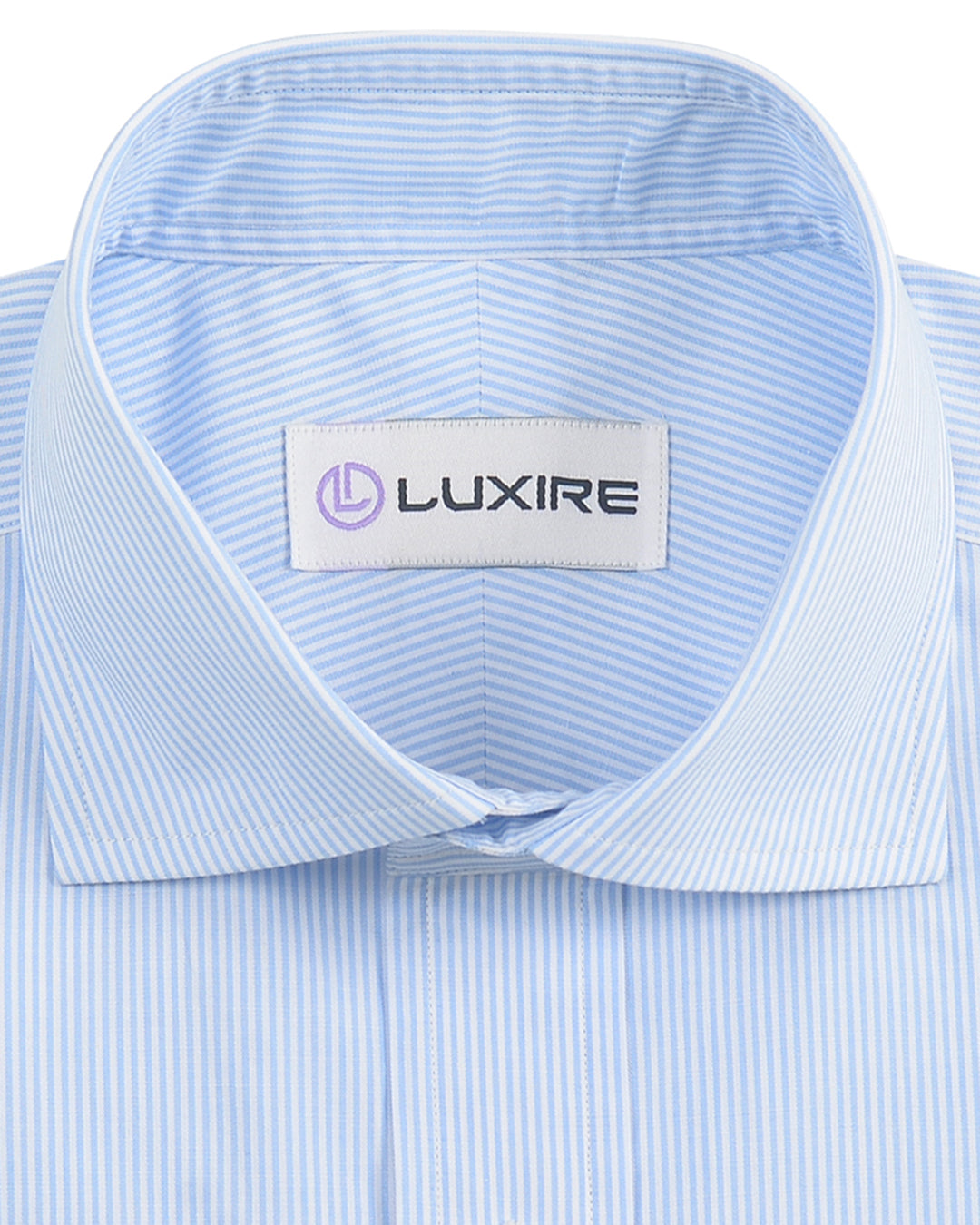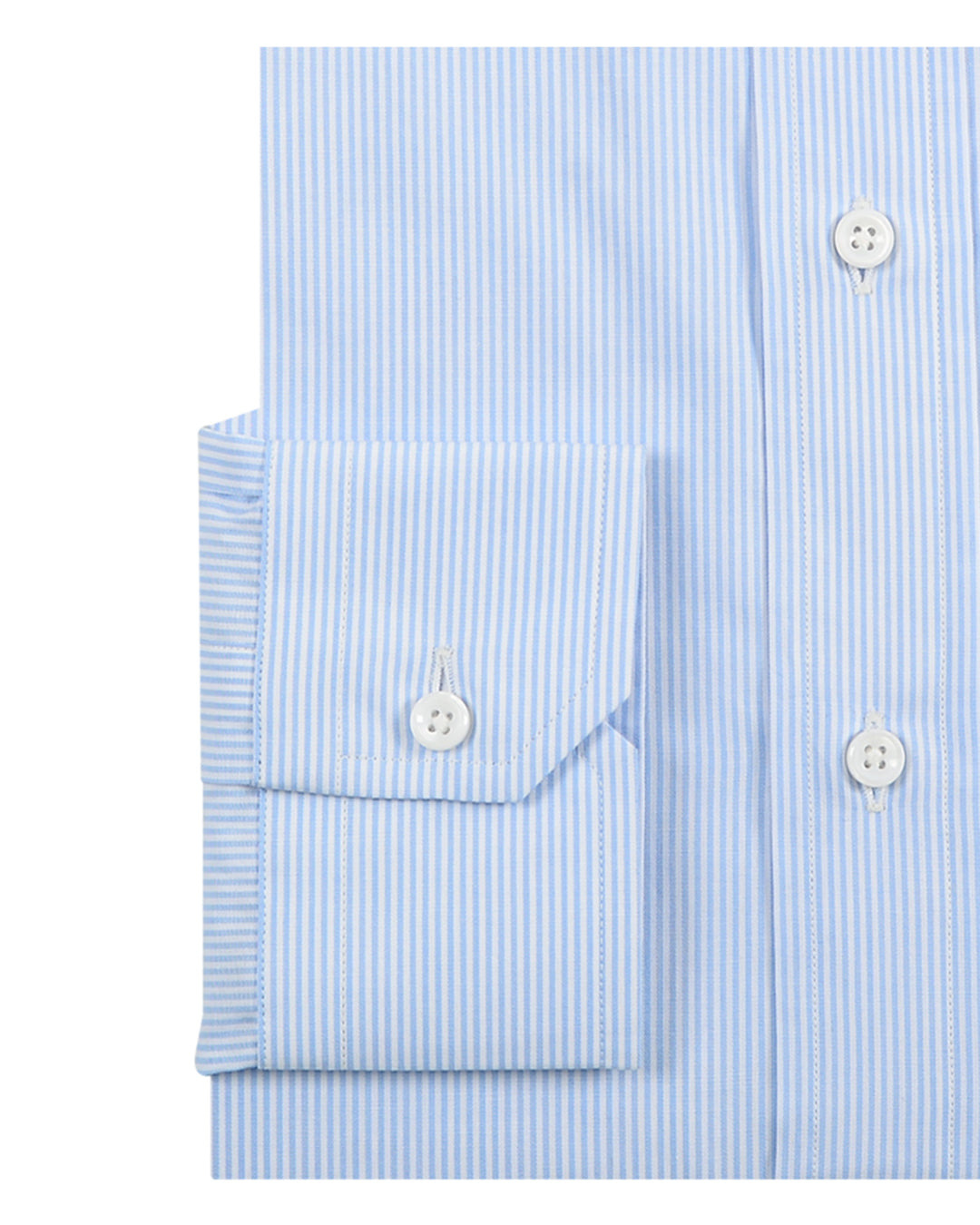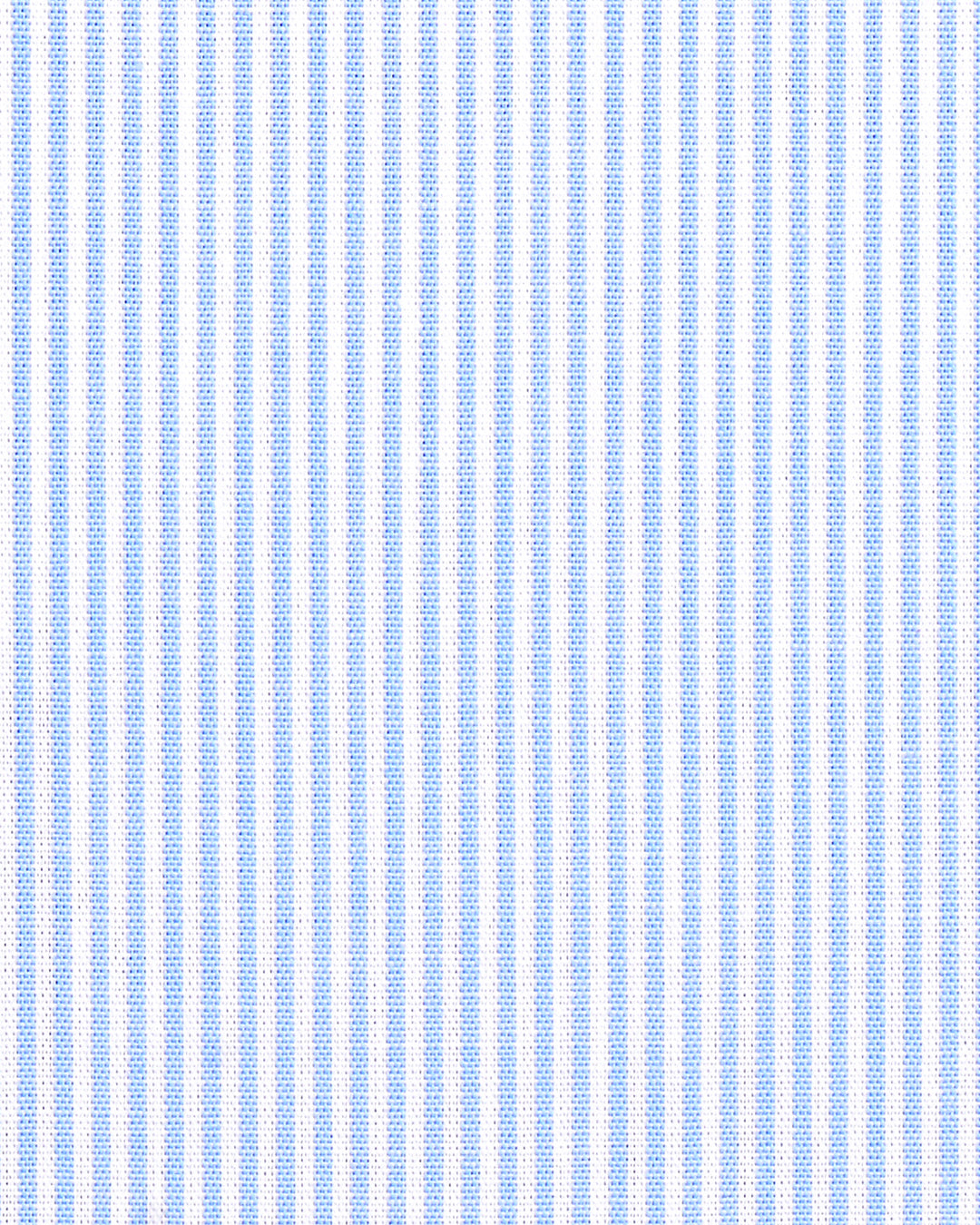 Great shirt fir daily wear
I ordered a Button Down shirt combining Italian style and a bit of Ivy League. The fabric is soft, but solid and is a great choice to wear with almost everything. You won't be disappointed for this price.
Another Great Shirt
I am a repeat customer. Luxire does not disappoint.
Great fit and great construction quality
I received my shirt a couple of months ago and wanted to go through a few washes before i posted my review - as others have commented, the stitching and construction quality is impeccable, as is the fit. The shirt looks and feel great - only small challenge is that it is harder to iron / take out the wrinkles at home compared to some of the other luxire shirts i have ordered.
My shirt came just as I hoped it would
I ordered my first shirt and used measurements of illfitting existing shirt. I played with measurements so I would get well fitting one. It worked, all measurements that I sent were spot on in the shirt and fitting was excellent. Bonus was that shirt arrived in Christmas eve, that was nice present. Thanks!
Unbelievable quality
I am still amazed at the quality of this shirt. I have been paying 2 or 3 times the price of this shirt for shirts that are not made as well. The material is very nice, but what really separates Luxire from the others is construction. The stitching is perfect, the buttons are beautiful, and the pattern matching is spot on. I don't think I'll be buying shirts from anywhere else from now on.