Broken Slub Selvedge Jeans 14 Oz
Broken Slub Selvedge Jeans 14 Oz
Regular price
€279,99
Sale price
€199,99
Unit price
per
Sale
Sold out
3 Day's Shipping
Details
98% Cotton,

2% Spandex/Elastane

 

429 gms /14.3 Oz,
Twill

Denim
Machine Wash Cold, Tumble Dry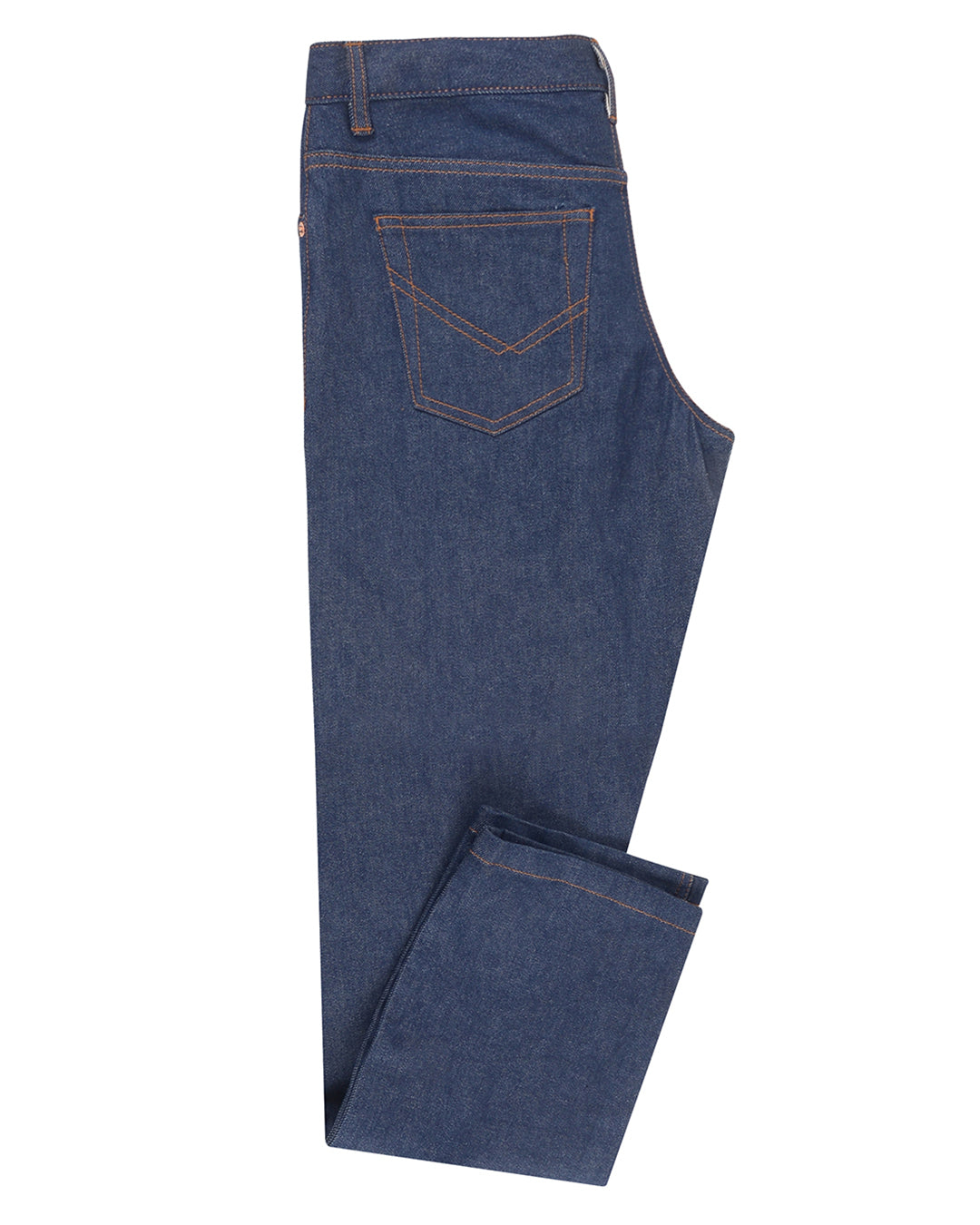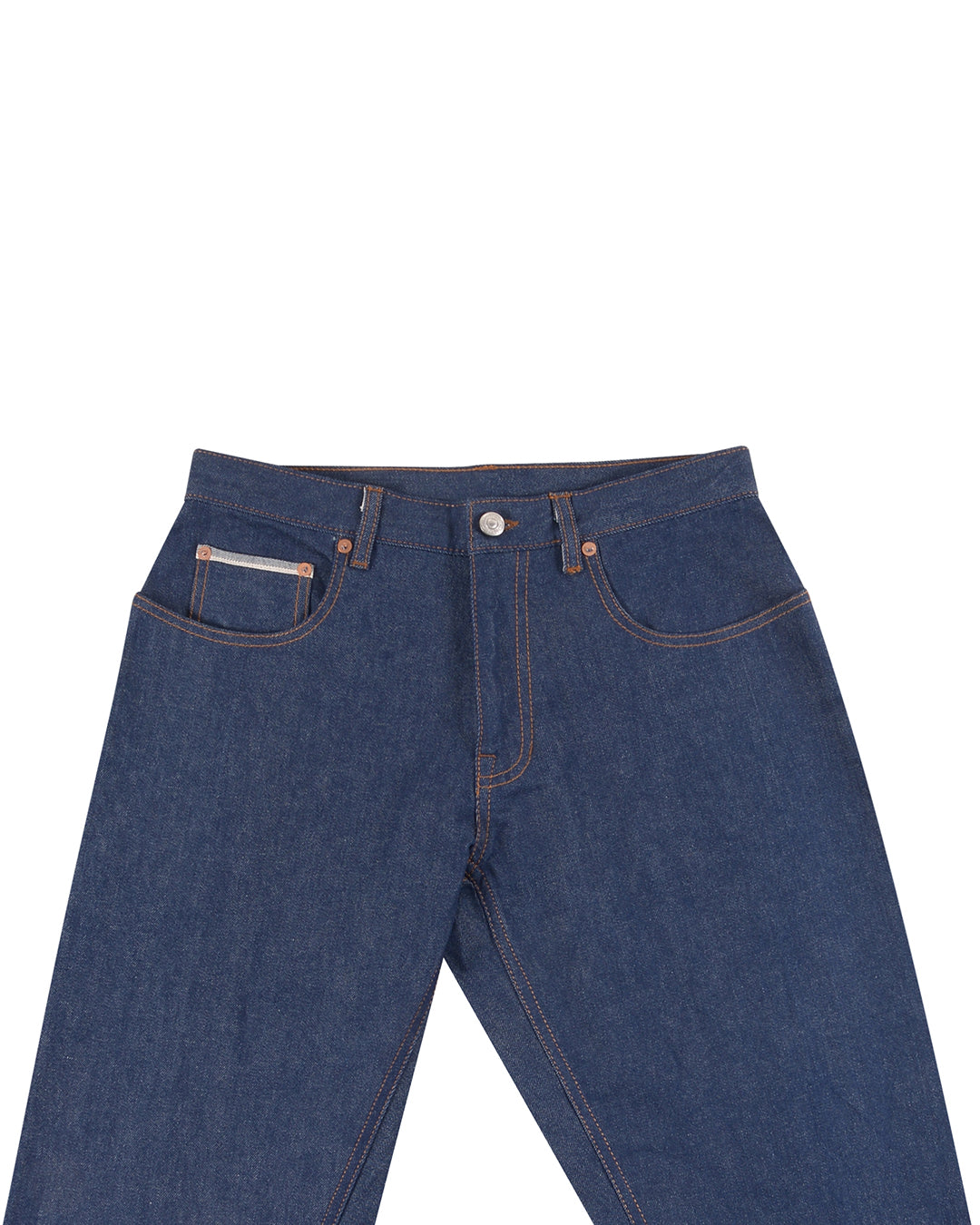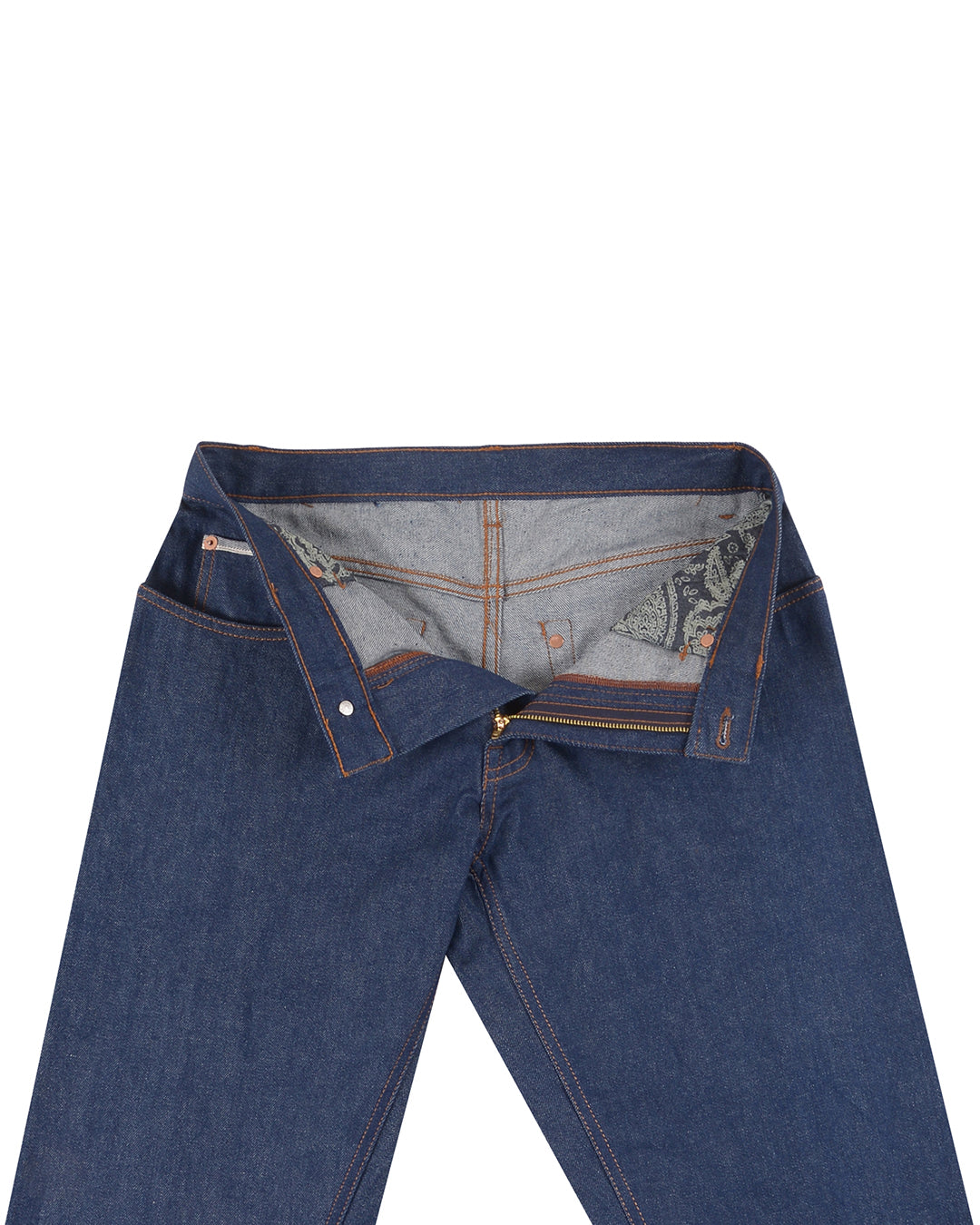 Very nice pair of jeans
Great fabric, great craftsmanship
Perfect
Beautiful fabric, not too slubby and with the right weight for fall/winter. The pants are thoroughly tailored. Thank you Luxire!
Awesome looking fabric
The way it has been sewn together is just superb, but you guys probably already know that Luxire just solely does amazing jobs.

The fabric
The slub selvedge is nice and isn't heavily 'slubbed', but has a subtle 'slub' to it. From afar you won't see the effect, but from a closer distance you'll immediately notice the awesome slub effect.
Great jean fabric
This is a great fabric for jeans. Its fairly soft, and not at all rigid (doesn't have that "starched" feeling that raw denim normally has, from say N&F, Gustin, or Left Field NYC), and not very heavy. If you are going for super rugged "raw denim" stiffness, this isn't for you. It is super slubby, and has tons of nep. Very visually appealing, the textures on it are great. Comfortable to wear, and I think it will be fairly hard wearing. The picture is fairly accurate; the jeans might be a hair lighter in real life. Very satisfied overall with this fabric, truly a great value at $130.